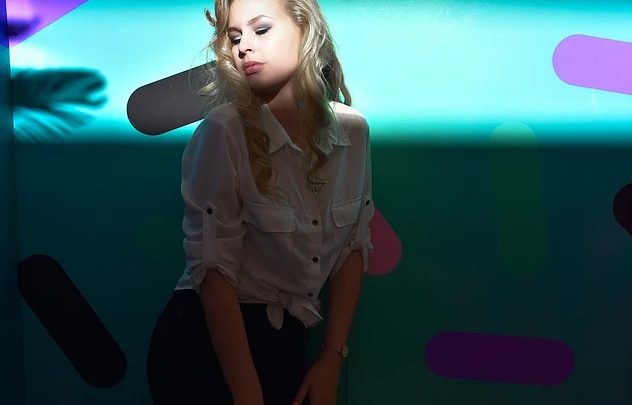 For 22 weeks, Bachelor of Education student Robin Cisek watched her single climb from the 34th to the coveted number one spot on the Indigenous Music Countdown, though music hadn't always been the path she thought she'd be taking.
Cisek had been a hockey player during high school, but a genetic condition—thoracic outlet syndrome—worsened to the point where taking a hit during a game became too detrimental to her health to risk. Thoracic outlet syndrome results in the compression of nerves, arteries, or veins in the thoracic outlet and affects about 1 per cent of the population. Cisek eventually required major surgery and had to give up her spzort.
Following her surgery, she turned to the arts to fill the void that no longer being able to play hockey had left for her.
"After [the surgery] I kinda found that I'm a painter as well and I just started getting into music," Cisek says. "My artwork and my music really helped me."

Her music career began on a promising note; following a mentorship with a producer in New York, she recorded her first two singles, "Waiting On You" and "Silver" at Quad Recording Studios in Times Square. Quad is notable for being the studio where renowned albums such as Beyoncé's Lemonade and Jay-Z's The Blueprint were recorded.

"There were platinum albums all over the walls! Train did an album there! Lil Wayne had one there," Cisek says. "It was insane! I feel so spoiled to have had that opportunity."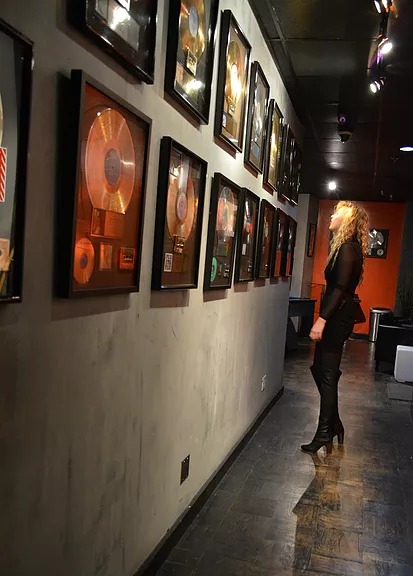 The success of "Waiting On You" led not only to the single securing the number one spot on the Indigenous Music Countdown, but also earned Cisek an invitation to the Indigenous Music Conference in Winnipeg. IMC is a conference exclusive to accomplished Indigenous musicians (or individuals otherwise working in the music industry) in North America.

Cisek is currently completing work on her debut album. She is hoping to record the remainder of the album locally—if she can find a producer she vibes with. Upcoming singles will deal with themes like consent, as well as living a life too devoted to one's career. She is also thinking of taking her sound in a new direction with these upcoming tracks.

"I'm very interested in Billie Eilish's sound, how she's got something unique in every single song," Cisek says. "I'd like to branch out a little bit sound wise."

In her spare time, Cisek is often performing around Edmonton with her eponymously named band. The group plays mostly covers, but they've helped to workshop songs for her solo album as well. They have a sound more alternative and classic rock influenced than Cisek's solo music.
"We really like doing Nirvana and Radiohead. 'Creep' is one of my favourite songs to cover," Cisek says. "They help me get out there and perform more because I just can't get enough."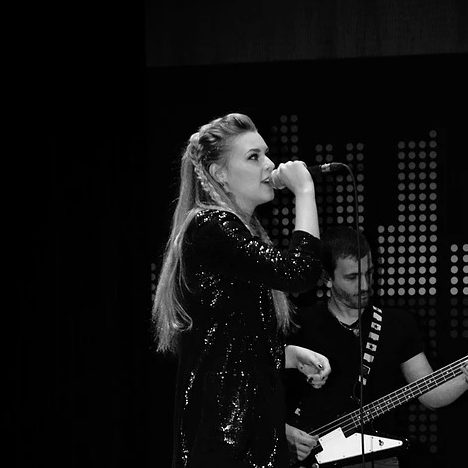 Cisek will next be performing at the Heart of the City Music and Arts Festival on June 2nd.
"I hope people will listen to my story and find that when they go through tough times they have to find something they really connect with to get back on their feet," Cisek says. "I hope people will take the time to listen to my music if they're going through tough times too."