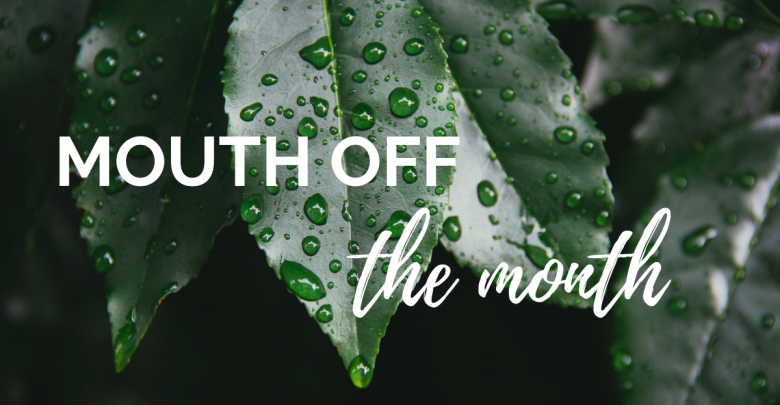 Hello, and welcome to a brand new series! Mouth Off the Month is a monthly article in which our Opinion Editor reviews the previous month and decides whether it was good, bad, or somewhere in between. What will she decide this month? Keep reading to find out!
April: whose showers bring May flowers, and whose exams attempt to finish university students off once and for all. Shakespeare said that men are April when they woo. April is the season of zodiac signs Taurus and Aries, and home to April Fool's Day, Easter, and Earth Day. It's the second month of spring, and those born in April call a diamond their birthstone. Did April 2019 live up to its contradictory reputation?
April is exam time. This time can be incredibly stressful for university students, and so many immediately peg April as a bad month; however, I'm inclined to disagree. With April comes stress, but also alleviation. Even if you're taking spring courses, the sense of relief and completion after finishing your last final exam is like no other — not to mention that the last of the Alberta snow usually melts away.
April was a good month for me, and hopefully for you. I loved seeing the sun come out as much as I loved the first rain. I got a job I really wanted (hi Gateway!), and maybe you did too. Whether it's a coveted internship, a decent summer job, or a glowing letter of recommendation, we should all take the little wins of April in stride. If nothing else, April signals the end of another academic year, putting you one step closer to your goals.
Finals can be stressful, as can inclement weather (I'm looking at you, unseasonal snow), but April is a good month. If I had to live in a forever made of Aprils, it might not be so terrible. Thank you April, for the good and the bad, the hard and the easy, the rain and the sunshine. I can't say I'm happy to see you go, but I'm ready and excited for May.