Institutional
News
Alberta election: What are each party's policies on post-secondary?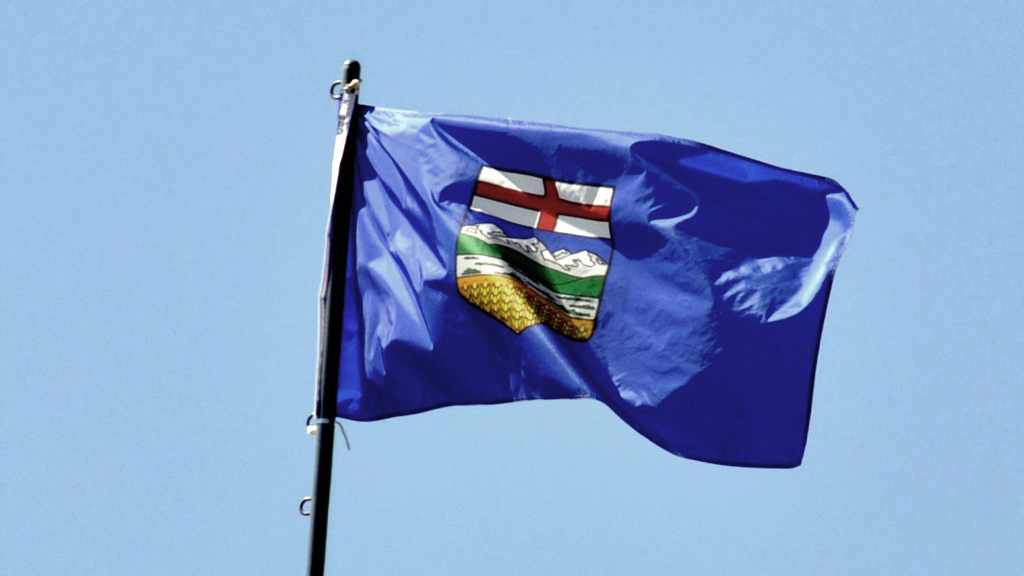 With the provincial election on April 16 looming, and parties announcing their platforms, The Gateway compiled a summary of post-secondary education promises.
Below is a summary of what four major parties running in the general election have to say about post-secondary education in Alberta and how they envision to make it better.

United Conservative Party: more international students, better IP laws, and freedom of speech policies on campuses
The UCP had four policy goals surrounding post-secondary education in Alberta.

If elected, the UCP said they would create an international student entrepreneur plan where foreign students would be recruited to study in Alberta and relocate to the province permanently to use their newly learned skills within the labour market.

Their policy also details plans to strengthen intellectual property frameworks to create a more robust system encouraging commercialization of research and ideas from Alberta post-secondary institutions.

The UCP would also require all universities to develop and comply with freedom of speech laws that conform to the University of Chicago Statement on Principles of Free Expression. Released in 2014, the Chicago principles include maintaining a climate of civility and mutual respect while restricting speech that violates the law or defames a person.
Additionally, the party plans to monitor the success of academic programs offered at the post-secondary level by measuring "labour market outcomes." According to the document, this would aid in identifying correlations between provincial subsidies and economic returns for taxpayers. Further, the UCP plans to monitor the outcomes of post-secondary institutions against leading global research and innovation hubs like California, Texas, Israel, London, and Hong Kong.

New Democratic Party: new funding formulas, free upgrading, and stable funding
The NDP's platform includes three specific post-secondary education goals within their platform document.

The party, running for re-election, plans to work with post-secondary institutions to renew funding formulas and focus new resources on creating additional spaces for new students. The document also said they want to ensure a lack of seats does not halt qualified students from being enrolled in desired programs.

Additionally, the NDP said it would eliminate tuition fees associated with high school upgrading and English language learning programs offering everyone the opportunity to learn.

While detailing its five-year tuition freeze, the NDP document gives no indication that this will continue. Instead, their platform said they are committed to providing consistent and stable funding to post-secondary institutions in Alberta.

Alberta Liberal Party: STEM support, tackling deferred maintenance, and progressive financial support
The Alberta Liberal Party has set out five main policy goals for post-secondary education as part of their platform.

One of their policy goals is to support science, technology, engineering, and mathematical (STEM) fields so they remain competitive in Alberta and employable in the province. Their platform said many graduates within STEM programs leave the province and take their newfound skills with them. The party's plan to combat this is to grow the number of seats available in these programs by 25 per cent within the next five years.

Another goal is addressing deferred maintenance on campuses across the province. Deferred maintenance describes when infrastructure components are scheduled to be repaired within a particular time but aren't, which could result in costlier future repairs. The Liberal plan said it will fund university related deferred maintenance costs but details no specific monetary amounts.

Their last post-secondary goal is to provide more student financial aid to those who need it most. If elected, the Liberals will make post-secondary more affordable for low-income students through targeted financial supports. No additional details are provided.

Additionally, the Liberal platform said it is against voluntary student unionism (VSU).

Alberta Party: student loan forgiveness, increasing capacity, and expanding STEP
The Alberta Party has set out five main policy points with a post-secondary education focus.

Part of their platform will establish a student loan forgiveness program if a student who graduates decides to work within the province. Additional loan forgiveness will be granted to students who decide to reside and work in rural and remote areas of Alberta.

Another of their goals is to increase the post-secondary system's capacity. The Alberta Party wants to have 45,000 more seats available for students to study at universities, colleges, and technical institutes in the province. Of these, 3,000 will be exclusively for Indigenous-led programming. The document said this would help accommodate a predicted growth within the system of 40,265 students by 2026.

The party also wants to expand employment opportunities for students in the province. Part of this would be to expand the Summer Temporary Employment Program (STEP) into a year-long initiative. Additionally, people who have graduated within 12 months will still be able to access the program.

The Alberta Party also plans to eliminate tuition fees associated with high school upgrading and English language learning programs.

If elected, the Alberta Party will continue the current level of capped tuition at all post-secondaries across the province. The party also plans to improve intellectual properties models to allow business spin-offs to be started from research or innovation programs.

Update (April 9, 8:18 p.m.): This article has been updated with information on the Alberta Party's platform points on post-secondary initiatives.