Institutional
News
Three things the federal budget will do for post-secondary students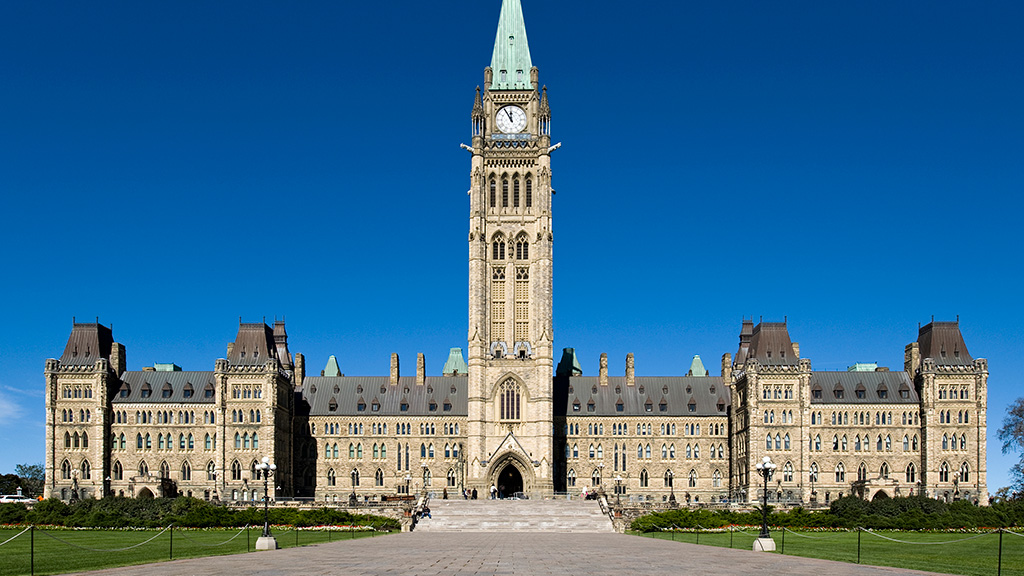 Post-secondary students will have lower interest rates on their loans and other potential benefits under the new federal budget.
The 2019 Federal Budget outlines how Ottawa will adjust student loan interest rates. Additionally, it proposes expanding the Student Work Placement Program to students outside of STEM fields and increasing aid to students with disabilities. The announcement was welcomed by the Canadian Alliance of Student Associations (CASA) after its reveal on March 16.
The changes to student loans will reduce the overall interest rate charged. Currently, the vast majority of loans include a floating interest rate, meaning rates can change as market conditions vary, plus 2.5 percentage points. Budget 2019 will change this so that banks charge only a fixed interest rate at prime rating plus two per cent. The change will take place in the 2019-20 year.
Additionally, student loans will no longer accumulate interest during the six-month non-repayable period. According to the Liberal government, these changes will help approximately one million student loan borrowers in the repayment phase.

"Lowering the interest rate and making the grace period interest-free will make post-secondary education more affordable and help students transition to the labour market successfully after leaving school," the budget document said.

The changes are estimated by the government to save the average student about $2,000 over the lifetime of their loan.
Arts and humanities included in Student Work Placement Program
Budget 2019 also expands the scope of the federal Student Work Placement Program, which allows students to receive paid work-integrated learning opportunities during their degree program. Originally, the program was limited to students studying in STEM fields.

Through the new budget, the Liberal government is proposing the inclusion of fields outside of STEM, including the arts, humanities, and social sciences. According to the budget, the government will invest over $631 million over the next five years to help implement this change. This will allow 20,000 new job placements per year for students across Canada by 2021-22.

Students with disabilities receive more funding
The federal budget also outlines plans to make post-secondary education schooling more accessible and affordable for students with disabilities.

The budget increases the maximum amount of aid students with disabilities can receive from the government from $8,000 to $20,000 per year. Further, more students will qualify for loan forgiveness as the eligibility for the Severe Permanent Disability Benefit was expanded.

Under the new budget, more interest-free periods will be granted to students with disabilities who have loans. Students who have to take a break from schooling for mental health, medical, or parental reasons will be able to stack six month interest-free and payment-free periods for a maximum of 18 months.

CASA happy with results, however, "more [is] needed"
University of Alberta Students' Union vice-president (external) and CASA chair Adam Brown said he was "pleased" by the federal budget but hoped to see more commitments from the government.

"The biggest and most significant that was done in there was the six month interest-free grace period on loan repayments," he said. "That is something I had pushed on this year [as CASA chair]…and something I had campaigned on to complete next year as well."

"Lowering of interest rates will make things much more affordable for students," Brown added. "It is a great measure that is very welcome."

However, Brown said CASA hoped to have additional advocacy points included within the federal budget. This included more grants for graduate students engaging in research, and increasing the definition of student disabilities to include short-term, episodic mental health disabilities so they could qualify for financial aid.

"Overall, it was a fantastic budget," Brown said. "There could have been things to make it better [though]."