Institutional
News
Digital Scholarship Centre to open in Cameron Library by spring 2019
On the second floor of Cameron Library, a new facility is being built that will give students on campus more access to digital resources.
The Digital Scholarship Centre, scheduled to open spring 2019, is intended to be an interdisciplinary campus resource that all students and faculty can access. The centre, with an approximate construction and outfitting budget of $1.4 million, will focus broadly on the concept of digital scholarship, a form of understanding and creating knowledge with technology. Some of the centre's features will include resources for digital publishing, data mining, and text analysis, as well as 3D printers and VR equipment.
The centre will also include virtual resources for people who cannot access the centre itself, such as students on Augustana campus or Campus Saint-Jean. It will be accessible free-of-charge for all students, regardless of program or year of study, through bookings, consultations, workshops or drop-ins.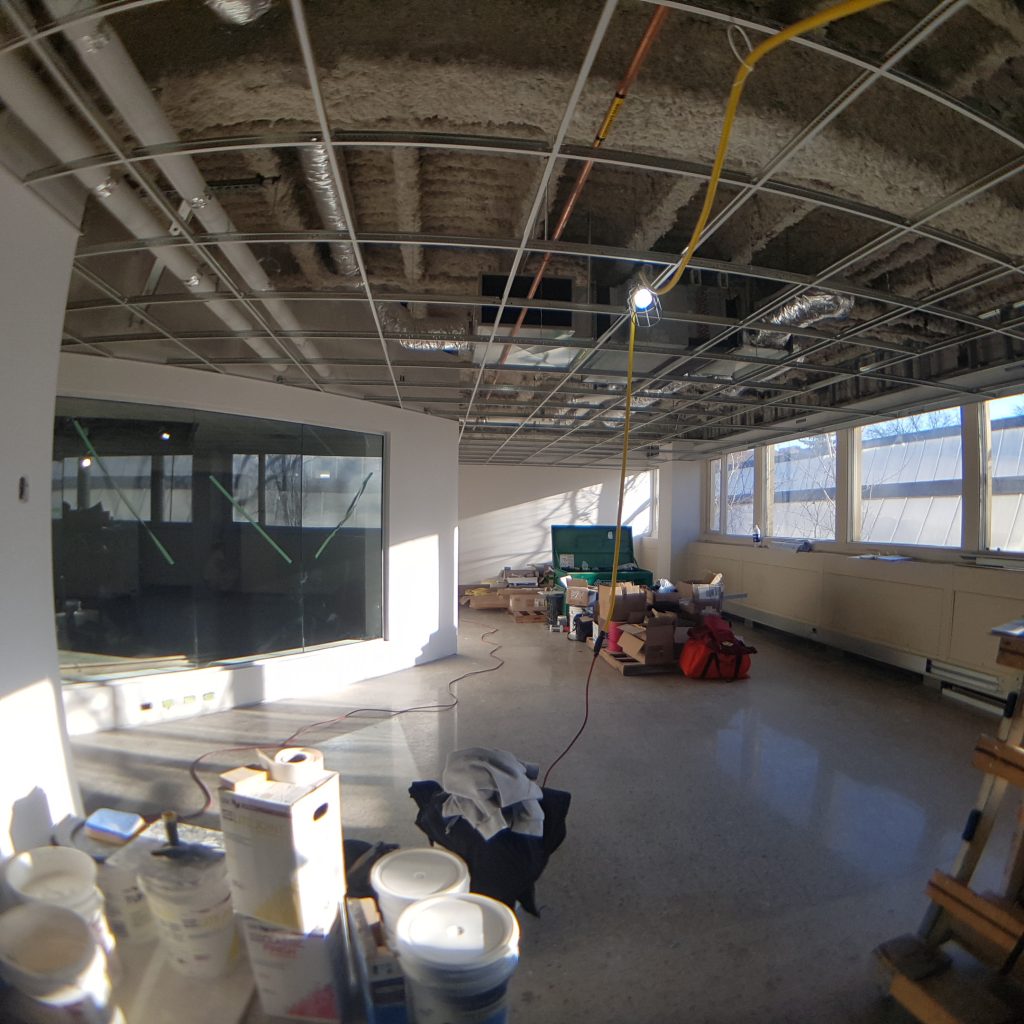 Construction of the centre started in fall 2018 and it is set to open spring 2019.
Geoff Harder, associate university librarian, said the current digital scholarship resources available on campus are spread across different faculties and spaces. The goal of the centre is to bring together technology that used to only be available in certain pockets of campus, into a space that supports many users, grows expertise and creates community. He hopes this will remove barriers to research and learning.

"Hopefully it will inspire curiosity and some really interesting connections to happen," he said.

The new centre will benefit students by allowing them to bring their learning outside of the classroom. Akanksha Bhatnagar, Students' Union vice-president (academic), said the centre's resources will help students put their learning to practice through interdisciplinary, hands-on experiences, as well as educating them on how to use these resources when they enter the workforce.

"I think it'll be a really great space, also really unique to the U of A. Not a lot of other places have a space that is really collaborative and really large," she said.

Harvey Quamen, academic director of the centre, said students who have received grants, or are working on their thesis, can use the centre's resources to work on their projects. The centre will also be constantly adding new software for students to try out and use. There will be consultations to get more information about what resources are available, and to connect students with the expertise they need for their projects.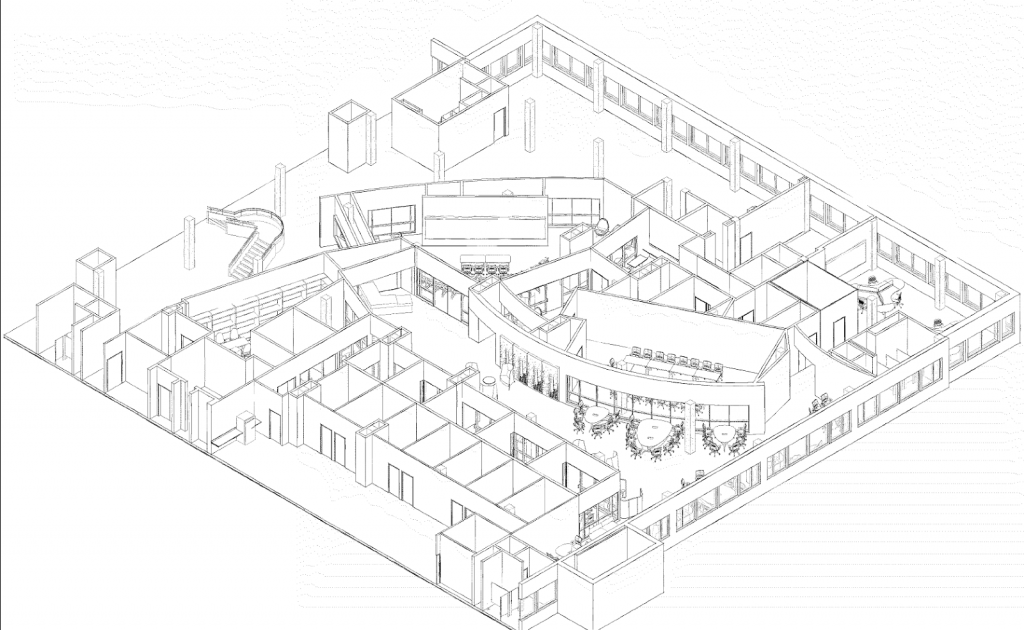 However, Quamen added that the centre is not only a resource for students but also for instructors.

"When you get outside of engineering and the sciences, and you get into social sciences and humanities, a lot of instructors sometimes don't know the resources that are available too," he said.

The ultimate goal of the space, Harder added, is to allow everyone to take advantage of the digital environment that surrounds them.

"If you don't know where to go, you can at least start here, there's kind of a beacon in the darkness to help find your way," he said.