Institutional
News
University apologizes to student who was evicted after suicide attempt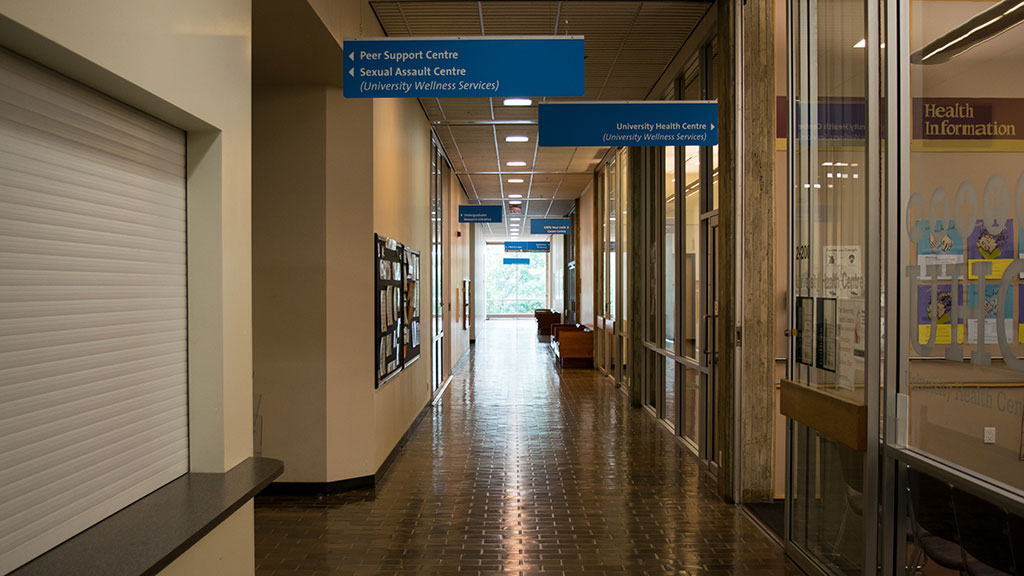 This story contains subject matter relating to suicide that can be disturbing to readers. Please read at your own discretion.
The university is publicly apologizing for an eviction letter sent to a student living in residence who had twice attempted suicide.
Following the publication of a CBC News article detailing how in 2016, an 18-year-old student was told to move out of his campus residence because his attempt at self-harm had violated his residence agreement, the University of Alberta issued a statement saying the eviction notice "should not have happened" and that they're publicly apologizing to the student involved.
"Self-harm is [not] and was not a reason for exclusion from residence," said the statement. "We support students in residence who struggle with chronic suicidal ideation, and we have processes that allow us to rapidly respond and correct our actions when an intervention is not initially appropriate."
The statement added that after the letter was sent to the student on October 28, 2016, the university had reviewed and reversed the decision by November 1. The apology was also shared on the university's Facebook and Twitter account.
On January 29, CBC News published an article featuring an interview with the student, whose identity was concealed for privacy reasons. In the article, the student said the letter only worsened his situation.
"I couldn't believe it," the student told CBC News. "I was being evicted for trying to attempt suicide. I hadn't put anyone else in danger."
The letter, sent to the student from Residence Services, said his attempted suicide violated a section of his residence agreement which states that "the Resident will not endanger persons or damage property inthe Premises and Residence." The letter further stated that "the type of example your actions support have no place in an academic learning environment."
In an interview with The Gateway, Dean of Students Andre Costopoulos reiterated that it is not his office's approach to exclude students who have suicidal ideation, or engage inself harm.
"We have, right now, a number of students in residence and in the wider community who are at risk of self-harm and we support them extensively, both in residence, and outside of residence," he said.
Costopoulos added he's only aware of a "very small number of cases" that are similar to the one reported.
Andre Bourgeois, vice-president (student life) of the Students' Union, said there are several possible reasons why the letter was sent to the student in the first place, including poor training of senior staff, as well as the poor distribution or lack of resources.
Bourgeois added that the letter was "short-sighted and unacceptable."
"Accidents like this shouldn't happen," he said. "Students pay a lot of money to attend this institution… for something like this to come out of the University of Alberta administration is just shameful, absolutely shameful."
As for Costopoulos, while he understands that the student's trust in the university has been damaged as a result of the incident, he hopes his office can do something about that.
"The student in question, we will support them and work with them and I encourage them to be in touch with us directly," he said.
Anyone looking for support can contact the 24-hour Canada-wide crisis service hotline: 1-833-456-4566.