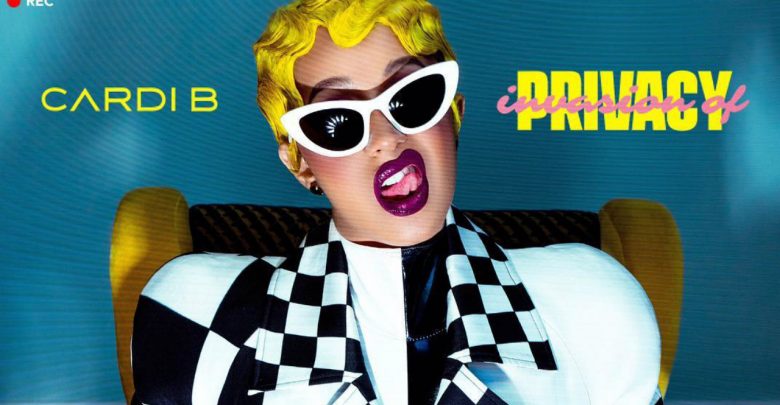 Would you like to see your money multiply tenfold, with little to no effort on your part? Do you have an innate and unfailing ability to forecast future events? Do you believe that debt can only truly become crippling once it involves ruthless thugs and one or more of your kneecaps? If any of these things describe you, then you might be a degenerate; the kind of person who sees money-making opportunities where others see tragic events and mundane updates. Welcome home.

This is the Degenerate's Corner. Once a week we come together to examine the latest in pop culture, all through the obscure, legal-ish lens that is an online novelty bet. Maybe you're looking to see the betting odds of UNICEF swooping to the rescue and paying for the border wall, or you might just be curious about the likelihood of there being E. coli in the sub you had for breakfast. Either way, you're in the right place.

PLEASE READ THIS BEFORE PROCEEDING TO PLACE A BET OR ALERT THE AUTHORITIES: While the odds are real, our endorsement isn't. We don't claim any responsibility for losses or winnings resulting from a bet placed. Read this for your enjoyment, and think long and hard before using these odds to turn your student loans into a down payment.

---
Cardi B's Invasion of Privacy to win Album of the Year – 11.00 (PaddyPower)

Through the years, the Grammys have grown to become somewhat of a farce in regards to hip-hop and R&B.

This single fact sums it up: Kendrick Lamar has never won Album of the Year any of the three times he's been nominated, despite the commercial success and universal critical acclaim for DAMN, To Pimp a Butterfly, and Good Kid, M.A.A.D. City. Instead, he's lost out to Bruno Mars, Taylor Swift, and Macklemore, the last one so egregious that Macklemore himself felt the need to apologize for what happened.

It's gotten to the point where artists like Drake and Frank Ocean sometimes choose not to submit their albums for consideration, citing the awards system as being "way off and completely out of touch." As far as hip-hop is concerned, the Grammys are a country club, and the best thing they could do this year to change that is let in Cardi B.

Cardi B is in many ways the very embodiment of modernity. She's a racially ambiguous stripper-turned-reality-star-turned-rockstar who seems to be half-woman, half-Instagram. She's a rapper who dominates not because of her intricate lyricism or musical pedigree, but her irresistible personality. Her wild and candid posts are as important to her brand as her singles, if not more so.

As it stands, oddsmakers have Cardi B in the middle of this year's pack. The betting favourite is the Kendrick Lamar-curated soundtrack Black Panther, a competent mishmash of heavyweights, newcomers and outsiders which despite its quality, falls just shy of the heights of Lamar's solo work. Cardi B also faces competition from Janelle Monae's surreal Dirty Computer, Kacey Musgraves' slick Golden Hour, and Drake's bloated Scorpion, making it far from a guarantee that she'll make it to the podium. But if the Grammys have taught us anything over the years it's that as long as Adele hasn't been nominated, anyone could win; see Beck Hansen at the 2015 Grammys.

Aside from being the ultimate feel-good stories, Cardi B is also the kind of cultural megalodon that can scratch the Grammys' commercial itch, while the critical success of Invasion of Privacy means that the Recording Academy can really have their cake and sell it too. Cardi B winning wouldn't be retribution for how the Grammys have treated hip-hop in the past (that's up to Jay-Z to decide), but it would definitely be a step in the right direction, and one that even the Academy should be able to manage.