Arts & Culture
Nation & World
Top 5: Albums of 2018 so far, #2 — The Carters' "Everything Is Love"
Beyonce and Jay-Z join forces to explore their fame, childhoods, and relationship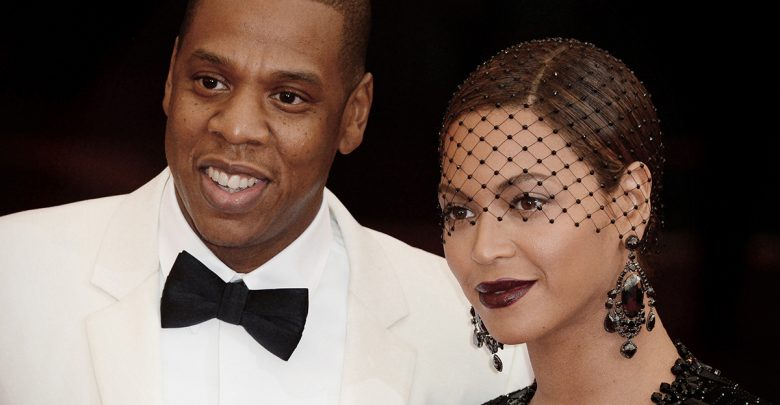 Over five installments of this Top 5, our music writer breaks down their top five albums of 2018 so far.
---
2. The Carters' "Everything Is Love"
Leave it to Beyoncé and Jay-Z, billed collectively as The Carters, to drop a smash hit surprise album (one more time).
This album serves as a satisfying conclusion to a trilogy that started with Beyonce's Lemonade and Jay-Z's 4:44. In this album, Beyoncé and Jay-Z explore their fame and wealth, pay homage to their upbringings, and discuss love and forgiveness.
Jay-Z is just as great as he always is. The unique and fiery way he starts his verses provides much-needed energy to the songs.
However, Beyoncé easily steals the show as she steps out of her comfort zone and ventures into hip-hop. What's great about the album is how it transitions smoothly between bangers and slow songs, and then ends on a lovely note.
Much like everything else The Carters do, Everything Is Love feels like an event and a work of art rather than a mere album. It's a very powerful and incredibly coherent record that tells stories and makes countless historical references as it keeps running.
The end result is a pleasing and beautifully put together work that serves as a perfect addition to the artists' extensive discography.