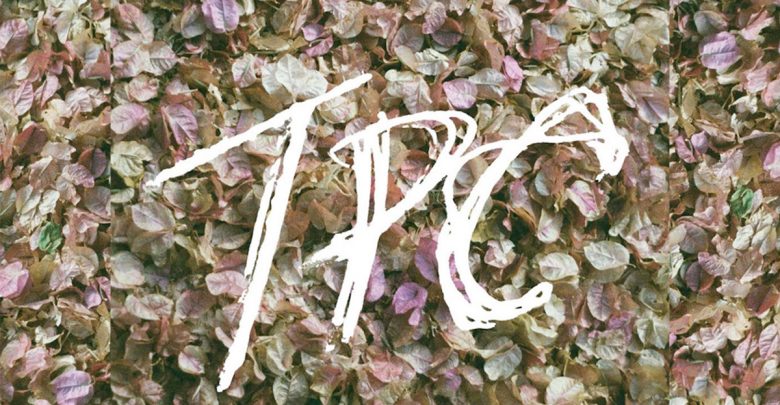 What: TPC Album Tour
Who: Tokyo Police Club
When: October 25, 2018
Where: The Starlite Room
---
Canadian band Tokyo Police Club started touring this summer following the release of its fourth album, TPC. The record reflects on the band's own heart-filled version of Alternative music. This tour serves a chance for the group to reinforce its new take on the same old musical roots.
The Starlite Room is unlike any other concert venue to which I've ever been. Having seen concerts only in Rogers Place or the Jubilee Auditorium, the Starlite Room in the middle of Jasper Ave felt almost cosy. With a size somewhere between a Tory Basement classroom and a Tory Lecture Hall, the Starlite Room provided an intimate environment that I wouldn't normally associate with a concert. However, it was the small, enclosed space that brought the show to life.
I had never been to a concert of this scale, and I had no idea what to expect. Walking into the Starlite Room and past the ticketing and identification, a small tunnel opened up to a bar and a merchandise stand.
Before heading down to open floor space made for the crowd to stand, I headed toward the merchandise stand. I was in awe when I found that two of the band members were selling their own merch and were also willing to sign my posters. It was one of the best moments of my night. Suddenly, the concert felt incredibly personalized.
Once I recovered from my excitement-induced shock, I made my way to the area where the opening act, Fleece, was playing. Maybe it was due to the venue's small size, but the band engaged with the crowd a lot. As the clock hit 9:45 p.m., Fleece stopped playing its indie jazz-inspired music and gave way to Tokyo Police Club.
Under the changing discotheque lighting and fake smoke, the casually-dressed band members didn't waste any time before starting to play their set for the night.
Starting with "DLTFWYH," a song off their latest album, the band reminded me of its meaningful, symbolic music that's hyped up with brilliant guitar solos. The band played songs back and forth between each of its albums, opting for happier, upbeat songs and leaving its downhearted blues for another time.
The band played many of its older hits, including "Argentina," "Wait Up," and "Your English is Good" that energised the crowd, who sang along to the familiar lines. Tokyo Police Club didn't forget its new-era-defining songs either, showing off its members' upbeat acoustic skills with "Ready to Win" and "Simple Dude."     
Overall, Tokyo Police Club stayed true to its raw, honest rock rhythms fueled by simple yet enchanting chord progressions. The entire set that night was a whirlwind of changing tempos and chords, much like the band's new album.