Arts & Culture
Campus & City
Nation & World
Gotta Minute Film Festival brings film to unexpected places
The festival shows one-minute silent films in LRT stations and libraries throughout Edmonton and Calgary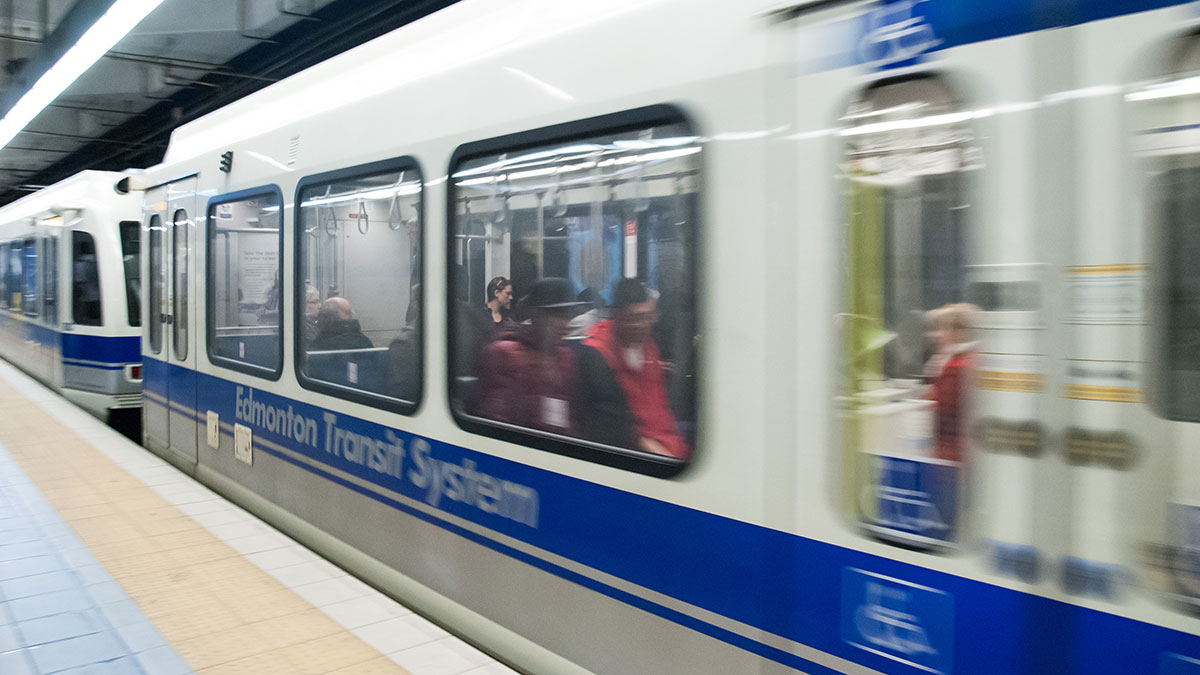 What can you do with just 60 seconds?
Send a text? Run for the LRT? Skim over this Gateway article?
From September 24 to 30, with just one minute you can watch a silent short film in public spaces across Edmonton and Calgary.
The Film and Video Arts Society of Alberta's (FAVA) Gotta Minute Film Festival showcases 36 of these one-minute films, taking submissions from across the globe, various disciplines, and assorted skill levels. Around campus, you can catch the festival's films at LRT stations, in the Strathcona public library, and in the lobby of Garneau Theatre. The Festival's Award Ceremony will be held in Zeidler Hall at the Citadel Theatre on September 30 at 4:00 p.m. All 36 films can be found at gottaminutefilmfestival.com.
The festival features films from as far as Greece and the UK, although many are from artists based in Edmonton and Calgary. In contrast to the vast amount of media and film that individuals see every day, festival director Heather Noel says Gotta Minute has  "local flavor." According to Noel, some of the films could evidently not have been made anywhere other than Alberta. Noel says the festival offers an alternative to the deluge of banal digital media dominating contemporary culture.
"I want [these films] to engage people with their world!" Noel exclaims. "People stare at their phones so much, one day walls may just be blank!"
From amateur artists to successful filmmakers, FAVA's festival encourages submissions from all. Noel challenges anyone interested in film to "get creative," taking something they've already created, such as a social media post, and turning it into a new short film.
"[With social media], everyone is a filmmaker nowadays," Noel says. "Why not use what we've taken already and make it into something else?"
According to Noel, Gotta Minute breaks down barriers into the film world for both filmmakers and spectators, since it's open to anyone to submit and accessible for all to view. Having competed in the festival in 2016, Noel knows creating a one-minute film is no mean feat.
"It forces you to finish something [and] find out how you work as an artist," Noel says. "[Artists should] allow for imperfections."