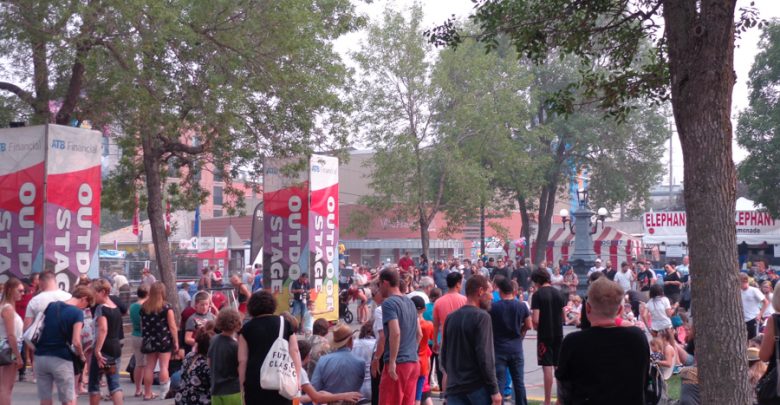 The burn of your thighs, sweat clinging to every inch of skin, the panicked reach for breath as you madly pedal your way to your "bikini bod" — these sensations are native to a spin class, and to the cast of Cult Cycle.
Not only does every member of the cast commit to 75 minutes of high-intensity cardio each show, they also manage to push through a full repertoire of musical numbers, some of which are performed while strapped into a spin bike.
A show as culturally relevant as Cult Cycle has an equal chance of being either a hit or a miss, but under Bethany Hughes' direction, the ensemble's performance carries the concept well, leaving the audience in stitches the whole night.
Nadine Veroba was the star of the show. As Paula, her performance was just as believable as it was loveable and it was obvious Veroba's portrayal came right from the heart. Mark Sinongco as Zach provided comic relief the entire night as he coveted a position as a Promoter and lusted after co-cyclist Rick. Jaimi Reese gives a relatable performance as Patty, a skeptic of the spin class phenomenon, performing high-quality vocals even while on the back of a spin bike. Aside from some issues with vocal clarity due to feedback from some microphones, all aspects of the show came together to create a seamless and professional performance.
Whether or not you are a spin fanatic, Cult Cycle is definitely worth one of your Fringe evenings if you are looking for a high-quality show that will have you laughing all night.