Campus Life
News
Blockchain enthusiasts gather at the U of A Blockchain and Cryptoasset Association
Where students can talk about things from cryptocurrencies to CryptoKitties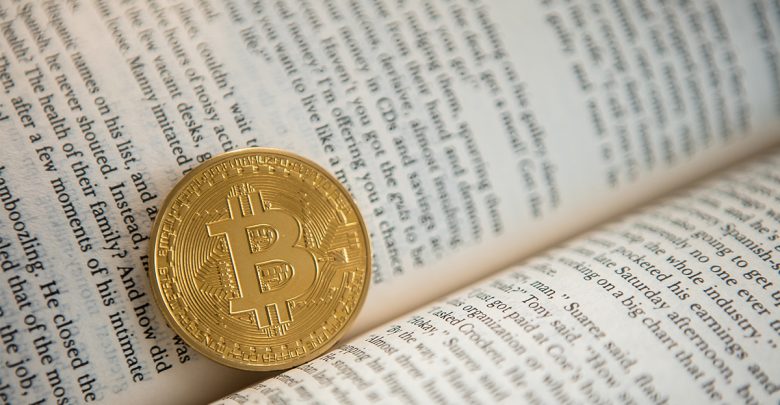 The Blockchain and Cryptoasset Association at the University of Alberta is trying to help students keep track of the latest trends in cryptocurrencies, collectibles, and other applications.
The association was founded last January by Joe Dang, a first-year master's student in chemical engineering, and Reed Sutton, a first-year master's student in medicine, to bring together blockchain enthusiasts and curious newcomers alike. Since then, they've held meetings twice a month in SUB to socialize, discuss blockchain applications, and critique cryptocurrencies.
"I actually made a post on the UAlberta reddit in the fall, wondering why there wasn't already a cryptocurrency/blockchain club, and inquiring if anybody wanted to create one with me," Sutton said in an email. "From that we got 10 plus people who expressed great interest, Joe being one of them."
Blockchain is a data structure where every user has a record of data, so information can't be lost or manipulated if one user is compromised, allowing for a high level of traceability. Cryptocurrencies are a type of digital currency based on blockchain, ensuring its transactions are valid and that the same cryptocurrency can't be spent twice, making it usable for online retail.
"Cryptocurrency is just one aspect," Sutton said. "They're a technology that comes from blockchain, and there are other assets that can use it, so that's why we're the Blockchain and Cryptoasset Association."
Association members can freely drop in to discuss things like using blockchain to trade video game items or keep track of medical records. Other discussions include the breeding and collecting of unique digital animals in blockchain-based games like CryptoKitties and CryptoPuppies, which can be bought, and sold.
With support from Edmonton businesses, Dang and Sutton hope to host more speakers, workshops and hackathons to give members of the club hands-on experience with blockchain. They're hoping to move their meetings to the Student Innovation Centre, a meeting space for student entrepreneurs located between CCIS and the Biological Sciences centre which opens this fall. Additionally, they plan to hold more case competitions where teams develop blockchain solutions for issues like carbon pricing or auditing transactions.
"We're hoping to be a network between people on campus and local Edmonton companies or start-ups," Sutton said.
While the association does not endorse any cryptocurrencies or exchange, Dang and Sutton stressed the need for buyers to be informed when purchasing cryptocurrencies. Some, like Bitcoin, can be advantageous due to its lower fees and decentralized nature, but it places a huge amount of responsibility on its owner to keep secure.
"It makes you more responsible. So if you lose your keys or send them to the wrong address, there's nobody there to reverse that transaction," Dang said. "If you make a mistake, that's on you."
When it comes to seeing cryptocurrencies on campus, Dang and Sutton agree it probably won't be happening in the near future considering the skepticism surrounding it, but are hopeful blockchain will be able to move beyond this negative perception.
The group is also looking to fill a number of executive positions, including spots for a vice-president internal, external, finance, and communications. Elections will be held in the fall and people who are interested can visit their website to become a member.
"We're looking for people who want to get involved and help us grow the group," Sutton said.