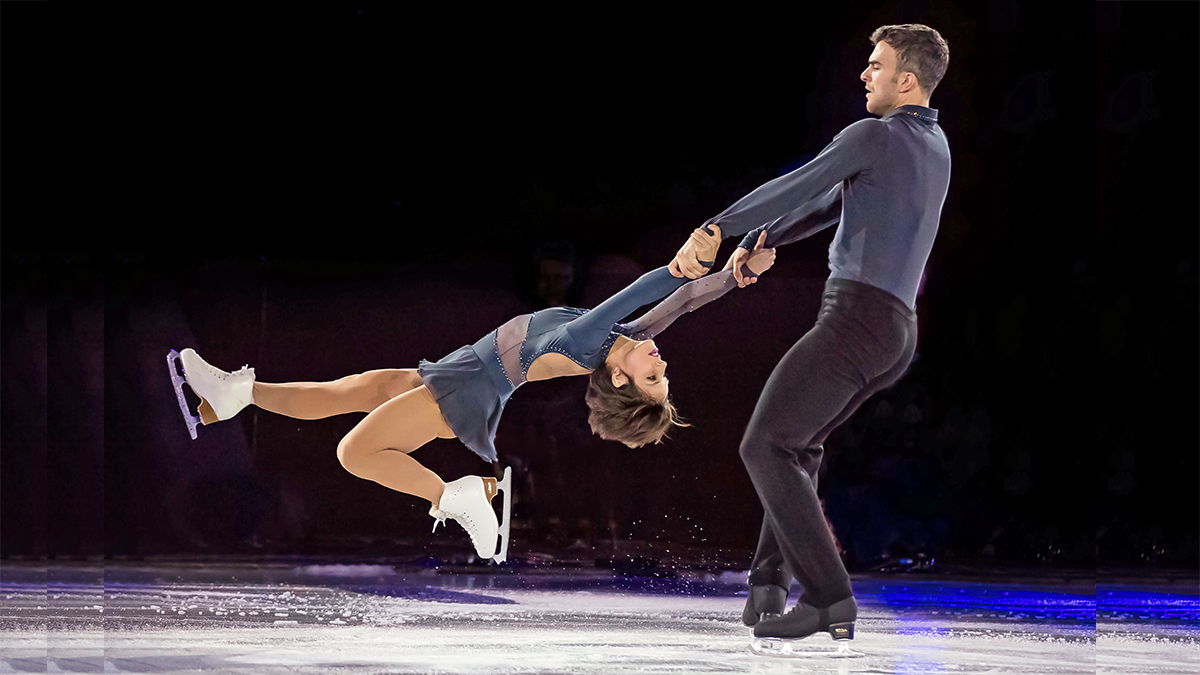 On May 13, the skaters of the 2018 tour of Stars on Ice brought their own brand of family fun to Rogers Place.
Fresh off international victory, Stars on Ice generated energy of Olympic proportions in the Edmonton arena. The audience reflected the dancer's enthusiasm, erupting into cheers at the very mention of the gold medal-winning team. This triumphant tour featured eight 2018 Olympic medalists alongside pioneers of the sport, such as experienced Canadian figure skaters Elvis Stojko and Jeffrey Buttle.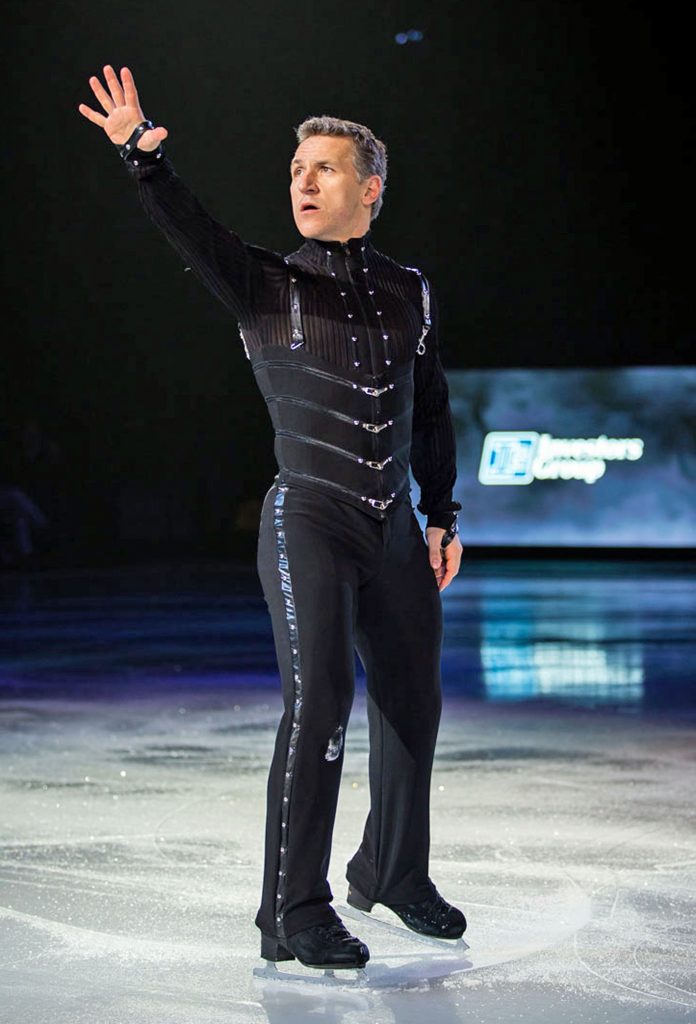 The evening featured an open skate unbound by the confines of competition, setting a carefree tone which its well-received pop song choices and innovative tricks reflected. It was a treat to see the whole cast of skaters on the ice together, toying with props and large numbers, especially in the moving ensemble finale number.
Multimedia clips of the skaters were interspersed throughout the show, in which they talked about everything from the anxiousness of waiting for scores on competition days to the special bond the pairs skaters share — and, of course, the emotional rush of learning they'd won a medal. These personal moments offered a special peek into the athletes' minds and made the large arena feel more intimate.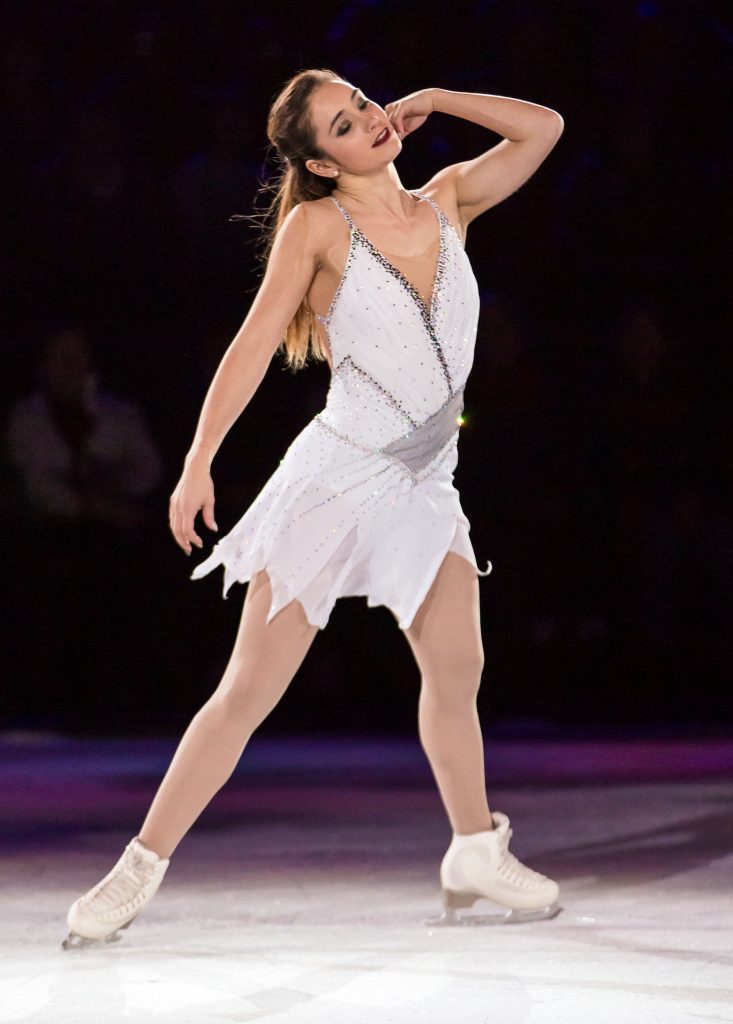 Alberta's own Kaetlyn Osmond was a fan favorite and her soulful solo to "Lost" by Anouk was a definite highlight of the event. The 22-year-old Olympic Champion trains in Edmonton with the Ice Palace Figure Skating Club, and the tour made for a welcome return after she won bronze in PyeongChang.
Receiving the biggest cheers of all were beloved Ice Dancing team and two-time Olympic gold medalists Tessa Virtue and Scott Moir. As close to a perfect pair as can be, the duo's partnership shone through their electrifying skate. The couple's easy chemistry translated into their skates, much to audience delight. Their Medley from the Moulin Rouge Original Soundtrack — complete with costumes — made for a great Olympic throwback.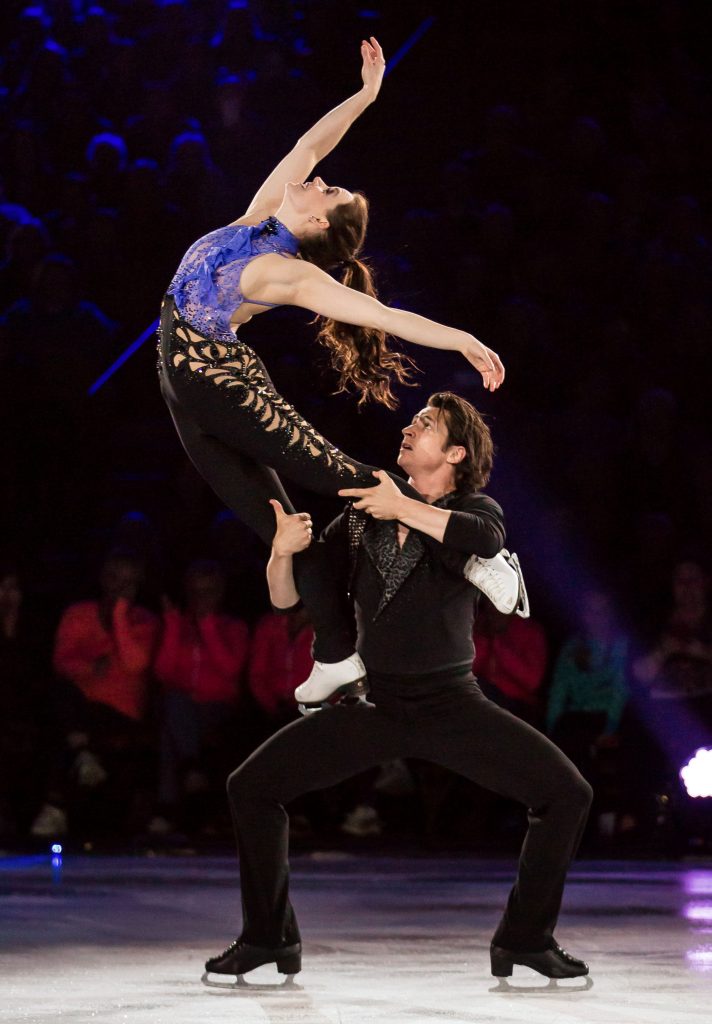 On that sunny Sunday afternoon, Stars on Ice proved to be fun for the whole family as the close cast brought an exuberant skate to Rogers Place in a testament to their own hard work. The only thing matching the happiness of the winning team were perhaps the little girls dressed up in glitzy tutus, who left the arena still glowing from watching their heroes on ice.