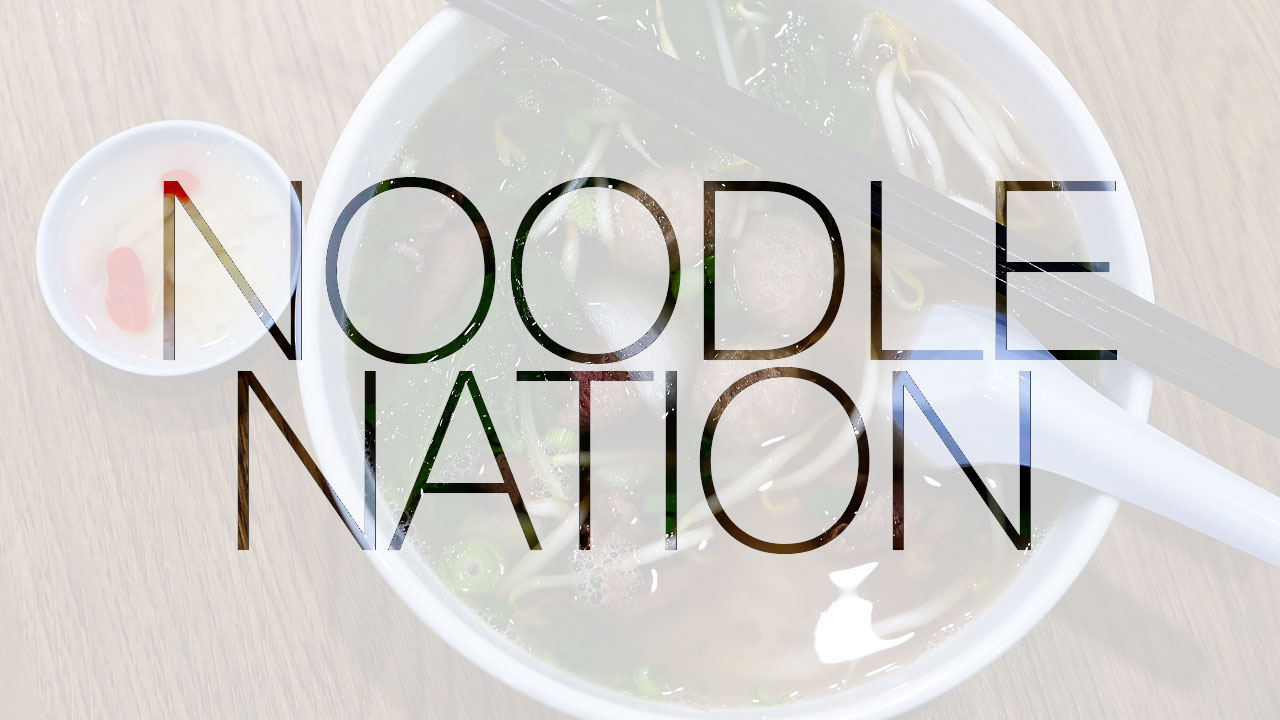 Chopsticks Diner
Location: 69 Ave 177 Street
Hours: Mon to Fri 11:30 a.m. – 2:30 p.m., 4:30 p.m. – 9:30 p.m.; Sat 12:00 p.m. – 10:00 p.m.; Sun 12:00 p.m. – 9:00 p.m. 
Price: $
https://www.chopsticksdiner.com/menu/
---
There's something special about home-cooked family food. The aromas, the atmosphere, and the taste — there's a very real and very detectable difference between sustenance made by a fast food chain serving watered-down versions of homestyle favourites and that which has been dished up by an authentic source. If one night you, too, are looking for the food that your family makes but that your local CAB Panda Express tries and fails to replicate, consider hitting up a local joint. Chopsticks Diner is one of said joints.
Atmosphere
Tucked away in The Marketplace at Callingwood, Chopsticks is literally an exact replica of what your mind is probably telling you a Chinese food diner would be like. Efficient, low-key, and serving only the classics (you know, your standard 125 noodle, rice, vegetable, and meat-based dishes — but also, like, every possible variation of said dishes), it's the embodiment of what it would be like to plop down at a table and have your parents serve you food hot off the stove. There are no frills here, but really, do you need any?
The Noodles
Is it a cop-out if I include other stuff in here, too? The food here in general is, across the board, very much what you would expect from Chinese food: satisfying, filling, and delivered in large portions. That goes for the noodles, too — it's one of those places where someone who typically downs two dishes alone can and should really only polish off one. It'll crush your evening cravings and leave you with that heavy-full feeling that tends to overwhelm eaters of droves of saucy-slash-crunchy chow mein and veggies. You may or may not feel like moving for some time afterward.
Overall
Do you like normal, classic Chinese food without the trappings of weird fusion shit and bizarre, unappetizing names for dishes you've never before seen on any Chinese menu? Do you wish your parents-slash-whoever you remember having cooked Chinese dishes that go beyond orange chicken would avail you of the perfectly and deliciously salty variety of foodstuffs of your daydreams? There's a solution waiting to answer your pining soul: head out to the diner with friends, order away, and stay a while. You can pack up the leftovers for tomorrow.