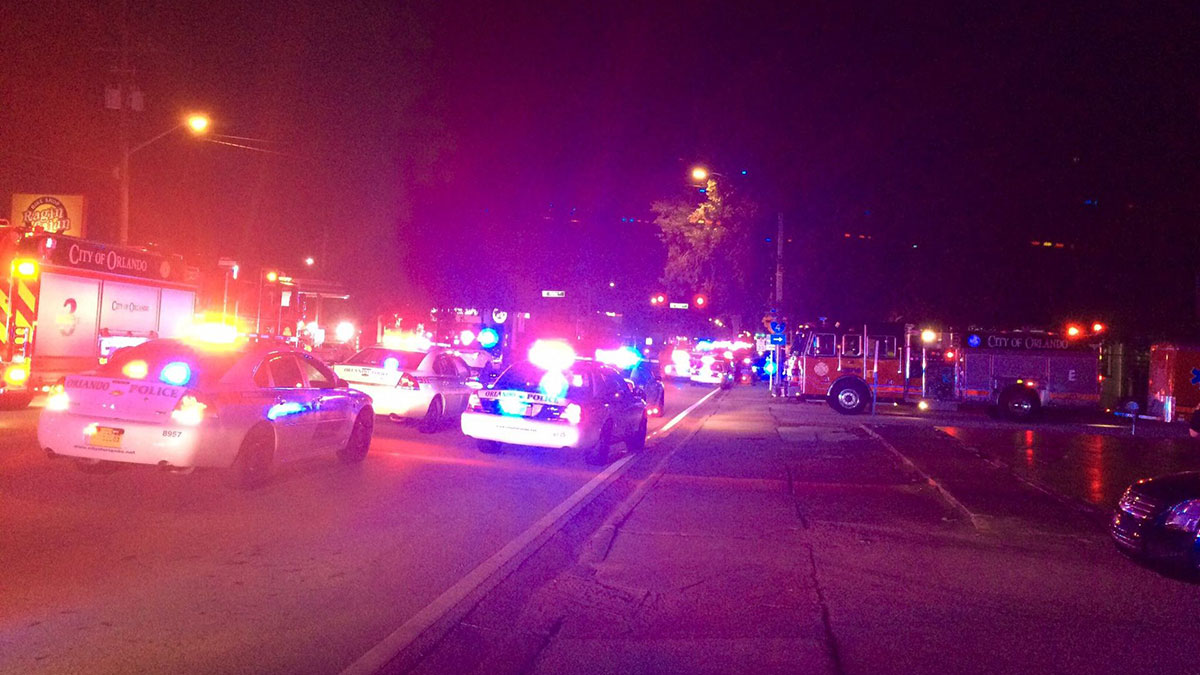 Ryan Fang, the University of Alberta student charged with making a bomb threat online, admits he made a "really stupid mistake."
"I just wasn't thinking when I made the post," he said.
Fang, a third-year electrical engineering student, made a post on the social media app Chillabit on April 17 threatening to bomb the administration buildings in North Campus and Campus Saint-Jean. Police have since charged him with "uttering threats and conveying a false message with intent to injure or alarm." At the time Fang didn't think his actions were serious, but now that charges have been laid, he said he regrets what he did.
"I'm very sorry to the university about causing so much trouble, and to the Edmonton Police Service," Fang said.
Fang said he wrote the post "out of an impulse to post something silly." He said he had no intentions of acting out the threat, nor did he expect people to take the post seriously.
"When I made the post, I didn't have any motives or intentions to carry out my actions, threaten, or scare anyone," he said. "I didn't expect anyone to take the post seriously, I thought people would just overlook and ignore it, just like I ignore the other silly content on the app."
Fang said that while he's allowed to finish his degree, he is not allowed to visit campus. However, he hopes his apology could change that, and that they could lift his ban following his court hearing.
"I hope they can forgive this mistake and that I can continue to study on campus. I really like the program that I'm in and I really want to finish my degree," Fang said.
In a statement released by Edmonton Police Services on May 4, authorities said they monitored campus for any evidence of explosives once they were informed of the post. Since no evidence was found, an evacuation was deemed unnecessary. EPS Cyber Crime Investigations Unit then identified and charged Fang on April 20.
"Social media can give us the feeling of being anonymous and without consequence, but police take threats to public security very seriously," said Det. Philip Hawkins with EPS Cyber Crime Investigations Unit. "This particular threat resulted in a large-scale police investigation of the student's home that involved our tactical and bomb disposal units."
Fang was greeted by a U of A Protective Services officer after a final on April 20, where they took him for questioning. Fang said armed police searched his home from around 4 p.m. to 8 p.m., during which his family were forced to wait outside the house. He also said that working with electronics parts has been a hobby of his since junior high and that the police took the tools and components they found as evidence.
Cheryl Voordenhout, communications advisor for EPS, said she couldn't comment on whether or not the search of Fang's home found evidence he had planned to fulfill the threat, saying that the matter will be decided in court. Fang's hearing is scheduled for May 28.
A similar situation happened at MacEwan in October 2016 where John Derek Quest, a 19-year old MacEwan student who joked about initiating a school shooting on Chillabit, saying he'd do it if the post got a single upvote. The next day, Quest phoned campus security to say he wasn't going to act out his post and was later given a nine-month suspended sentence. Fang said he didn't know about the MacEwan incident until police released him.
"I wished I did, and then I could've learned from his mistakes," he said.
Fang also hopes people learn from his mistake.
"I just want to let people know to never say something that can be considered a threat, especially online," he said.
As for Samuel Gagnon, the U of A alumnus who helped report the post last month, he said he's received a few negative messages saying he overreacted to Fang's post, but feels he did the right thing.
"I've had quite a few people message me… some people were thanking me, some people were saying I overreacted," he said. "I just thought, my friends go to this school, my little sister goes to this school, I am not taking a one-in-a-billion chance of anything happening, and I did what I thought anyone else would do."