Institutional
News
New U of A Hospital program for transgender Albertans reduces wait times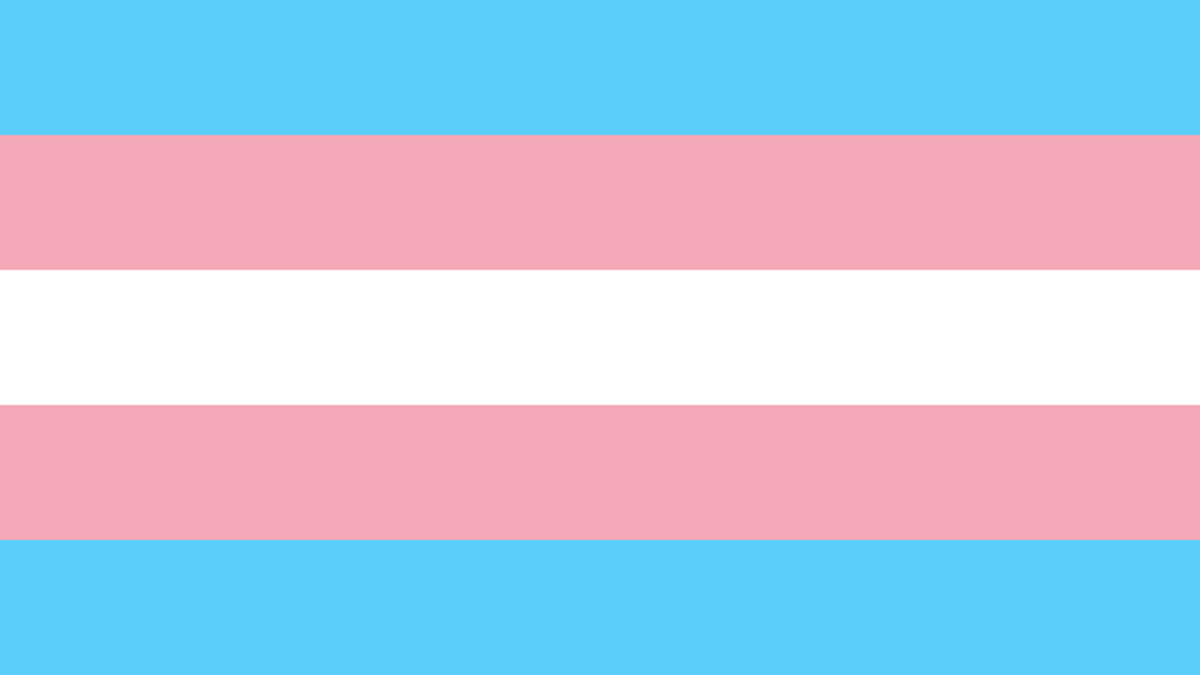 The Gender Program housed at the University of Alberta Hospital is the first of its kind in Alberta. It aims to create a single hub where transgender individuals can access healthcare services including mental health support, hormone replacement therapy, and surgery.

The program launched in early February and now provides health care support to approximately 2,000 individuals in the province. Director Dr. Michael Marshall said the program was created to provide a safe space for transgender and gender non-conforming individuals to access healthcare during their transition.
"There's no subspecialty for gender psychiatry," Marshall said. "But there's a huge need, and the need hasn't been recognized for a long time."
"Now that people are a little more comfortable to come out as gender diverse, there's suddenly this big vacuum of who's going to provide care and what that care looks like."
Apart from patient care, The Gender Program also provides a place for clinicians to train in transgender health. Marshall is currently one of only six psychiatrists qualified to diagnose gender dysphoria in the province, and the only one in northern Alberta working in gender psychiatry full time. To bring more medical professionals into the field, Marshall is working on creating fellowships and post-graduate education opportunities for health care providers interested in transgender health.
The Gender Program also accepts rotations from any interested medical students.
Before Marshall started working in gender psychiatry full time, he said many patients were waiting up to two years for their first assessment. With the new program, wait times have been reduced to six to 12 weeks.  
However, many rural transgender Canadians still struggle to find appropriate healthcare. While working in Alberta, Marshall says he also gets patients coming from Northwest Territories and the Yukon.
"Teaching is vital," Marshall said. "So that the situation where we have a dearth of people who are trained (in this field), don't continue to remain the case."
While the program is still in its early stages, Marshall says their five-year goal is to establish their own clinic outside the university hospital equipped with a team of endocrinologists and pharmacists.
"There needs to be enough information about providing care to (gender diverse individuals)," Marshall said. "The more open we become, the more able they are to live their full authentic lives."