News
U of A professor donates land to establish nature sanctuary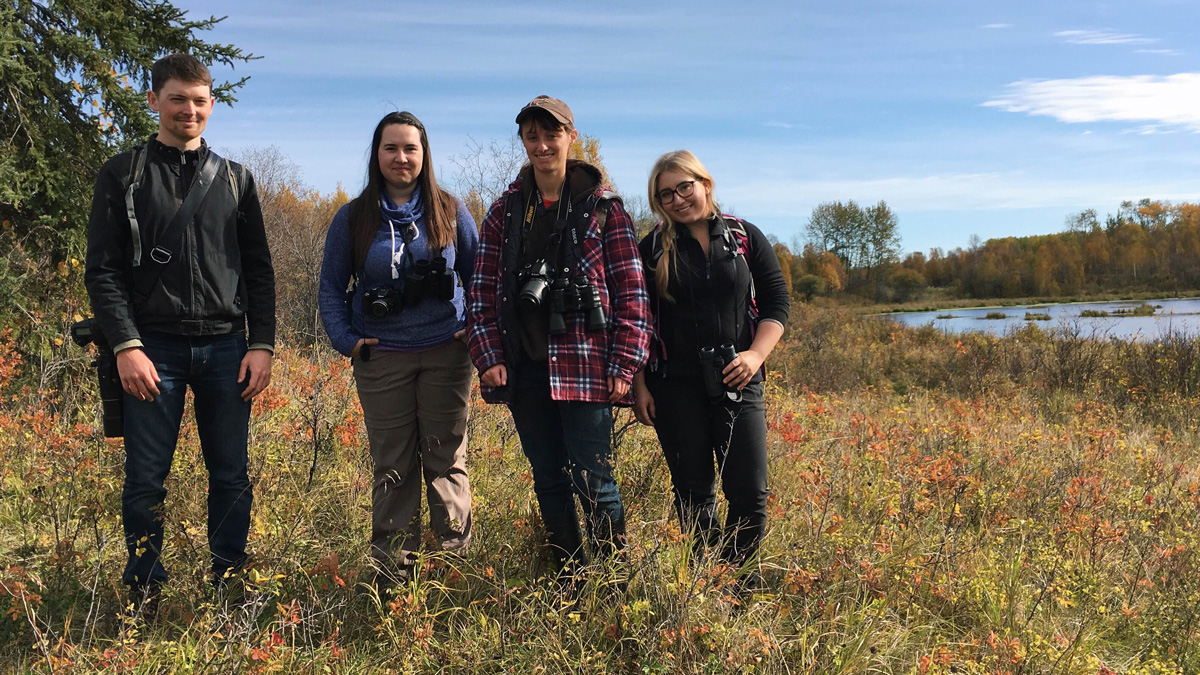 Taking out a loan to buy land, only to later donate it and turn it into a nature sanctuary, is not what Ludwig Carbyn had in mind when he was first shown a property several years ago.
"This is too good to pass up, I thought, so I got a bank loan and got it," Carbyn, an adjunct professor in the University of Alberta's Department of Renewable Resources, said. "I just fell in love with it."
The land, well over 150 acres, has a mix of forested areas, wetlands, and uplands located roughly 90 kilometers west of Edmonton. It also contains a number of wildlife species; there are at least 94 different bird species documented so far, but Carbyn estimated there could be as many as 130.
"It was just a very unique piece of land for biological diversity in quite a restricted area," he said.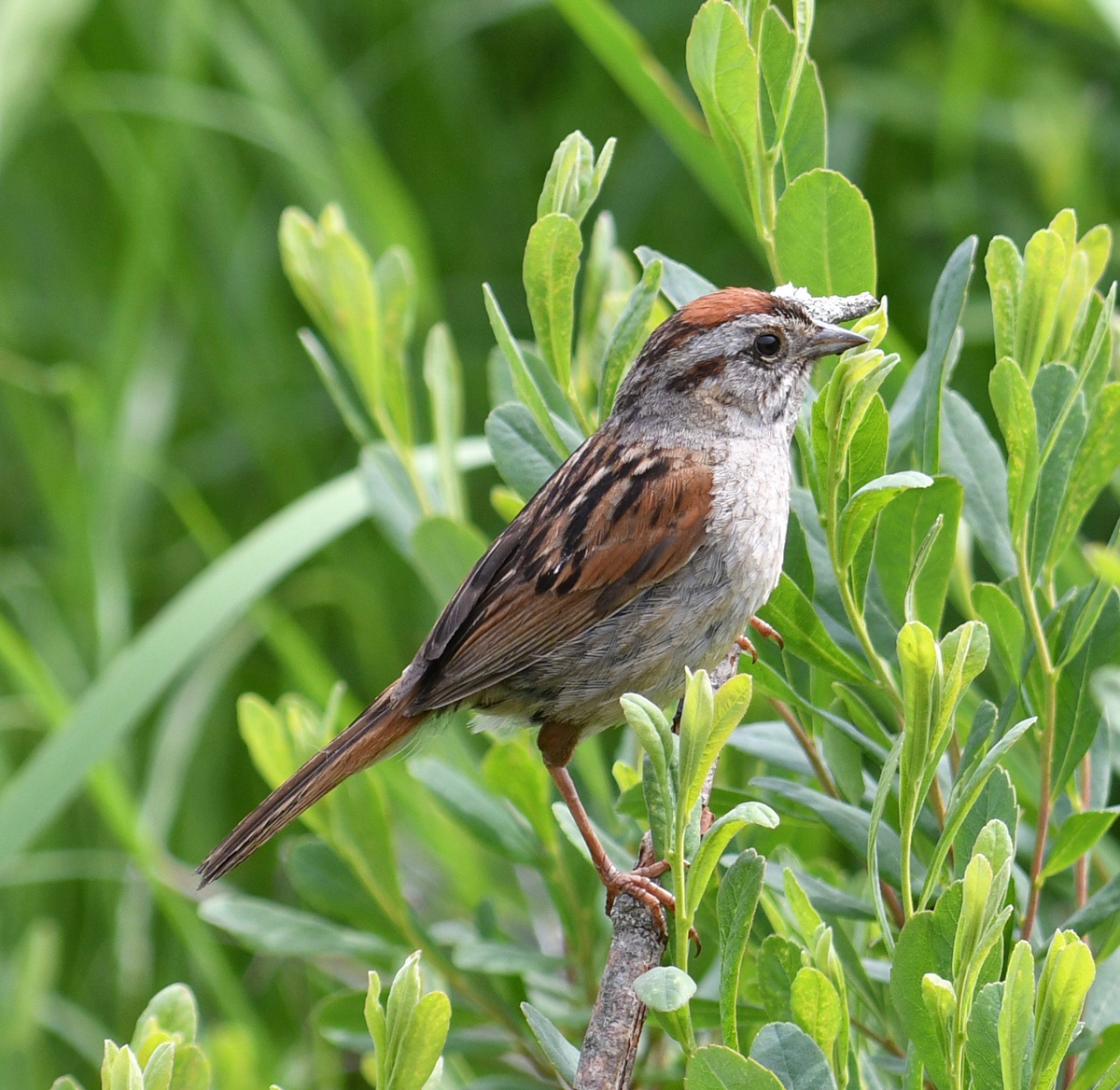 Although the sanctuary isn't open to the public yet, Carbyn has taken many visitors and students there. He said many people are interested in both the wildlife and the many habitats the land offers.
Carbyn said his decision to donate the land was driven by his deep desire to counteract the rapid rate of natural habitat loss he has observed in his lifetime. While provincial and federal governments do set land aside for protection, he feels it's insufficient.
"There's not enough effort being placed on protecting natural areas," he said. "We need to do more at the private level, so my motivation was (also) to set an example."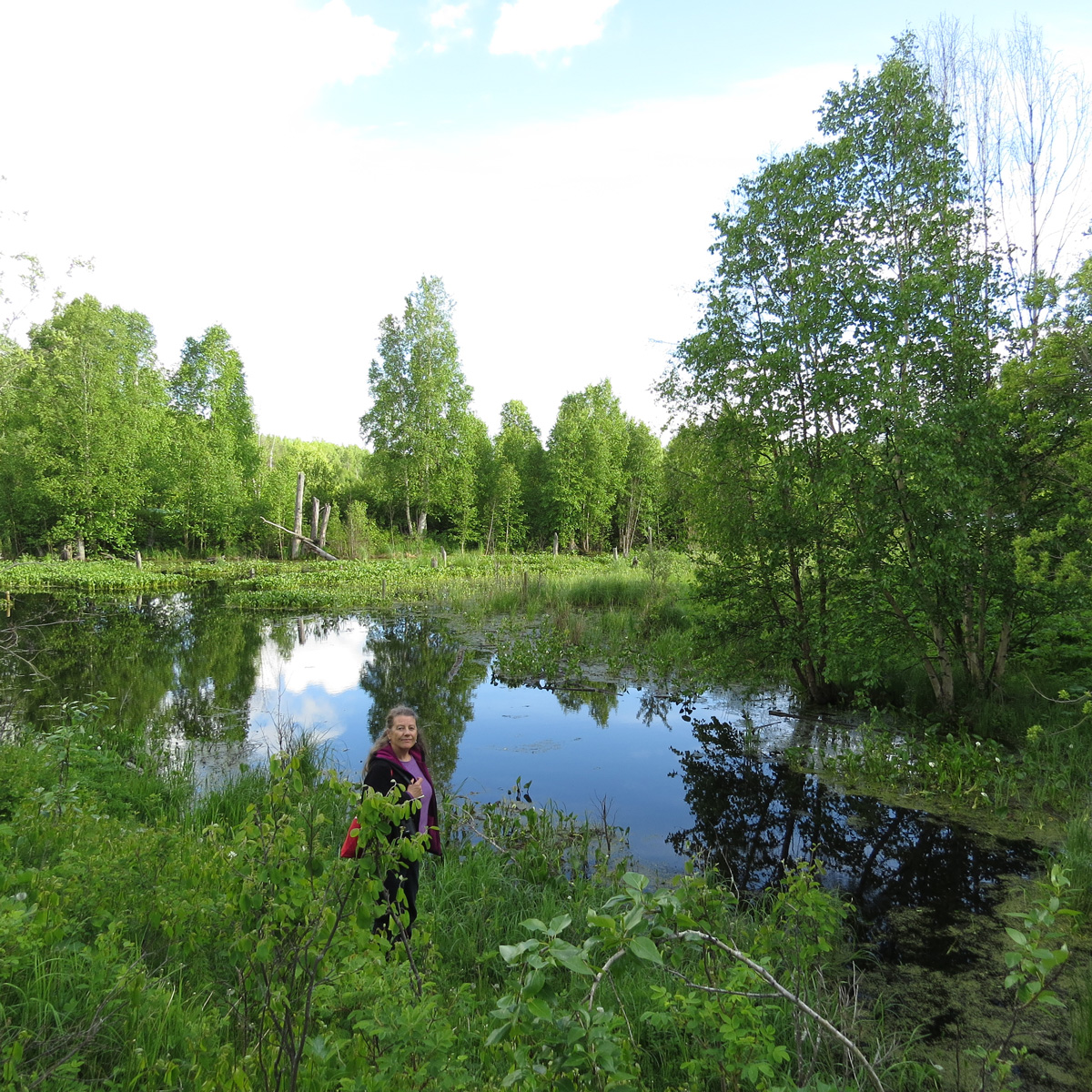 Carbyn has already taken some of his students to the area on multiple occasions to observe bird diversity. In the future, he plans to work with fellow faculty members to bring more students to document species diversity and habitat changes. Specifically, he hopes to track the different territorial areas of warblers, sparrows, and flycatchers.
There are no plans for construction on the land or trail building since natural trails exist; instead, the sanctuary will focus on maintaining the natural habitat rather than offering a recreational area. Though there is no date set for the opening of the sanctuary yet, Carbyn said he hopes people, especially young people, are motivated to visit when it opens.
"My generation was exposed to nature a great deal more," he said. "It was my intent to take young people out and to expose them to an area, or an activity, that is novel to them, but is very useful and worthwhile. Your whole senses are redirected another way."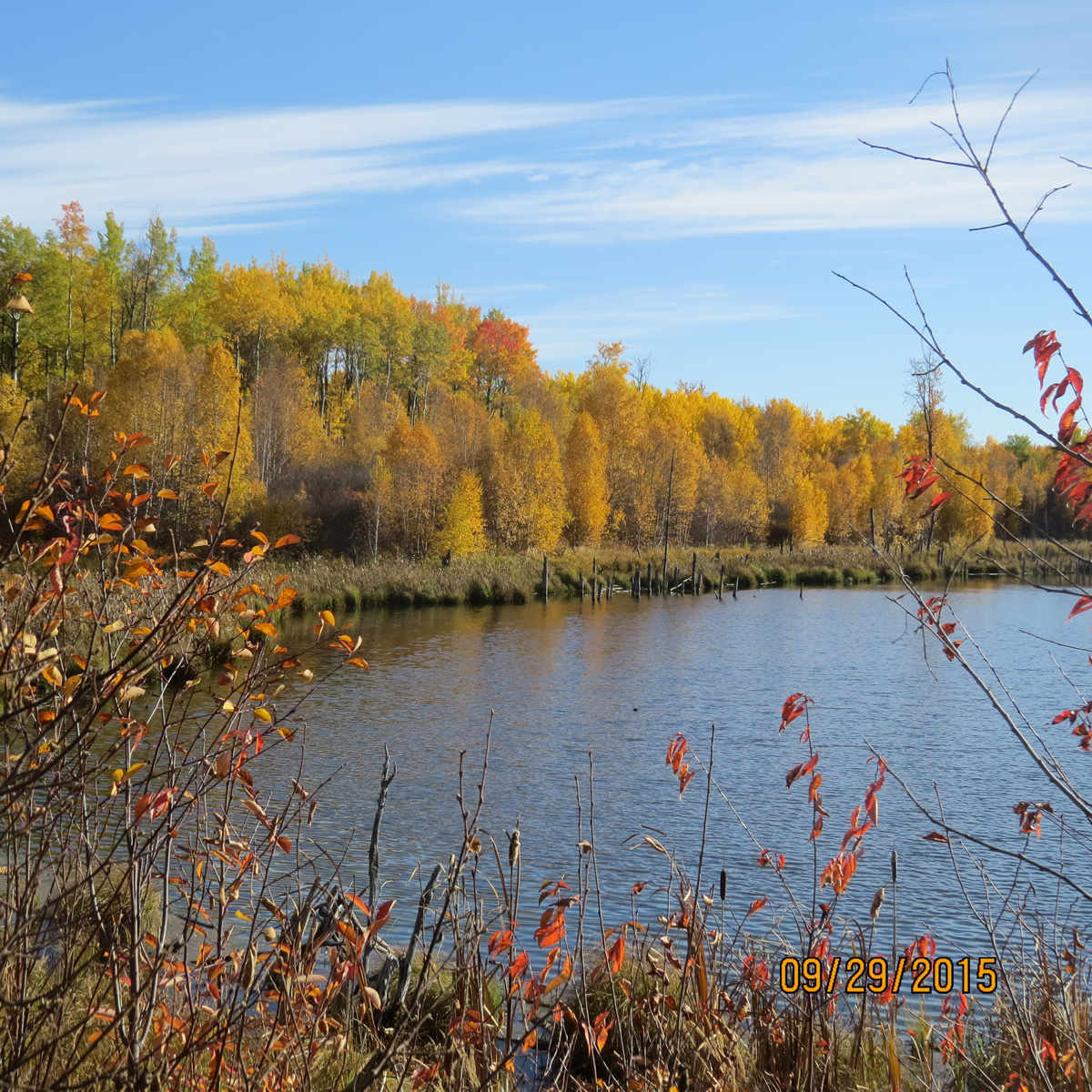 Carbyn also said he hopes future visitors fully immerse themselves in nature and get to observe wildlife in their natural habitat as he has been doing for the past several years. In fact, his favourite memory at the sanctuary is of a close encounter with trumpeter swans, an endangered species, while walking with a visiting couple.
"They flew above us and landed right in front of us," he said. "They are majestic. It was a tremendous experience."