News
Election Dissection 2018: Vice-President (Student Life)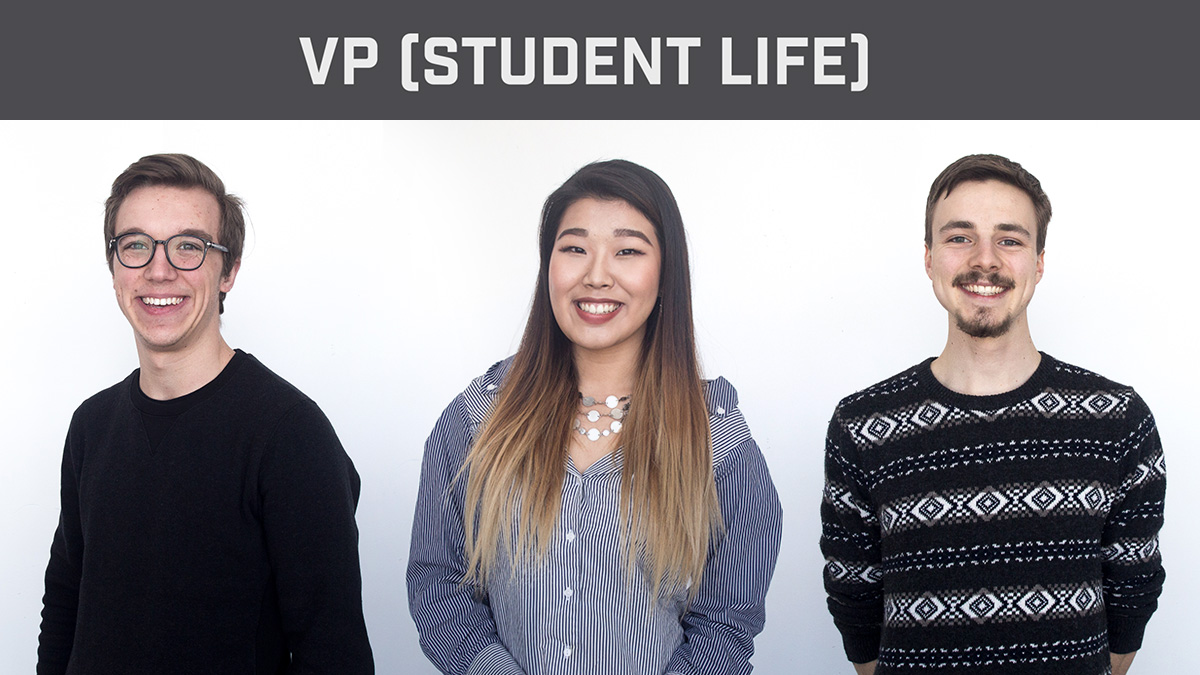 Who should and will become the Students' Union's next vice-president (student life)? The Students' Union elections can be confusing, but the election dissection panel is here to help. This is part one of a feature series where three Students' Union experts analyze each race of the 2018 elections based on the candidates' platforms, Q&A's and forum performances. Opinions expressed by the panelists do not reflect those of The Gateway.
---
Meet the panel: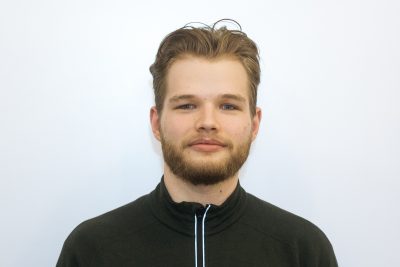 Mitchell Sorensen was The Gateway's staff reporter for the 2015-16 year and online editor for the 2016-17 year. He is also the host of The Sorensen Report, a Gateway video series that unpacks each forum of the SU elections. He also prides himself on always correctly predicting which candidates will win.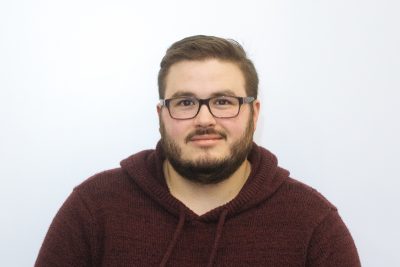 Cody Bondarchuk was the head of Safewalk before becoming the Students' Union vice-president (operations & finance) for the 2015-16 year. He ran for president in 2016, but lost that race. Bondarchuk has since graduated and is a great go-to for information about all things SU.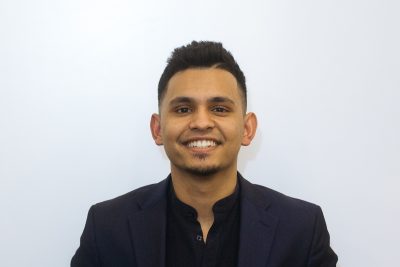 As an international student in engineering, Rabib Alam was the president of the HUB Community Association before running for Students' Union vice-president (student life) in 2017. Alam lost that race and has since graduated from the Faculty of Engineering. He's now a seasoned expert on international student and residence issues at the U of A.
---
Meet the candidates: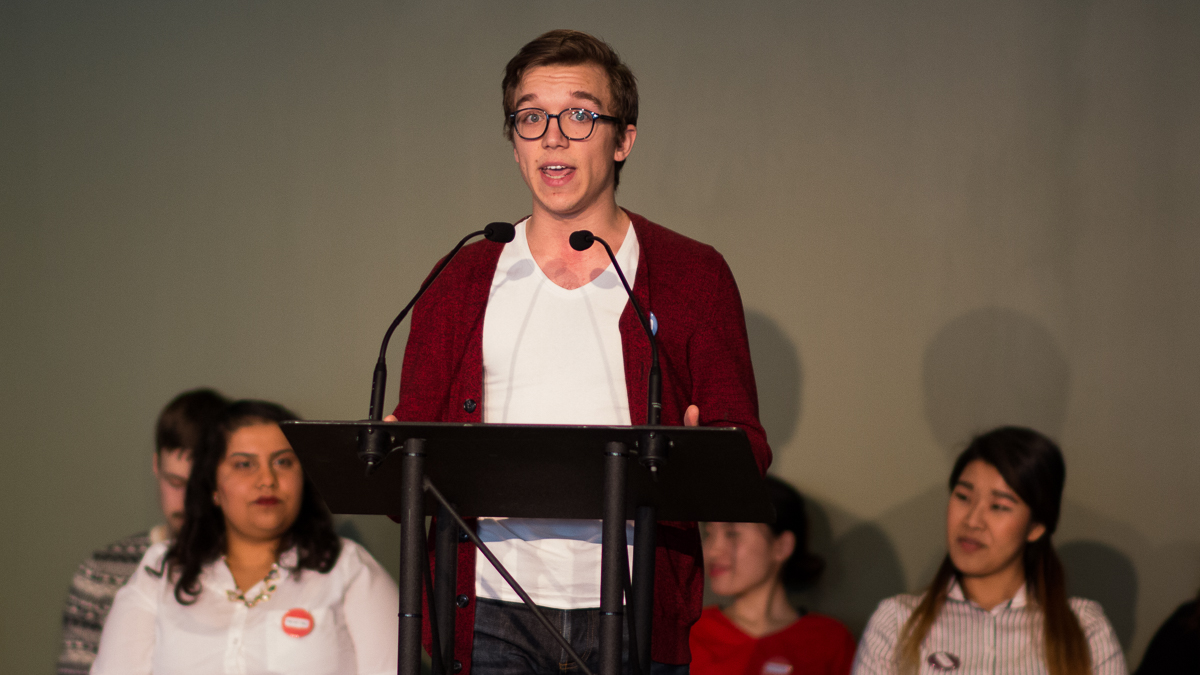 Andre Bourgeois is a sociology student who has worked with the Students' Union as a volunteer and staff member. Most recently, he served as the Student Promotional Coordinator with UASUevents. Read his platform here.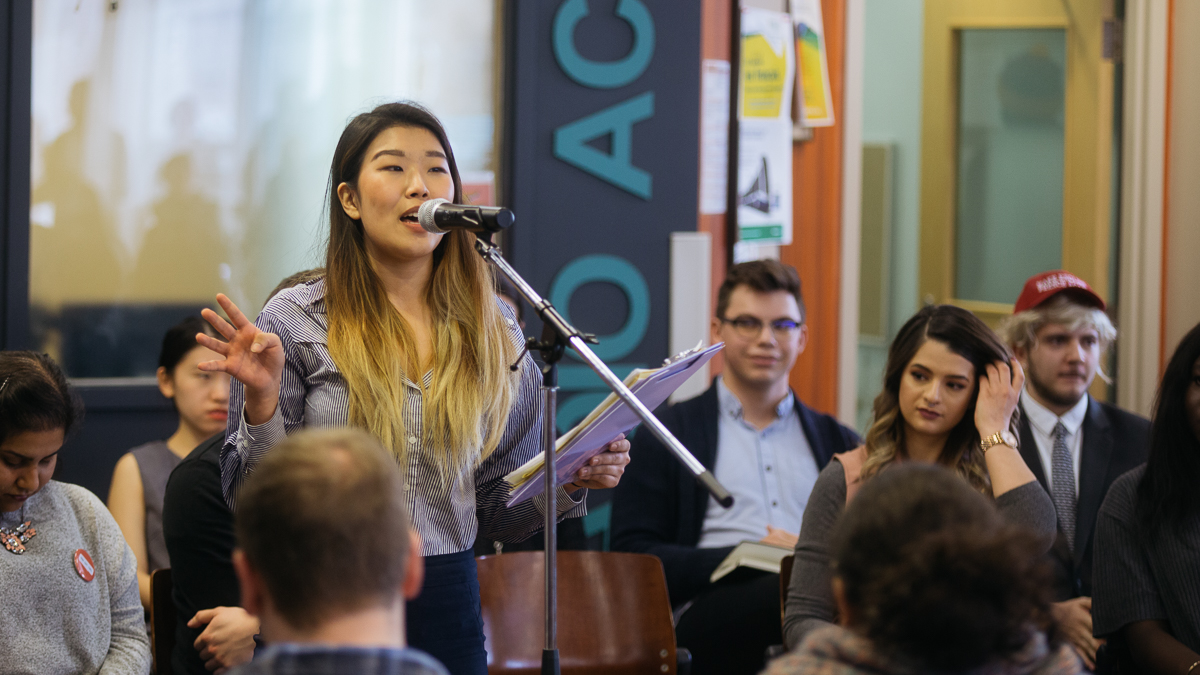 Michelle Kim is an international student who has served as the HUB Community Association president for the last two years. Read her platform here.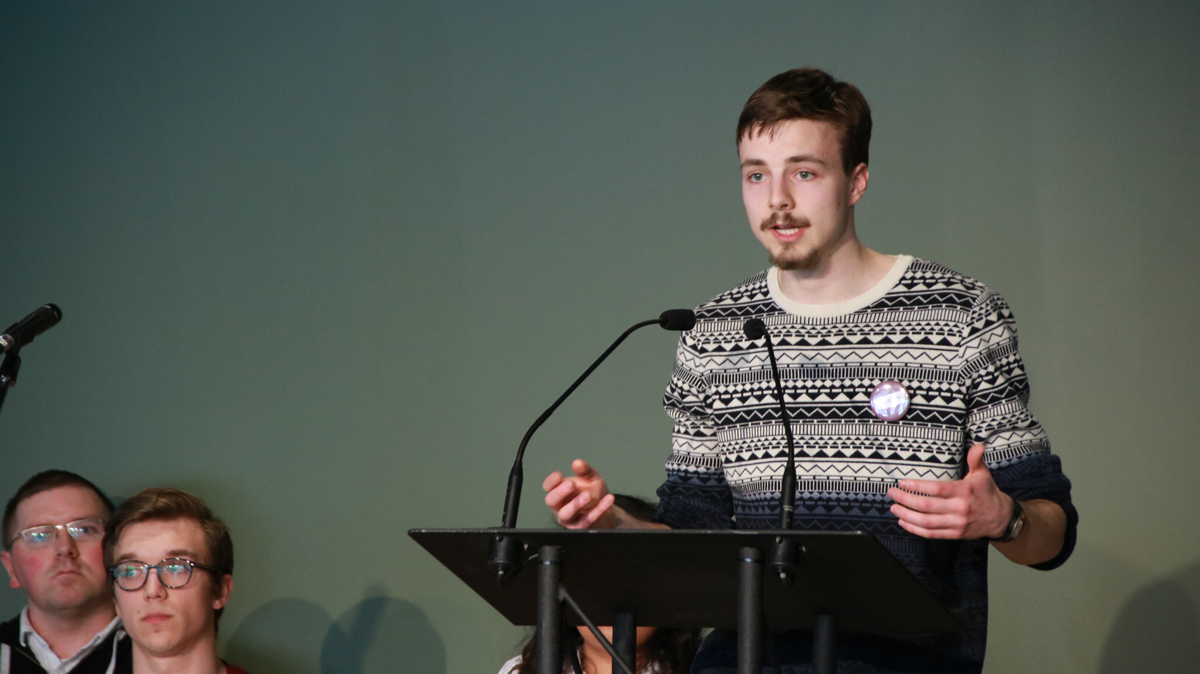 Stephen Raitz is an urban planning student who has worked as a senior resident assistant. He is also the host of karaoke in RATT and is an executive of the U of A's improv club. Read his platform here.
Read our Q&A with the candidates for vice-president (student life) here.
---
The Dissection:
The panel said the vice-president (student life) race is tight and the toughest one to call.
"This is whether Dunkirk wins the Oscar for best picture or Get Out wins the Oscar for best picture," Sorensen said.
The panelists did say that in a rather boring election season, they appreciate that the candidates in the vice-president (student life) race are all different.
The three agreed that there's been a profound change in what the position does. Instead of just focusing on events, the position now includes advocating for residents and working on mental health initiatives.
"Everyone was talking about the vice-president (student life) as the partier," Bondarchuk said. "Now they're the mental health empath. You have to be both… If this was four years ago, Andre would win. That's an easy call. Things are different now."
Bondarchuk said he likes Bourgeois' ideas but feels his platform is "a bit fluffy" with an excess of buzzword. However, he said he likes the shout out to childcare as well as his platform point about the concerns with safety in HUB. He was also impressed with his tangible mental health points.
"Mental health was actually the one place he didn't really have buzzwords," Bondarchuk said. "He was actually talking about specialized support."
However, Alam said he isn't a fan of Bourgeois' plan to collect data on what issues students are facing. He said he's worried that it would be a waste of time with only a one year tenure.
"Okay let's start with this: culture shock, huge class sizes, a sense of not belonging, finances, academic success," he said. "We know this, so why do we need to do research? I think that would take up a lot of his time."
The three agreed that Kim would know the most coming into the job, but that didn't mean that they all think she's the strongest candidate.
They were particularly surprised that it was Bourgeois, who has never lived in residence, who addressed HUB safety concerns. They said that point didn't stand out in Kim's platform, despite the fact that she's been the president of the HUB Community Association for two years now.
Alam said he liked that Kim acknowledges in her platform that there are cultural nuances when it comes to sexual violence. He also said he completely agrees with her that the training for residence association executives should be done by the Students' Union, not the university's Residence Services. Finally, he appreciated her points about bringing more flexibility to the health and dental plan.
"She really has to mobilize her support system," Alam said. "HUB is a good group but it's not big enough."
"She would be the first international student VP," Bondarchuk said. "That's cool too."
When it comes to Stephen Raitz, Alam said he felt the candidate's points about redesigning student spaces fits better under the vice-president (operations & finance) portfolio, rather than student life.
"I don't know how much impact it's going to have on student life," Alam said. "It's not like I'm going to sit on a comfy couch and be like, 'Oh my god my depression has gone away.' I think better things can be done from this portfolio and I don't think this should be a priority."
But Bondarchuk disagreed, and said he thought the idea is "genius."
"To talk about the student experience as a function of space, I've never seen that before," he said. "I think that comes right from his background (as an urban planning student)."
Sorensen was worried though that a project like redesigning student spaces could turn into a huge undertaking.
"Awesome idea, can't get it done in a year," he said.
"I just like that he's outside the box," Bondarchuk said.
---
The Verdict: