News
BREAKING: Man with replica gun arrested at Lister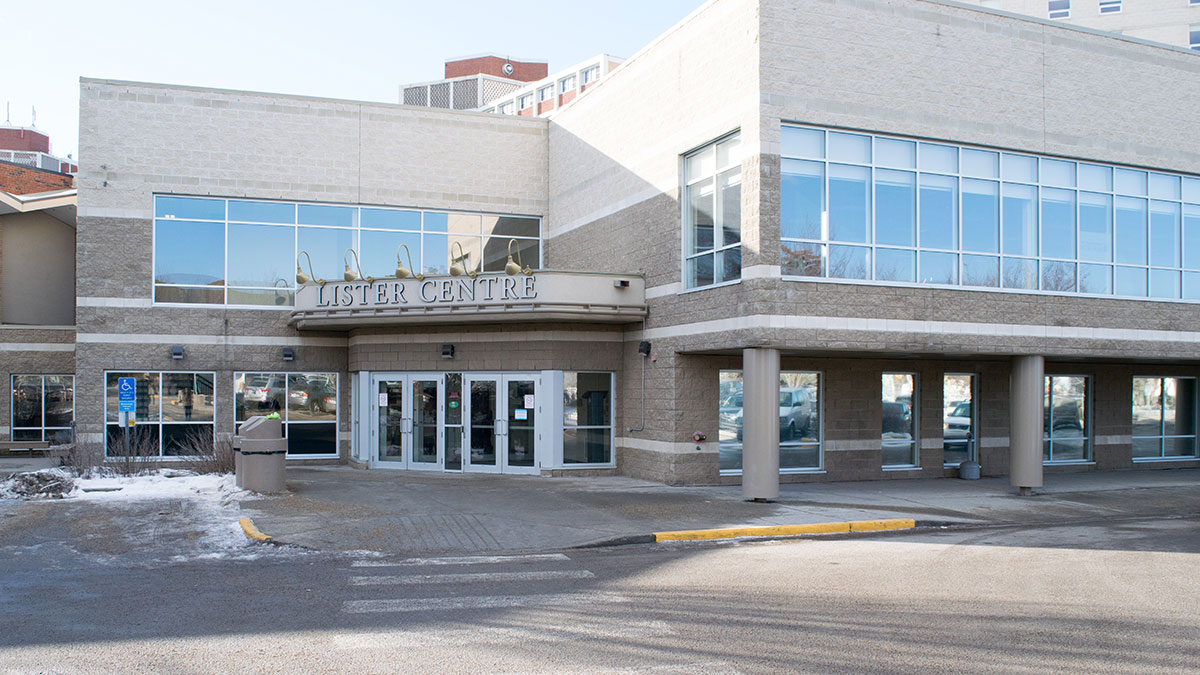 Lister students were on lockdown Friday afternoon following reports of a man with a gun in the residence.
The Edmonton Police Service were called to the scene, and found the man had a replica gun. He was arrested and no one was hurt.
Marcel Roth, Acting Director of the University of Alberta Protective Services, has confirmed that the individual is a student who has been identified and could face disciplinary action under the student code of behaviour.
"We will be taking a look at whether an investigation is going to be required," he said.
Patrycja Mokrzan, a spokesperson from EPS, said a student called EPS at 2:05 p.m. and reported seeing a man on campus with a gun, and officers responded along with a tactical team on standby. The officers were able to locate the man who was carrying a toy gun and the incident was resolved at approximately 3 p.m. As a result of this, she said he could be facing charges.
"An incident like this at any time would be taken very seriously," she said. "But recently with the school shootings in the United States this can be quite disturbing and frightening for students and staff and the public who are in the area as well."
Roth said UAPS was informed of the incident by EPS, and assisted them in responding to the single call. No formal notice was sent out by the university until 4:30 p.m., after the man had been arrested. Roth said EPS advised UAPS to not send out any mass communications about the incident or to put the residence under lockdown because there was only one report of an individual with what was perceived to be a firearm.
"The decision was made that was not required at that time," Roth said. "There just wasn't enough information to go on, it was not a substantiated complaint. UAPS received no other calls besides the original call from the police… If things would have been different, if we would have received multiple calls it might have been addressed differently."
The university sent out a media advisory about the incident at 4:30 p.m. describing what occurred and encouraging students to seek out support if necessary.
"We understand that a police presence in Lister Hall is frightening for our community," the statement said. "Mental health resources are available for any students or staff who feel they would like this support."
Students in Lister posted about the lockdown on social media, saying they were told to stay in their rooms, lock the doors, and keep quiet. Residents who were away from the towers were told not to go back to Lister.
cops with assault weapons crawling through Lister Centre looking for heavy set Asian man in jeans with gun. Possible shooter situation #YEG be safe in areas around campus/residence

— Griffin Posynick (@GriffinPosynick) March 9, 2018
This article was updated on March 9 at 5:38 p.m.