News
Residences
Students' Union derecognizes East Campus' Students Association after lack of activity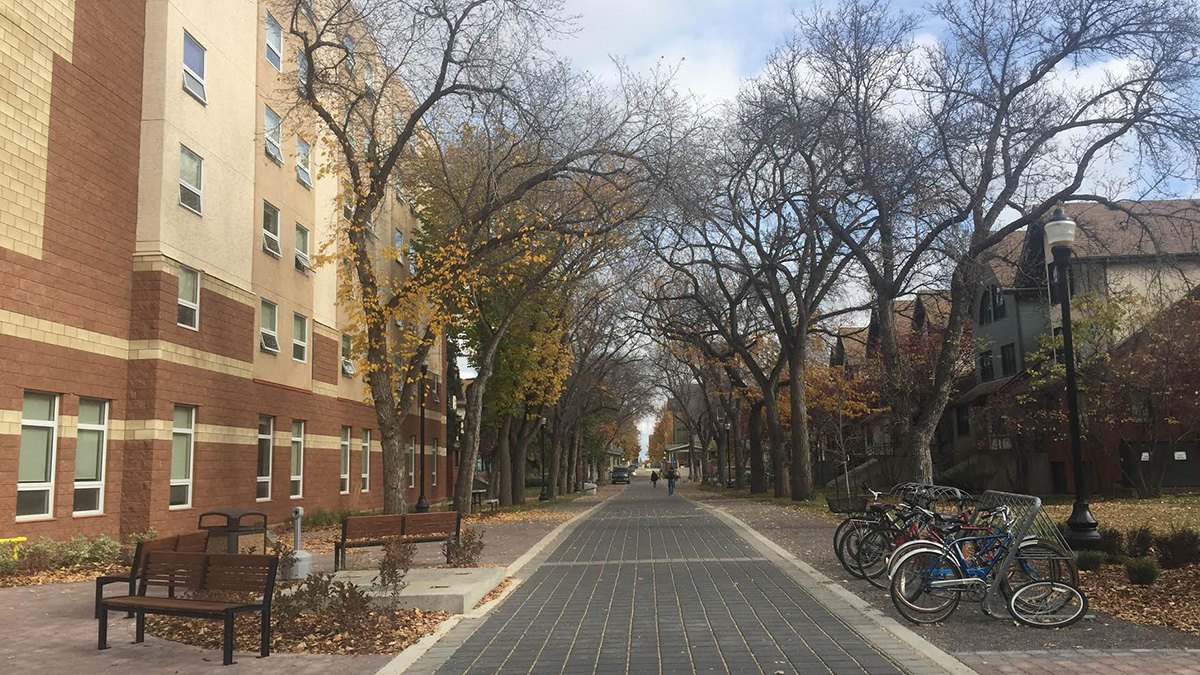 The East Campus' Students Association has been derecognized by the Students' Union due to inactivity and lack of communication.  
The decision was made by Vice-President (Student Life) Ilya Ushakov in tandem with the Discover Governance office. According to Ushakov, many attempts were made to contact the group and repair its relationship with the Students' Union, none of which "worked out."
Only Yuliya Fakhr was elected to the ECSA executive last year as president, with the other executive positions remaining vacant. Fakhr did not respond to The Gateway's request to be interviewed for this article.
Ushakov said that in this past year they have seen no attempt from the ECSA to attend any advocacy meetings, do any programming, or communicate with the SU, all of which contributed to the decision to derecognize them.
Ushakov couldn't recall any derecognition of an organization like this in recent memory, and said this decision was made with the intention of replacing the organization with a new student representative association for East Campus residents.
"We are approaching it as a renewal of the ECSA as a whole," Ushakov said. "We've put out a survey to all East Campus Village residents that has an outline of all the issues you can be having with your residence… so once the new association does come and take place, they already have advocacy points that they can work from."
The new ECSA will have its executive elections in March or April, a new constitution will be created, and the organization will resume fully in the Fall 2018 semester. In the interim, Ushakov will represent East Campus residences at advocacy meetings and their programming needs will be subsidized by the Students' Union, HUB Community Association, and other residences.
"We're creating tons of opportunities for (East Campus residents)," he said. "If students have any concerns, they are free to reach out to the Students' Union and make sure that their voices are heard."
Ushakov also sees this renewal of the organization as an opportunity to include Greek housing as a part of the ECSA. Ushakov said that many of the Greek houses have been relatively neglected in terms of advocacy and deferred maintenance, and that integrating them as a part of the new ECSA will help to rectify these issues and ensure their voices are heard.
"We want to include them within the East Campus Village, possibly as a vice-president position," Ushakov said. "The goal is to include their voices so that there is a residence association that can advocate for Greek housing. So that's something we're looking to do while constructing the new constitution."
The Students' Union will be posting jobs for students to help construct and rework the constitution that will inform the new ECSA in the near future.
"I'm excited to have the conversations in the next couple of months to ensure that whatever does get started up is strong and continues to work over for the next several years," Ushakov said.