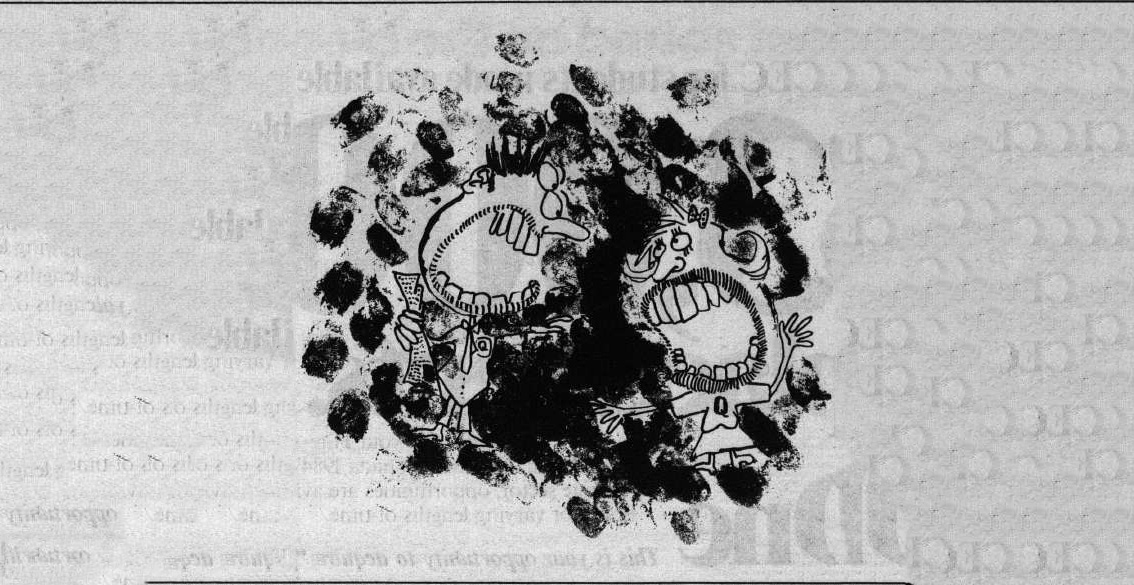 The following articles were written for The Gateway by an individual named Jordan Peterson between the years of 1982 and 1984.
In these years, University of Toronto professor Jordan Peterson was studying at the University of Alberta as an undergraduate student. He would go on to graduate with a Bachelor of Arts in political science in 1982 and with another Bachelor of Arts in psychology in 1984.
The U of T prof did not respond to confirm whether he wrote these specific articles.
From The Gateway, published on September 29, 1983:
---
From The Gateway, published on March 13, 1984:
From The Gateway, published on October 4, 1983:
From The Gateway, published on March 27, 1984:
From The Gateway, published on March 27, 1984:
From The Gateway, published on March 27, 1984: