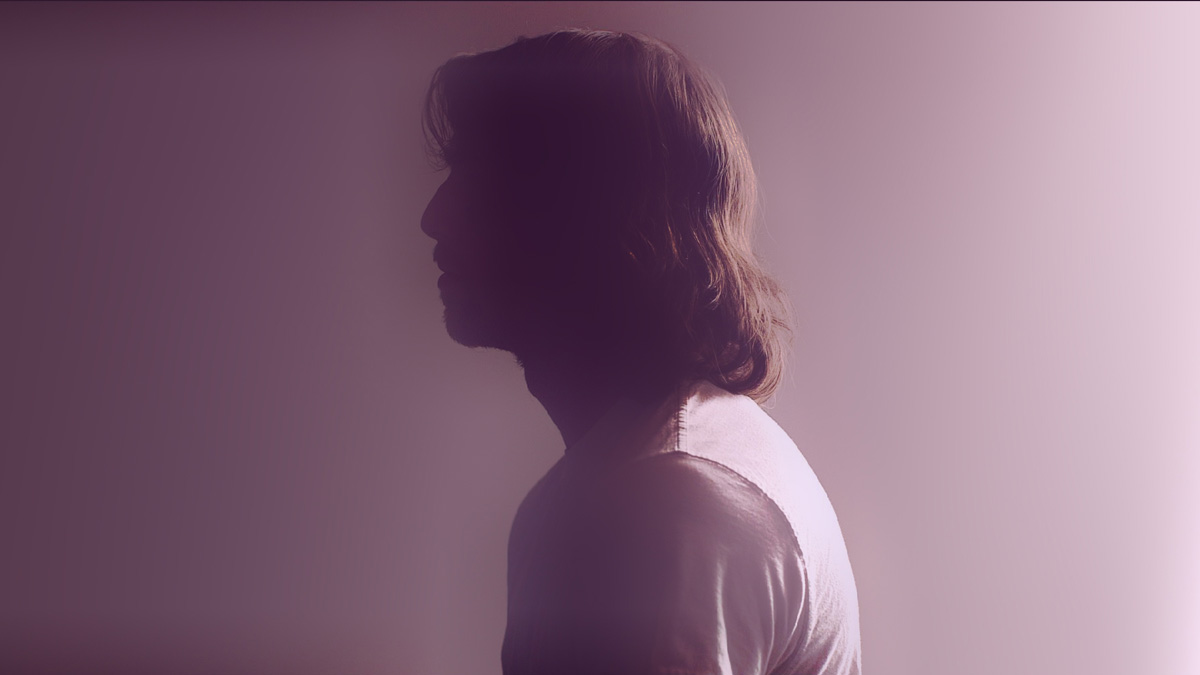 "I always aimed to create something hard to define by comparative means," says Patrick Fiore. For the most part, that aim has proven true. Under the name Noble Oak, the Vancouver multi-instrumentalist has spent the last few years writing and releasing hazy, washed-out sounds. These sounds bear passing resemblance to those of Tame Impala, Enya, and Washed Out, but more than that, they draw comparison to the intangible: nostalgia, longing, spaciousness.
On his 2017 album Collapsing Together, these intangibles are evoked through saxophone, 80s-flavoured synths, and arpeggiated pianos dancing (triumphantly or tentatively) within an ocean of warm ambiance. When vocals enter the mix, they are light and textured, adding motion to theat sonic ocean but never breaking the carefully-crafted surface tension.
"I like to think that ambiance can be and often is a terrific storyteller," he says of the balance between lyrics and texture. "Much of the time when I began this project, I would forego words altogether to let ambiance do the storytelling. I felt compelled to use lyrics later, and I'm not entirely sure why, but perhaps just to complete the picture and give anchorage to the music."
"Complete the picture" is an apt phrase to describe what Noble Oak's vocals do. They deliver brushstrokes, whether lyrically or through adding instrumental texture. Take the lingering "Hold," where clarinet, strings, and reverberated pianos are conducted by layered falsetto. Or take the final section of "Dive," where the final vocal line is not sung so much as it hesitates in the air, scatters into a tropical storm, and melts into the saxophone and piano. What is he saying? No idea — certainly not without looking at the lyrics — but there is absolutely a story being told. The challenge, according to Noble Oak, is "making sure the ambiance isn't too cluttered that you can't hear the story."
When asked about his relationship with the Canadian music scene, Fiore is tentative. "I'm not sure how I'd describe my relationship. My music wasn't really touched upon by Canadian outlets or tapped for many out-of-Vancouver shows until recently. It was elsewhere, in the US, UK, South and Central America and Japan, that my music started to gain traction first."
This is a symptom of the decade. In the early 2000's, Broken Social Scene's reach was unyieldingly limited to Toronto and Godspeed You! Black Emperor's to Montréal. Noble Oak seems to have gone backwards in comparison. The former artists are inextricably Canadian because of their inextricably Canadian history, but Noble Oak's success has been more of a global phenomenon making its way back home. That being said, Fiore is optimistic about his future in the Canadian scene. "I'm hoping to improve my relationship in the form of more shows around Canada," he says.
While Noble Oak has ridden solo in the past, the more expansive shapes painted on Collapsing Together call for a more expansive live show.
"These next iterations of the Noble Oak show will include live drums and guitar, as well as the standard synth production," he says. "Provided the venues are projector-ready, I've got a whole visuals reel, too."
And for the rest of 2018?
"Even more music, and hopefully more shows very soon."
Catch Noble Oak at the Mercury Room this Wednesday, February 14.