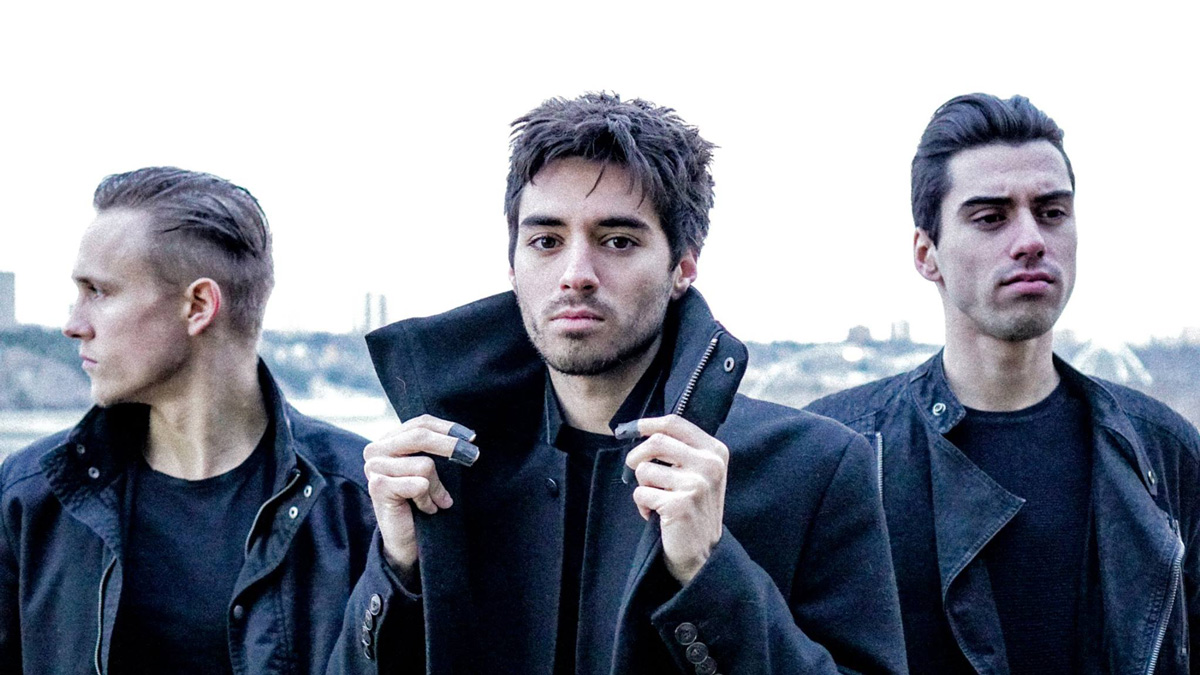 Who: Retrofile
Formed: In Edmonton, Alberta
https://retrofilemusic.com/

---
Overshadowed by the ever-changing nature of contemporary pop, bands like Depeche Mode and U2 have sadly faded into the depths of our Spotify playlists. But one local band is bringing back the thrilling guitar riffs and sensational synths that rocked the 80s.    
Launched by twins Luke and Noah Martino, Retrofile emerged out of a desire to reinvent the sounds that had shaped their musical tastes. Early on, the two brothers were drawn to the idea of forming a band and dedicated themselves to the art of musical composition. Their lyrical talents eventually opened doors that led to performances for their peers and a new bandmate, Austin Goossen, who shared their energy.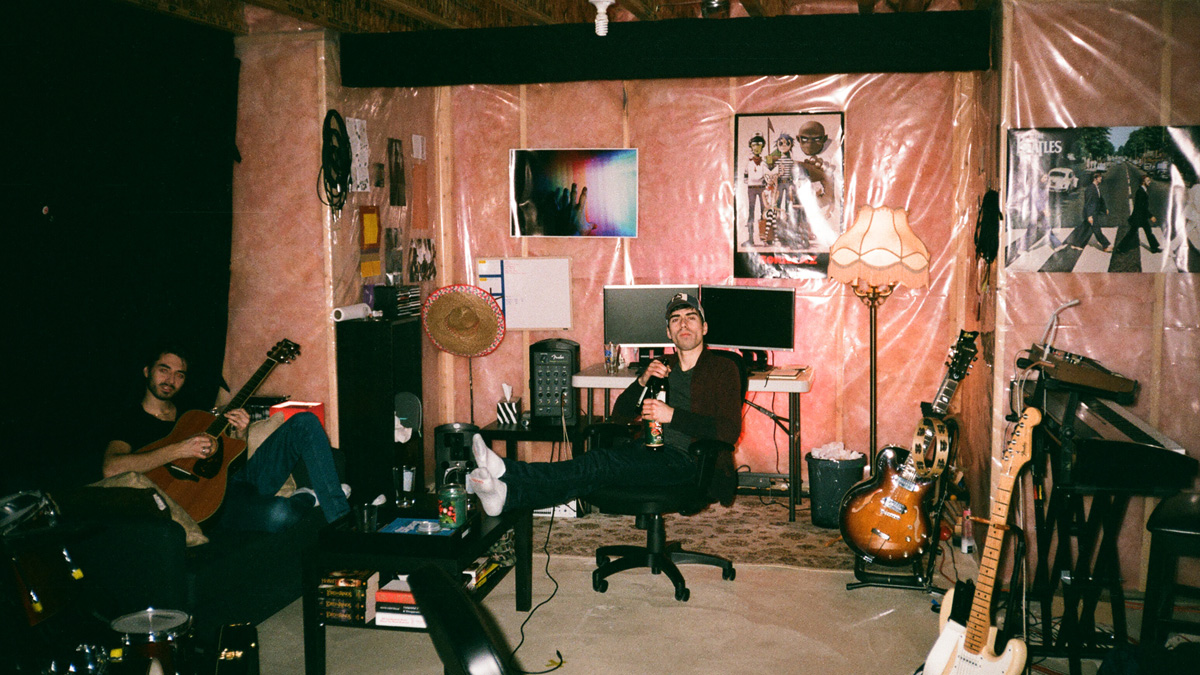 "We started writing music and performing at Lillian Osborne (High School) almost right away," Martino says. "We didn't just want to cover music, we wanted to produce something new."
The band released their first EP, House Party, late last year, successfully appealing to fans of rich, sonically diverse instrumentals as well as those who prefer the familiarity of Daft Punk-esque synth. Emanating a unique style of urban youthfulness, the album's three tracks share a theme of nostalgia; capturing the carefree philosophy that ought to come with being young and simply existing in the moment.      
"It's all a fusion. We're alternative pop but we pull subtly from different periods — at moments we lean on rock and at other moments on EDM or dance," says Martino, describing their creative process.   
With its inclusion of pop sensibilities atop time-honoured punk-rock-disco combinations, the album challenges the disposable, almost lazy, constitution of modern pop songs. "Peace of Mind" provides a rare cross between the sonic elements of classics like Michael Jackson's "Baby Be Mine" and the escapist spirit of contemporary works such as Gorillaz' "Feel Good Inc." The title track "House Party" concludes the EP with a sort of pleasant irony, juxtaposing the title with the dream-like flow of the melody.      
"Our music as a whole has influences pulled from every decade, whether it was significant to that decade or just a little technique," says Goossen.
There is a tendency for possibly game-changing musicians, especially those who reside within the indie or alternative genres, to remain on the fringes of what is arbitrarily defined as pop music. Citing "Dreams," a Fleetwood Mac classic, Goossen discusses the gravity of producing music that has "a certain immortality to it" even when its target audience is the mainstream. As a band, Retrofile hopes to push the boundaries of independent production and break down the notion that great music must fit into the one "sound" that defines an era.    
In November of last year, Retrofile presented their dynamic talents at a sold-out show held at the Mercury Room. For the upcoming year, the trio aims to produce more songs that are accompanied by visual components — stay tuned for their next piece, which is set to be released later this month.