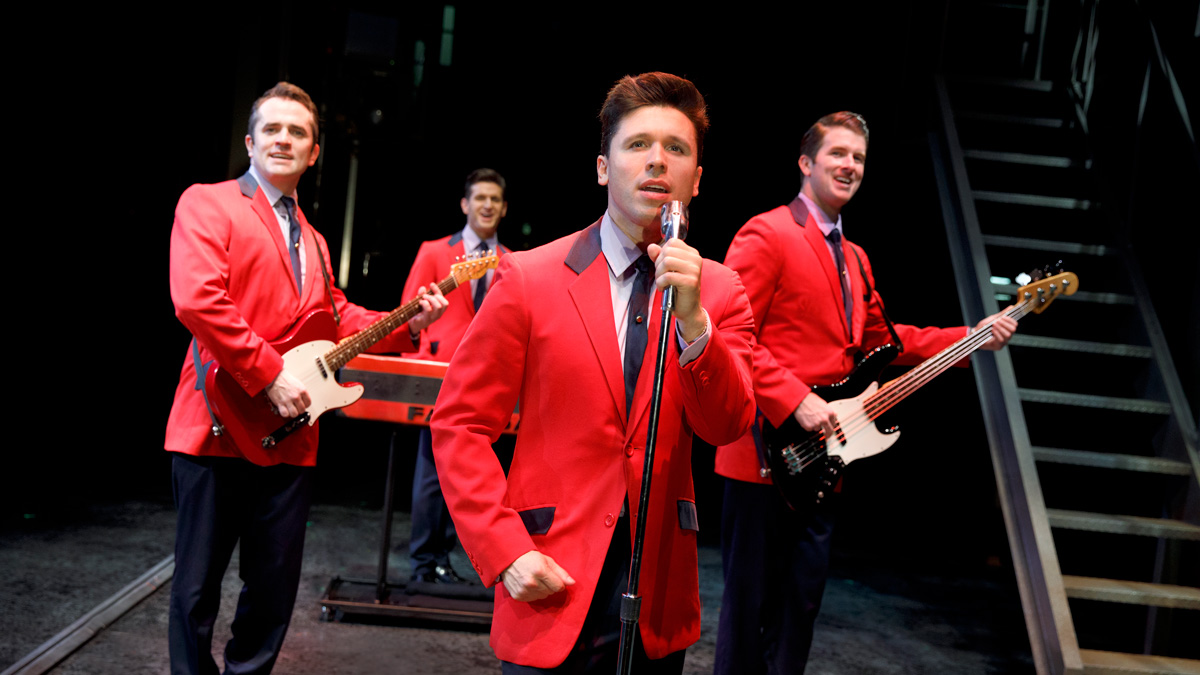 What: Jersey Boys
Where: Northern Alberta Jubilee Auditorium
When: November 10 – November 12
Tickets: Start at $35 and can be purchased here
---
The Boys are coming back to town! Jersey Boys is a critically acclaimed retelling of how The Four Seasons band got their start and follows their rise to stardom in the form of a rollicking and fast-paced musical based on the true story of Frankie Valli, Tommy DeVito, Nick Massi, and Bob Gaudio. Ahead of the Jersey Boys touring production, Frankie J. Galasso, who has previously fittingly played the role of Frankie Valli in both Touring and Broadway Companies of Jersey Boys, shared what he loves about the role, the musical, and transporting audiences with the iconic score.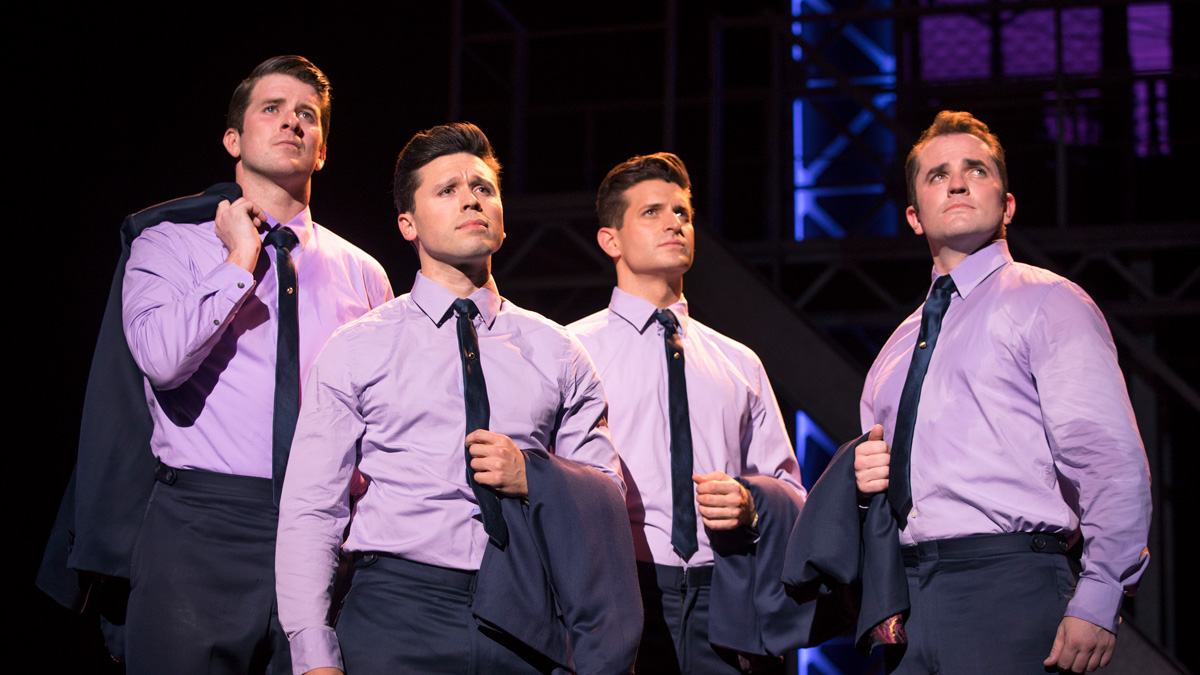 Bronx-based Galasso has been involved in theatre since the age of nine and has been with Jersey Boys since the first national touring in 2012, which came to Edmonton. He was also involved in the South African Company and has traveled from Istanbul to Kuala Lumpur as a Jersey Boy. In 2015, Galasso was part of the Broadway Company.
During his audition process for the part of living legend Frankie Valli, Galasso shares that he went through "Frankie Camp" with the other auditioning actors. The camp consisted of a rigorous three days of vocals, script work, and dancing. In his final audition, Galasso got to meet the real Frankie Valli along with Bob Gaudio, another one of The Four Seasons.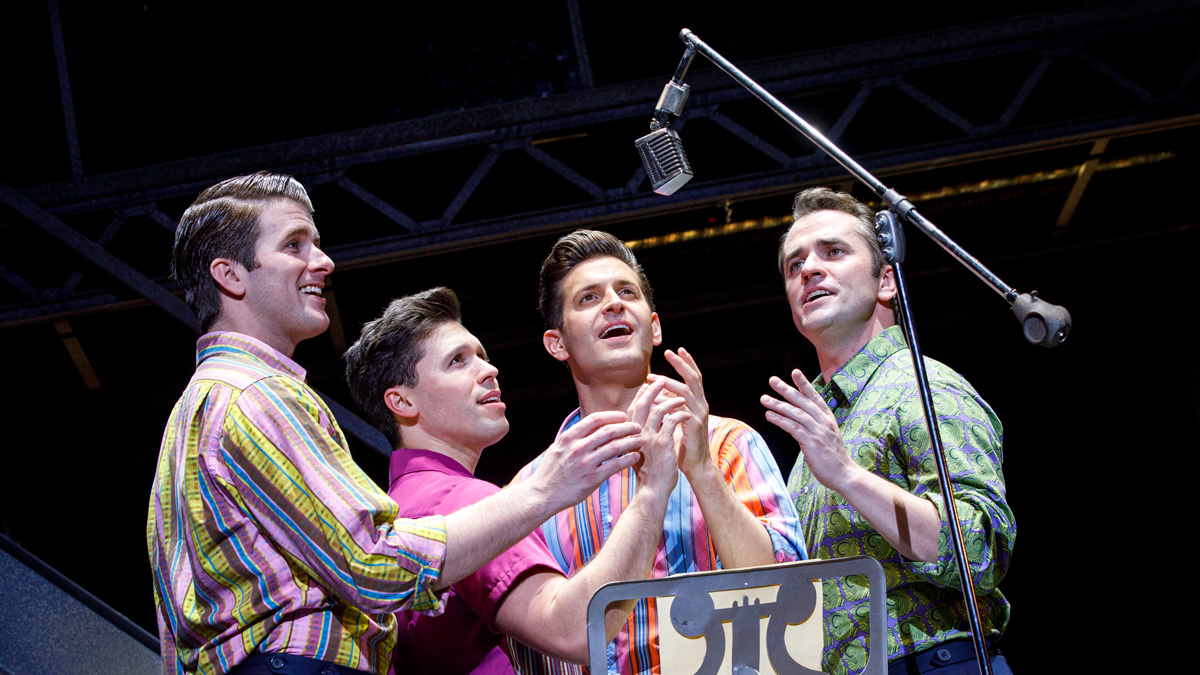 "You're singing Frankie Valli songs to Frankie Valli, and you're reading lines as Frankie Valli to Frankie Valli — it was really surreal," Galasso says. "It's kind of crazy, and it went well!"
Touring with the boys, Galasso found an easy sense of camaraderie translated from the close-knit cast to the stage and found it fun to bring those relationships to work every night for the year and a half he spent on tour. Part of the show Galasso shares as a surprise to audience is the well-written story it tells; free of sugar-coating, it is a compelling one tackling everything from family to dealing with death to mafia involvement.  "It's that — telling the story — that's my favorite part," Galasso says. "That, and seeing people's faces and eyes light up when you do all of these amazing songs that they know."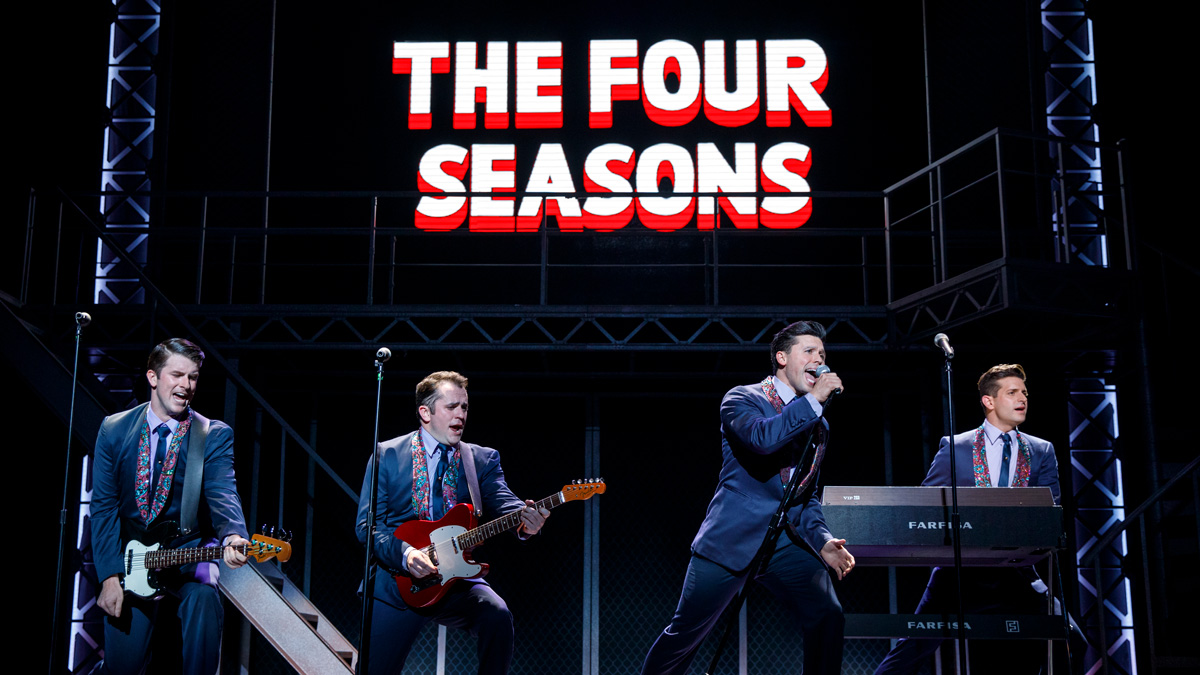 Those amazing songs are what make Jersey Boys what it is: a musical whose iconic tunes transport young and old alike with their matchless dance-in-your seat catchiness. Hits like "Can't Take My Eyes Off You" and "December, 1963 (Oh, What a Night)" are instantly recognizable, and Galasso's personal favourite to sing, the grittier "Beggin'," occupies a pivotal point in the performance. For Galasso, the real challenge besides the obvious vocal stamina required for the role of Frankie is doing justice to these iconic hits and staying vigilant to recreating the original sound.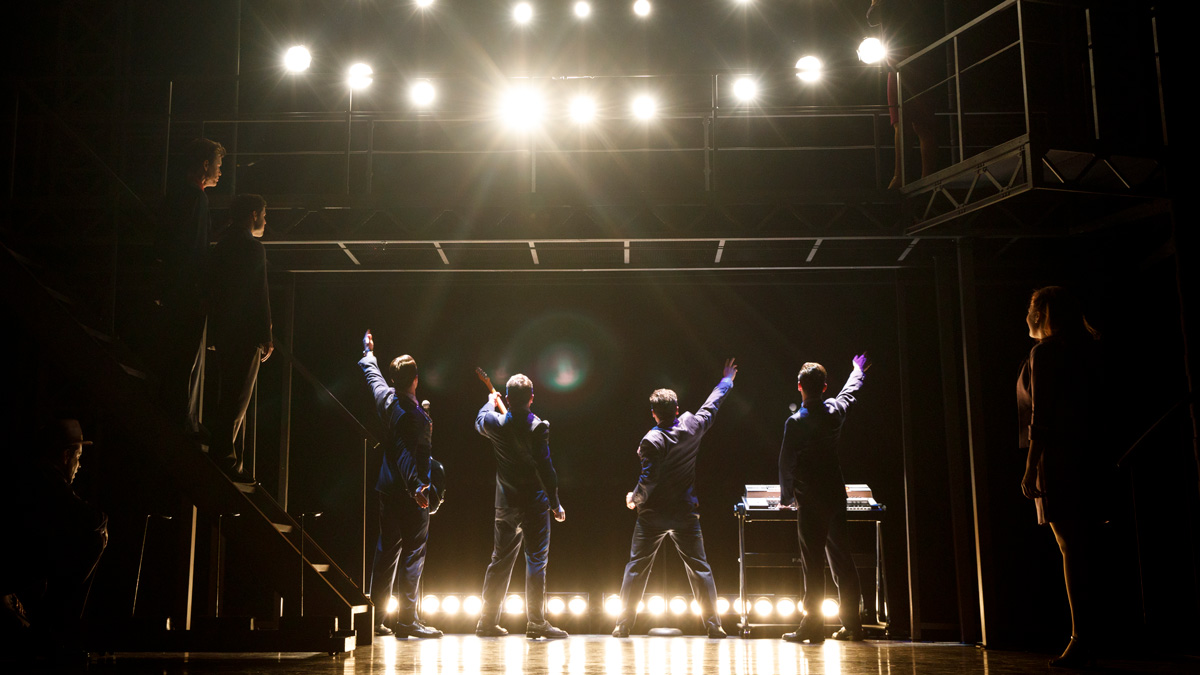 Why should Edmontonians come out too see Jersey Boys? "First and foremost, they already know the music and they love the music," Galasso says. "For no other reason, they can come and see the show for that. But they're going to be shocked at the amazing play that's within this show. It's just so well written, the different characters in it are fantastic, and the things you find out about this group and Frankie and all the other guys are really incredible."