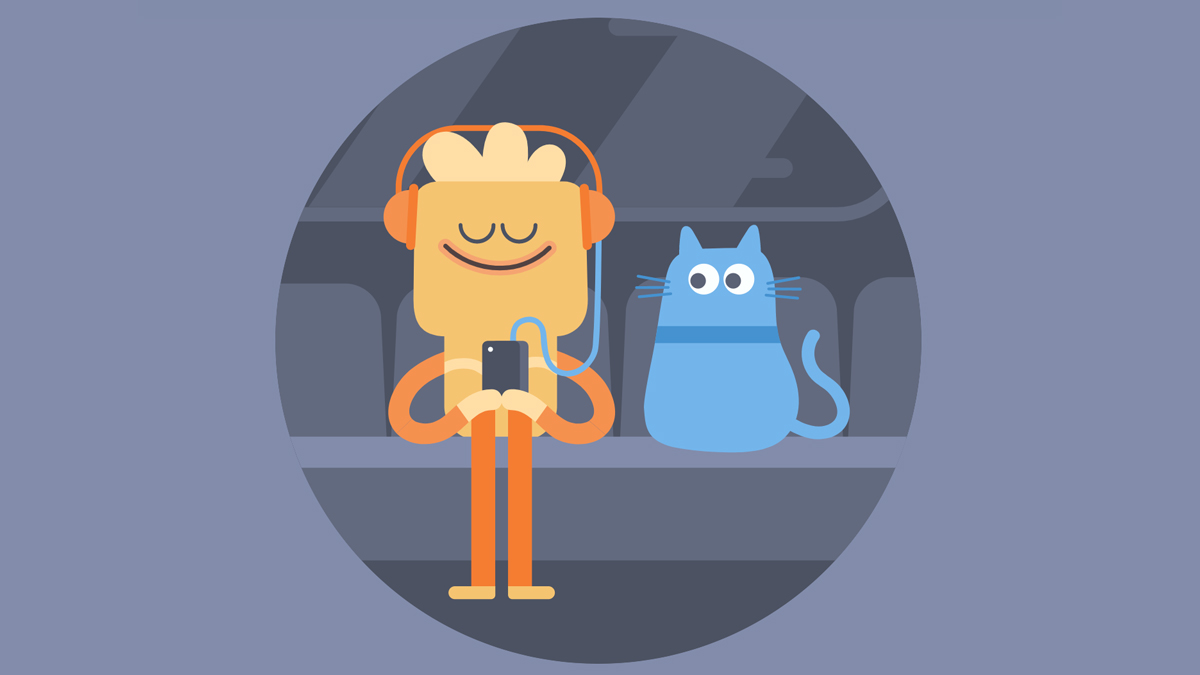 Headspace
iOS/Android
headspace.com
---
Headspace is a comprehensive, simple meditation app that uses cute animated videos to demonstrate psychological concepts and a smooth British voice to narrate the sessions. It's easy to use, affordable, and complex.
At its core, Headspace offers basic foundation packs consisting of ten sessions. Each session is done daily and takes either three, five, or ten minutes. After you have done the basics, there are various categories that are further narrowed down, such as health (anxiety and sleep), happiness (relationships), work and performance (productivity or creativity), or sports (training). Each of these packs contains ten to 30 daily sessions. If you don't have time for a full pack, there are single sessions that focus on everything from interviews to walking, commuting, or cooking. There are even packs for kids. You name it, Headspace has it.  
Meditation is becoming more prevalent in the Western world, and Headspace makes this practice simple, appealing, and accessible to anyone. The only downside is that you have to pay six dollars a month to take advantage of all the features, but it's more worth it than buying that grande pumpkin spice latte at Starbucks (fall is over, anyway). Instead, take a few minutes out of your day, sit down, and meditate. You will see how it makes a difference in your focus, productivity, perspective, and mental health.