News
Club fosters community of writers at U of A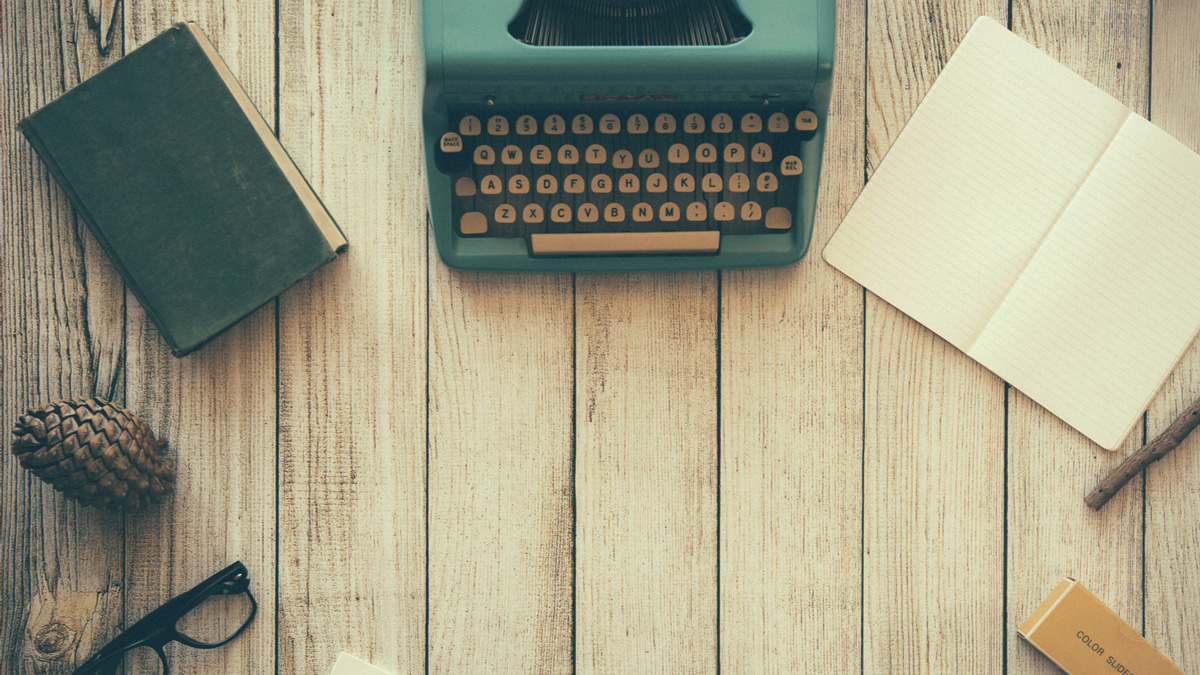 University can seem like one big Joseph Campbell-esque hero's journey, but writers in search of a place to awaken their creative muses can try out University of Alberta's own Creative Writing Club (CWC).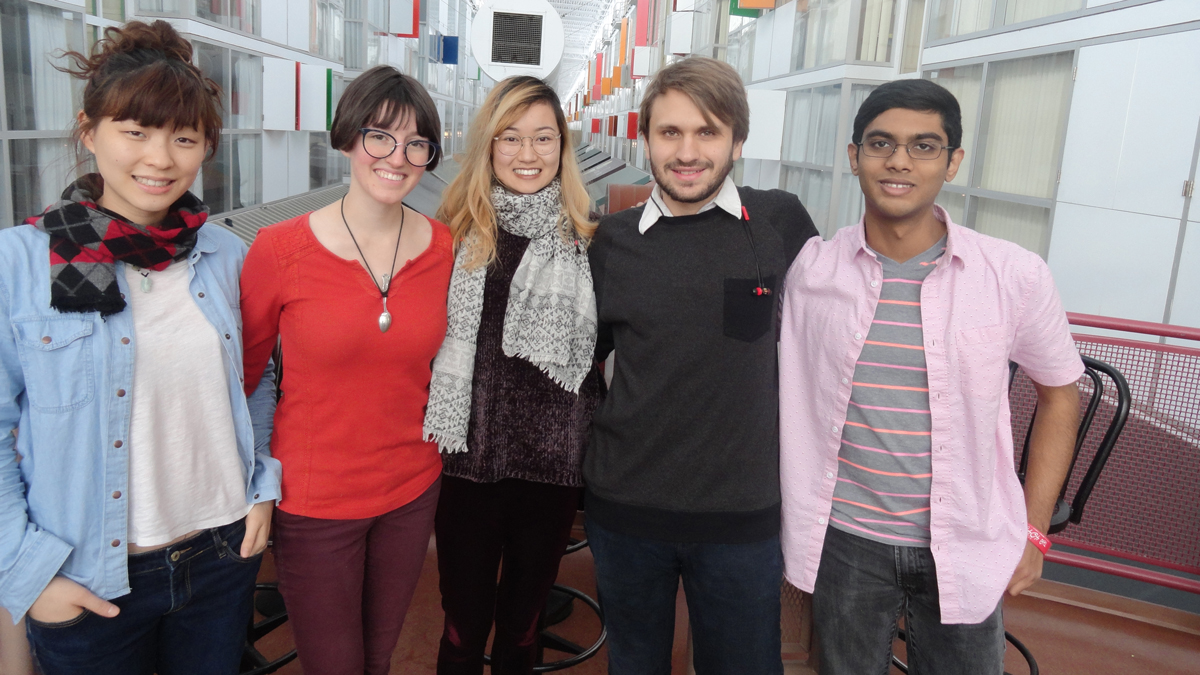 Going into its second year, the CWC provides a gathering space for writers to share their work, network with each other, and discuss their passion projects, be it steamy Riverdale fanfiction or a hardboiled sci-fi NaNoWriMo novel.
"Writing's not considered a social hobby and we aim to change that," said Matthew Fryer, the club's co-president and fifth-year education student.
The club celebrates creative writing of all kinds, Fryer added. Journaling and poetry, for example, are welcome and encouraged.
"We very much promote the idea that we're a creative writing club," Fryer said. "We're not a prose club."
Additionally, the CWC aims to be inclusive of all kinds of writers, Fryer said.
"One of our regulars writes completely in French," Fryer said. "We love having every kind of writer in this room, and we love seeing writing from different languages, perspectives and voices."
Beginning this semester, Fryer, alongside co-president Karen Vuong, a fourth-year psychology student, implemented a new approach by dividing the space into sections: the Writer's Grotto, Conversation Corner, and Writing Activities. According to Vuong, this helps cater to different needs that writers might have when attending the club's weekly meetings.
"If you wanted to sit down and just write, there's a space for you to do that without feeling any pressure to talk to anyone," Vuong said.
Sure enough, this approach has been paying off, Vuong said. On average, about 10 to 15 people attend each meeting, many of whom are returning members. Vuong considers this an accomplishment since the group had gotten off to a slow start in its first year, when run by a different executive team.
"Me and Matt, every week we're like, 'Oh my God, this is the week people don't show up,' but people still show up, and there's still so many of them," Vuong explained. "I feel that's what community is."
The creative writing classes offered by the U of A tend to be difficult to get into due to high enrolment and limited space, Fryer said. This is where he hopes the CWC fits into the context of the larger campus community.
"We provide a spot for a hobby that doesn't get a lot of breathing room around here," he said.
As a student group, they're still in the process of finding their identity, the co-presidents said. Their meetings change from week to week depending on the feedback they receive from the attendees.
The CWC aims to cultivate a community on campus, wherein writers can network and collaborate with other writers. Those friendships, according to Vuong, are a foundational part of a successful student group.
"Our ultimate goal this year is to start building a community," Vuong said. "We're trying to build a creative writing community."