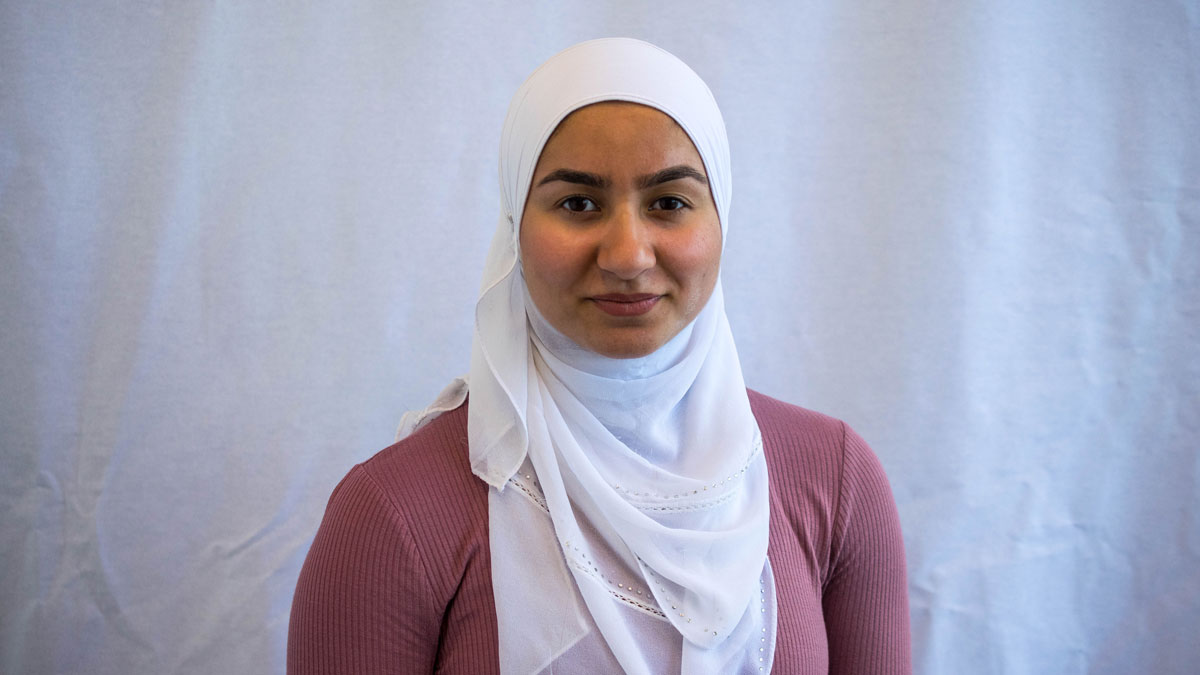 Sauleha Farooq can't play soccer anymore because she's injury-prone. Instead, she's taken up jiu-jitsu, her new favourite sport.
"I like jiu-jitsu because I'm really bad at it and I want to learn how to do it more," Farooq said. "But I really like soccer. It's my go-to."
Farooq, a third-year Biological Sciences major and Women and Gender Studies minor, has also competed in gymnastics, swimming, and fencing. Now, she's carrying out a research project on the participation of Muslim women in sports. Before the end of winter term, she was awarded a $5,000 Undergraduate Research Initiative stipend to spend the summer working on her project.
"I noticed that in mega (sporting) events and in smaller events there aren't many Muslim women who participate," she said. "I wanted to know why there was a low number of participation and a low representation in lots of different areas."
Farooq said the funding will go towards population sampling, writing, and publishing her work. She will conduct surveys, interview Muslim women, and analyze Twitter and Instagram pages of prominent Muslim women athletes such as Olympic fencer Ibtihaj Muhammad and hurdler Dalilah Muhammad.
Farooq will begin research in mid-May, but for now she's paying attention to women in martial arts, Farooq said.
"Martial arts has become a venue for lots of women," she said. "It's hard to find other sports where there are so many classes just for women. Type in 'women's kickboxing classes' and there's a ton of classes."
Farooq isn't sure where her research will lead or what questions she wants to answer, but she hopes to change stereotypes about Muslim women and "the stereotypes Muslim women have about themselves." She also isn't sure how good she'll be at jiu-jitsu when her research project is finished, but she's hopeful.
"I'll probably be a white belt for a while but I hope to be able to compete soon," she said.