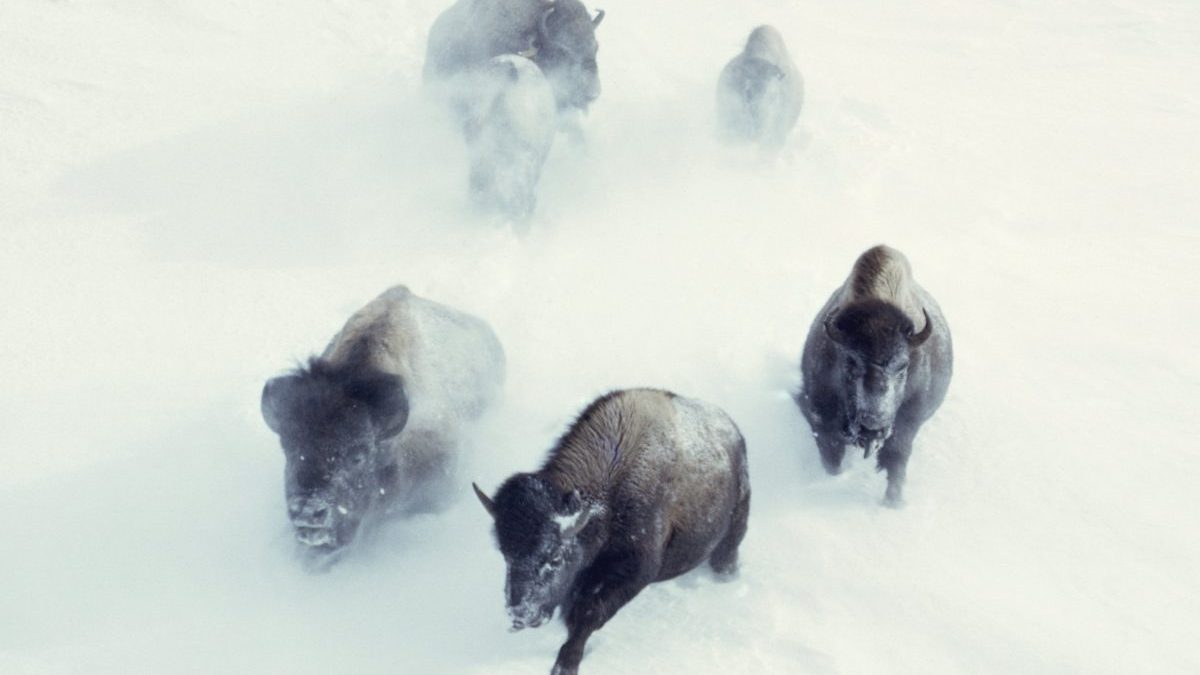 Said the Whale
As Long as Your Eyes are Wide
Hidden Pony Records
https://saidthewhale.com/
---
The newest album from Canadian cult-classic indie band Said the Whale brings a breath of fresh air to the often similar and repetitive anthems of the genre – and this new sound fits the trio like a glove.  As Long as Your Eyes Are Wide represents just about every iteration of love, from the exciting and hopeful to the soul-crushingly difficult. But on a broader scale, it tells the story of a journey through life in all of its glories and downfalls.
As soon as opener "Step Into the Darkness" begins, I am transported back to my very first concert experience as a scared 13-year-old, parading around the Myer Horowitz Theatre and pretending to be a student. The familiar, poetic vocals centred about a memorable chorus that this opener brings are reminiscent of the music I remember from that tour (where they played tunes off of Little Mountain), but the sound of As Long as Your Eyes are Wide differs greatly from it. Said the Whale's iconic vocals and love-spreading lyrics still shine through in new songs like "More Than Ever," whose whimsical electric sound contrasts the band's traditional indie-folk.
Despite the somewhat clichéd name, "Realize Real Eyes" delivers easy listening with smooth vocals and a laid-back beat. "Confidence" takes a totally different approach: with a winning combination of electric pop and alternative rock, the song feels refreshing. With deeper vocals than usual paired with a strong beat, it's definitely one of the strongest tracks on the album.
Following in strength but not in sound is "Miscarriage." The poignant song was released alongside an emotional message from lead singer Tyler Bancroft describing it as exploring a "lonely, shameful kind of loss." Undeniably upsetting, the sound reflects the dark lyrics with a low-key beat.
"Beautiful Morning" brings the mood back into a hopeful and wholesome place. Arguably the most classic Said the Whale number on the album, the lyrics speak of mountains and valleys and finding peace in the river, which (at this point in the journey) is comforting.
Closing off the album in the best possible way is "Lilac and Willow." The melancholic piece summarizes the album with one particular line — "All I do is dream" — encompassing the highs, lows, and everything in between that the album has already delivered. Paired with a bittersweet tone, it ends the album on a note of closure that just feels right.
Fitting in with the classic Said the Whale vibes from recent albums Little Mountain and hawaiii that I have come to know and love, while also testing out a new sound, As Long As Your Eyes Are Wide is an eccentric mix of old and new. The band has always had a unique sound, but this album defines that as something that goes against all expectations. By pushing their own limits, the trio has successfully broken free of the chains that the indie genre typically creates.