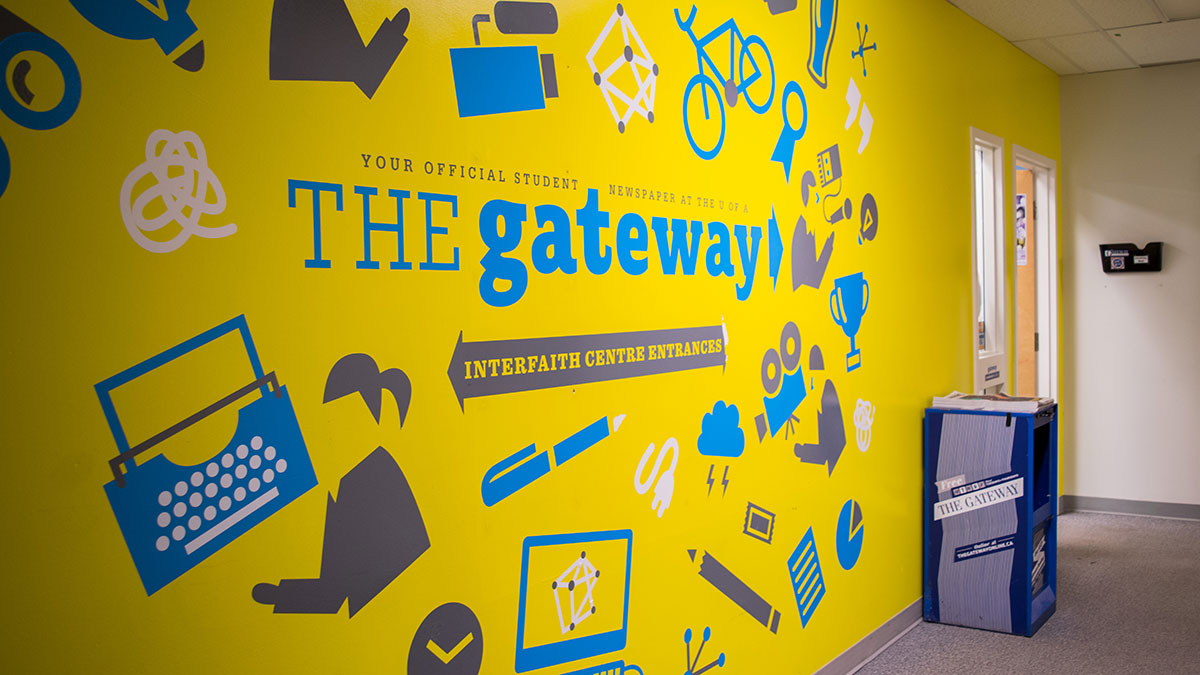 Hey everyone, it's time for our annual general meeting. There's a few things we have to do: members have to approve last year's financial statements, we have to vote in new volunteer reps, and I'll give a presentation on where our financials are at.
The Gateway is a non-profit society and you're a member of the society if you've written five things for us before. Contact Josh at [email protected] to see what your standing is.
It'll be at 6:00pm on Thrusday, April 27 in the Gateway office, and we'll have pizza!