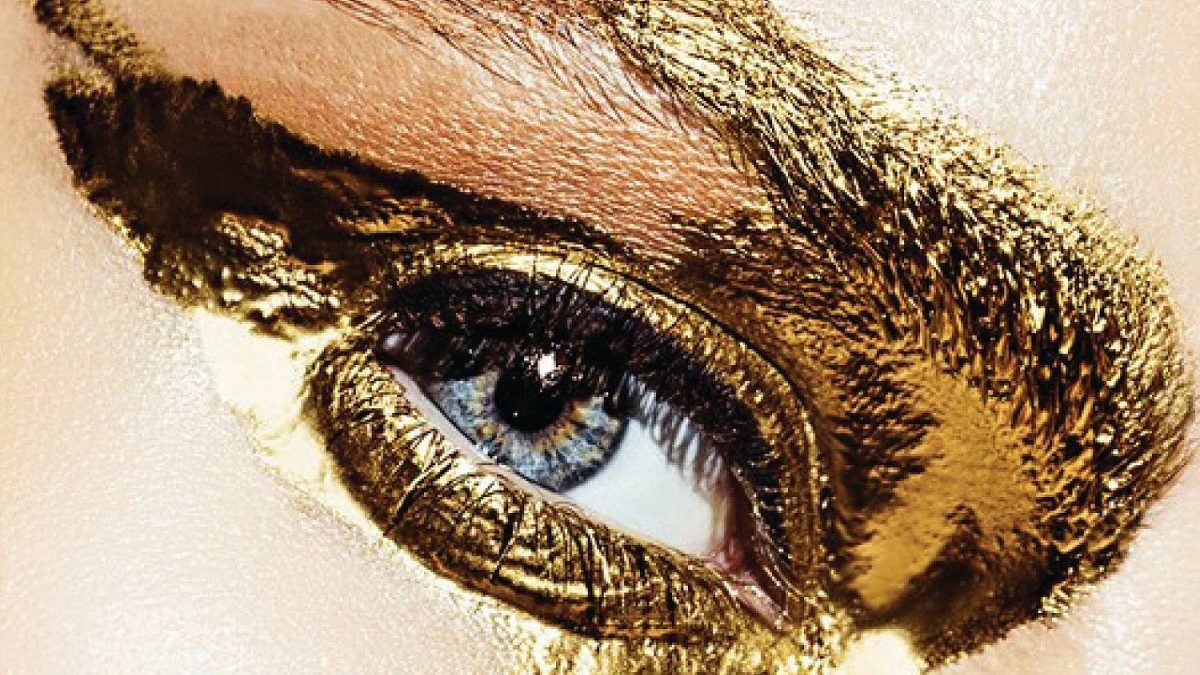 What: Western Canada Fashion Week
Where: ATB Financial Arts Barn (10330 84 Ave NW)
When: Thursday, Mar 23 – Saturday, April 1 (Doors – 7pm, Show – 8pm)
Tickets: $25 per show (online or at the door); $100 week pass
(Available at https://westerncanadafashionweek.com/events-tickets/)
---
The words "Edmonton" and "fashion" are typically discussed as separate topics, but it's because of this unexpected relationship that their combination works on more than just a superficial level.
Western Canada Fashion Week (WCFW) kicks off its first show, titled "Ageless Style" this Thursday at the ATB Financial Arts Barn. Throughout the week shows will be held nightly, with doors opening at 7 p.m., to display the latest and greatest of Canadian design with a number of international guests. Not limiting itself to fashion, shows will also feature segments about cosmetic lines and hairstylists that are breathing new creativity into their respective areas.
"Diversity through fashion" is how Sandra Sing Fernandes describes the event she's been at the helm of for the past 13 years. WCFW is proud to give opportunities to a wide range of talent that would otherwise have no platform. "We feel that the world, and especially Edmonton, is made up of a lot of amazing people that wouldn't (normally) have this opportunity," says Sing.
Upon returning from studying at New York's Fashion Institute of Technology, Sing felt there was a great need for growth within the Edmonton fashion community, but copying the format of fashion week in New York wasn't an option.
"We had all this open space… to be creative and think about 'what was Edmonton?'" she says. A question to which her and her team had the answer: "fabulously diversified and talented in all kinds of things." With this in mind, Sing set out to create something that was a creative representation of Edmonton as a city. 25 seasons in, she's accomplished just that.
Placing diversity as a top priority comes with it's fair share of work. Four hundred models must be sourced locally and internationally every season, and it's of the utmost importance that they represent all types of people, not simply the ones who are plastered on fashion magazines.
"The media is going around and telling everyone that you have to be 15 and, you know, a size two and that's just not reality," says Sing, who was once a model herself. The use of runway models that don't stick to the high fashion status quo allows viewers to "see people they can relate to" while combating dangerous societal beauty standards. Throughout the week, models up to 80-years-old and models with disabilities will grace the catwalk.
To Sing, diversity is not only about having all groups represented, but having all groups involved. The "enormous growth" that has been seen within Edmonton's arts community over the past 13 years is in-part due to her passion for introducing young minds to the arts and giving them the tools they need to succeed through her incubator program. 
"Our job is to get them going in the right direction and we're always there for them," she explains of the program. Friday night, for example, there will be a presentation on hairstyling for school-age children. It's these kind of community building that activities that make WCFW different from the average fashion experience.
"We're not the typical fashion week where you go and do four days of seven designers and you have to pay a fortune to get in… I'm not saying anything negative, it's just for Edmonton I don't see how that would've been able to support community and to give what we thought we wanted to," Sing says. "Why not just stay in New York if it's not going to be something great for humanity?"