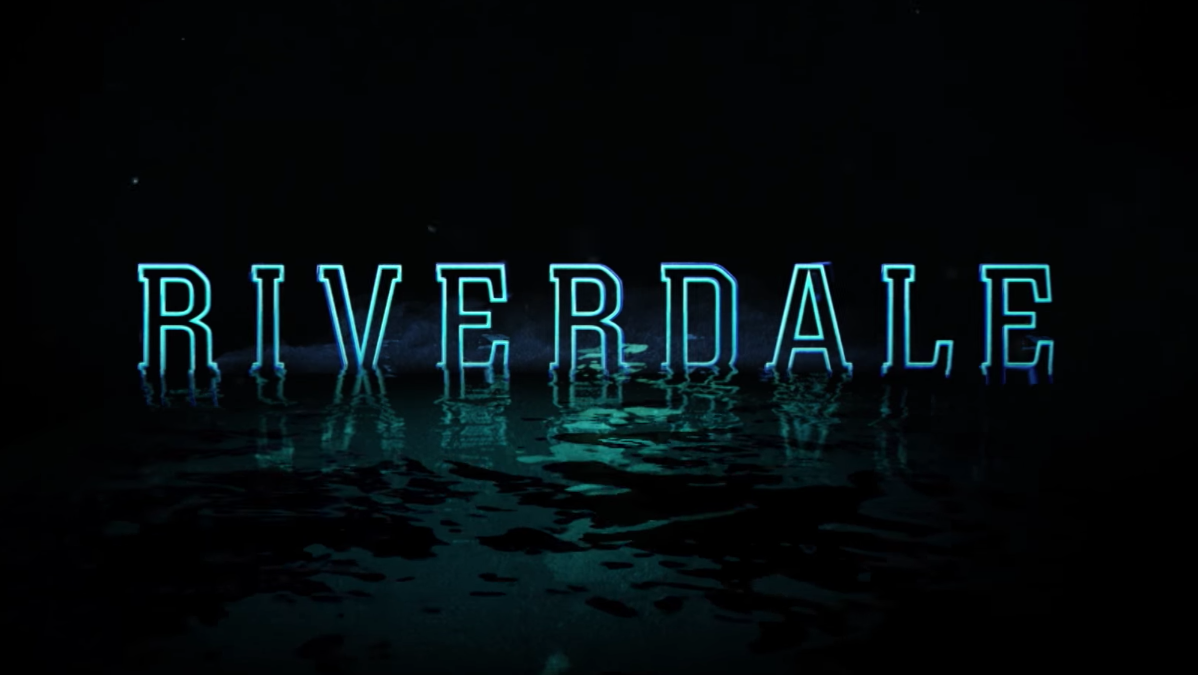 Riverdale
Starring K.J. Apa, Lili Reinhart, Camila Mendes, Cole Sprouse, Madelaine Petsch
Available on Netflix
---
When a production company announces an adaptation of a beloved series, be it book, comic, or movie, the common reaction is to be skeptical — will the new vision pay proper homage, or be a complete disappointment?
At least that's how I felt when I heard my go to childhood reading material, Archie Comics, was going to be turned into a neo-noir high school drama involving murder and mystery. I became even more apprehensive when I heard that the plot would be about local rich kid Jason Blossom being killed, that the Suite Life of Zack and Cody's Cole Sprouse would play Jughead, and that there would be a taboo love affair between Archie and his teacher Ms. Grundy. Thankfully though, after watching, I was pleasantly surprised and immediately hooked.
As the pilot opens, it's clear that the tone of Riverdale is much darker than the happy-go-lucky comics. You discover that all the characters have mysterious lives that definitely wouldn't have been explored in the "funnies." The humorously dysfunctional love triangle between Archie, Veronica, and Betty isn't a prominent theme, and when it is acknowledged, it's instead full of emotion and betrayal. Cheryl Blossom seems to have had an incestuous relationship with her dead brother Jason, Betty's sister Polly has allegedly been sent away to recover after a nervous breakdown, and Jughead Jones is homeless, unbeknownst to any of the other characters.
With changes like this, there are a lot of salty people saying Riverdale strays too far from the things that embodied the "classic" Archie Comics. And they sort of have a point. If I wasn't told this show was based on Archie, and the characters were named differently, I honestly probably wouldn't realize it wasn't just a spin off of Gossip Girl or The Vampire Diaries. However, this doesn't make the show any less intriguing or well written. Each actor portrays their character in a refreshing way, and even though it isn't exactly what we're used to, the "pals and gals" Archie fans know and love are given thoughtful new life.
One of the things that makes the show particularly addicting is its writing. The dramatic and ambiguous story lines leave many questions unanswered, presenting new issues constantly as each episode unfolds. While this made me eager for more (and also angry at Netflix for only releasing one episode per week), I also couldn't help but think there's too much going on. It's almost as if there are three seasons worth of plot points in the first five episodes.
All things considered, I am completely captivated with this show. I'm blown away by how much the actors embody their roles, even if they are different from the original versions, and it's incredibly fulfilling to see my classic comics expressed in a new and modern medium. Even though it's difficult keeping up with the storylines, I'm hopeful for this show and cannot wait to see how the rest of the season unfolds.