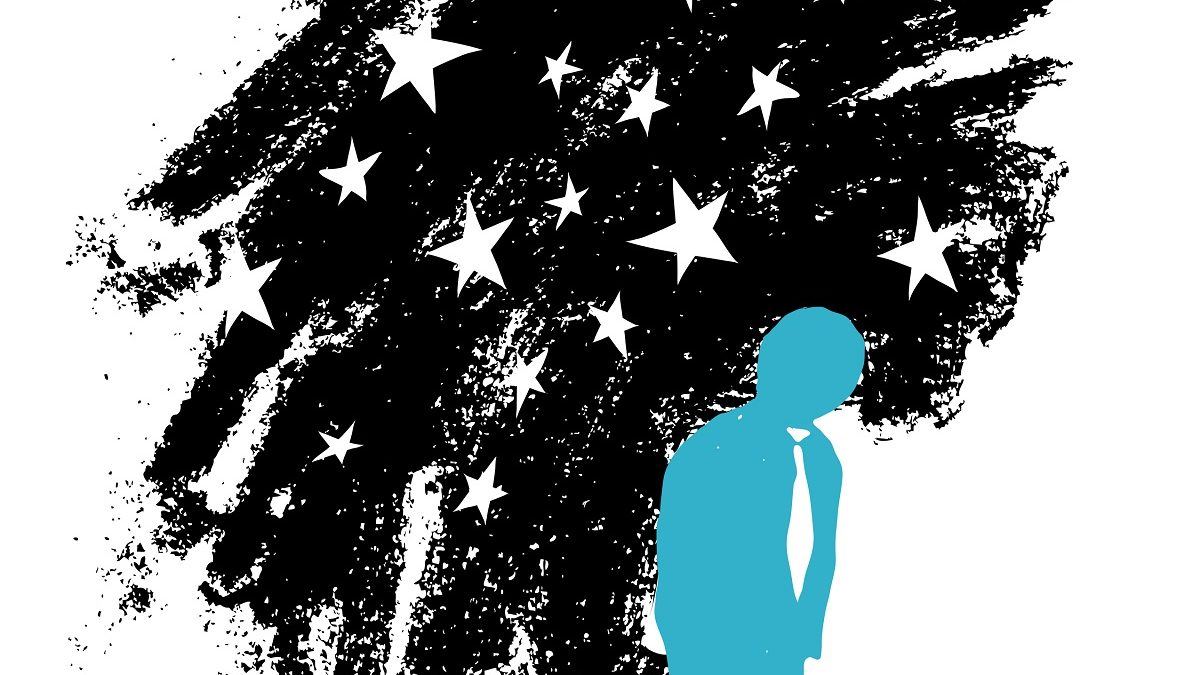 What: Shadows and Light
Where: Winspear Centre
When: Sunday, March 26 at 3 p.m.
Tickets: $19.05 (adults); $9.52 (students and seniors)
More info at https://www.ualberta.ca/arts/shows/concert-listings/shadows-and-light
---
From the stresses of exam season to cold sunless days, there are many ways life on campus can take a toll on a person's mental and physical well-being. This Sunday, a musical performance by some of the U of A's premiere concert players will aim to reflect the opposing, yet powerfully connected, emotions many people experience on a day-to-day basis.
Shadows and Light is the name of the performance in question. The show, which will take place March 26 at the Winspear Centre, portrays joy and pain, grief and healing, and light and darkness, all through the music of the U of A Symphonic Wind Ensemble (SWE), Concert Band, and guest flute soloist Lindsey Goodman. According to Dr. Angela Schroeder, conductor of the Symphonic Wind Ensemble, the idea for the concert, and its portrayal of contrasting emotions, stemmed from a tragic event the ensemble faced.
"We lost one of our colleagues last year to suicide. So part of my inspiration was trying to think of a way we could do music that had some healing for the millions of emotions we've gone through as a department and as an ensemble," says Schroeder. "The idea of darkness and light is where it began, finding music that would reflect sorrow, but also lightness, and trying to move through these rather intense emotions."
Sadly, another inspiration for the contrasting emotional themes of Shadows and Light was the passing of Karel Husa, a Czech composer. In his honour, Schroeder decided to slightly change the performance's repertoire in December, adding his piece "Music for Prague (1968)."
"I have been a huge fan of him for a long, long time… (I) worked with him as a conductor and I kind of wanted to do something to honour him," Schroeder says.
Musically speaking, the pieces chosen to be performed do not all reflect emotion in the same way; some focus only on one, while others express two opposing sides. For example, "joyRiDE" enforces joy, happiness, and is "rollercoaster-like in its exuberance," says Schroeder. "The Shadow of Sirius for Flute and Wind Ensemble (2009)," on the other hand, incorporates both themes of lightness and darkness, as guest flute soloist Lindsey Goodman explains.
"'Shadow of Sirius' has got segments in it that go really high in the flute range, so it's very easy to make it sound 'silvery' and 'joyous.' But then there are other times where the flute is by itself for long periods, playing very reflective, slow music, lower in the registers, that definitely, sort of, grounds us," Goodman says. "(You can) use the colours of the flute to really tap into those most human emotions that are harder to express in words."
"Music for Prague (1968)" is another particular piece in the program which seems to stand out for its authenticity; the song's composer Karel Husa was Czech and his family and friends were in Prague during the invasion of Czechoslovakia. For any Czechs or Slovaks in the audience whose own grandparents (like mine) can reflect back on such a terrifying experience, this song might be relatable. Schroeder describes how Husa wrote about what he was witnessing and how he imagined people were feeling, "depict(ing) the sounds of people screaming, the sounds of tanks coming through, and the solitude." The song is all percussion, using drums and bells to make the sounds of Prague, "the city of a hundred towers," authentic. "It's a remarkable piece. Very powerful," Schroeder says.
Shadows and Light in both concept and performance will strive to be a musically and emotionally rich experience. Using percussion, flutes, and a symphony of orchestras, the complex emotions surrounding tragic events can be brought to life, while simultaneously emphasizing and celebrating joy, healing, and hope. As Schroeder says, "It will be quite a journey."