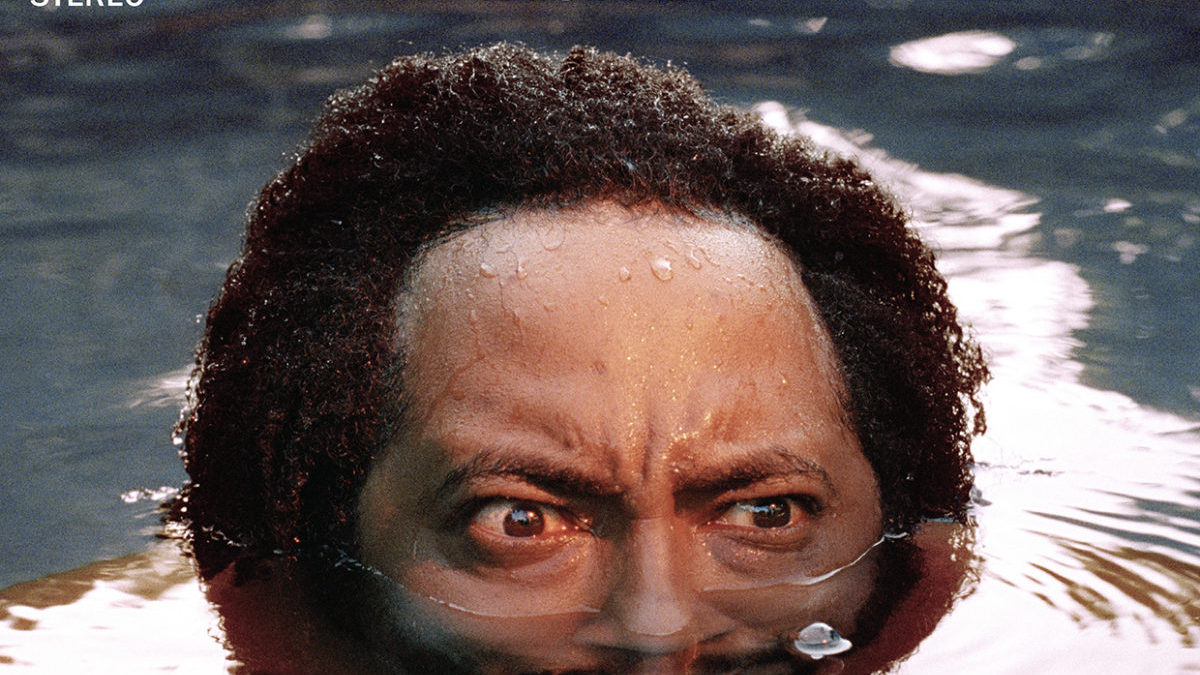 Thundercat
Drunk
Brainfeeder Records
https://brainfeeder.net/thundercat/
---
While most music about drinking sounds as stale as Jäger shots in the club, Thundercat's latest jazzy excursion sounds like you're shooting through Earth's atmosphere, into the far reaches of space.
Drunk is the third LP from California-based singer/bassist Thundercat, and his first solo release since 2015's EP The Beyond / Where The Giants Roam, which serves as a prelude of sorts to this full length. Where The Beyond has a more somber, subdued atmosphere, Drunk veers more into a frenetic, off-the-wall direction. The result is an album that's still ridiculously fun, even at its most introspective.
Drawing from its title, many of the tracks are loosely related to alcohol and its consumption, ranging from the highs of the party on "Drink Dat" to the lows of drinking to forget an ex on "Walk on By." Through this consistent theme, Thundercat explores both the complexities of being drunk and a plethora of genres ranging from digital soul to jazzy hip-hop. With frequent collaborator Flying Lotus in tow, the pair continues to prove why they are experimental music's most interesting duo.
Part of what makes Drunk so fun is Thundercat's sense of humor throughout.  The unshakably weird feeling Thundercat explores on "Captain Stupido" is revealed to be the result of leaving his wallet behind at the nightclub — a hilariously mundane yet relatable event. On "Tokyo" he laments about how short his stay in Tokyo is — but it's his unapologetic Dragonball Z obsession that's the source of his love of the city. Despite his bass-theatrics and flamboyant personality, Thundercat is just your average dude at the end of the day.
On Drunk, Thundercat collaborates with an impressively diverse cast of musicians. The idea behind the track "Show You the Way," seems confusing at first, as it features '80s icons Kenny Loggins and Michael McDonald, but Thundercat's smooth falsetto and groovy basslines provide a natural backdrop to a yacht-rock sex anthem. "Walk On By" features Kendrick Lamar, presumably in exchange for the virtuoso bass work Thundercat added to To Pimp A Butterfly. A combination of the classic 808 drum machine and jazzy electric piano combines to make a track that wouldn't be out of place on TPAB, in both sound and quality. "The Turn Down" later on in the album features Pharrell somewhere between singing and rapping about racial difference.  Of course, the track with Wiz has to kinda suck — Khalifa's bars generally tend towards being uninspired, but if you wanna hear him rap about weed and liquor again this song fills that role. At least the subject matter is relevant.
Spanning 23 tracks, yet only clocking in at just over 50 minutes, many of the other, shorter tacks on Drunk only spend fleeting moments with the listener, and as a result, beg for fleshing out. The tracks like "Jethro," "Jameel's Space Ride," and "Where I'm Going" are some of the most musically interesting tracks, yet seemingly end as soon as they start. However, Drunk is still a dense album, crammed to it's brim with complex moments.
Drunk plays out very similarly to a night of drinking: it's unpredictable in all its sonic detours, but throughout its emotional ups and downs, listening to it is undeniably fun, and quite possibly, habit-forming.