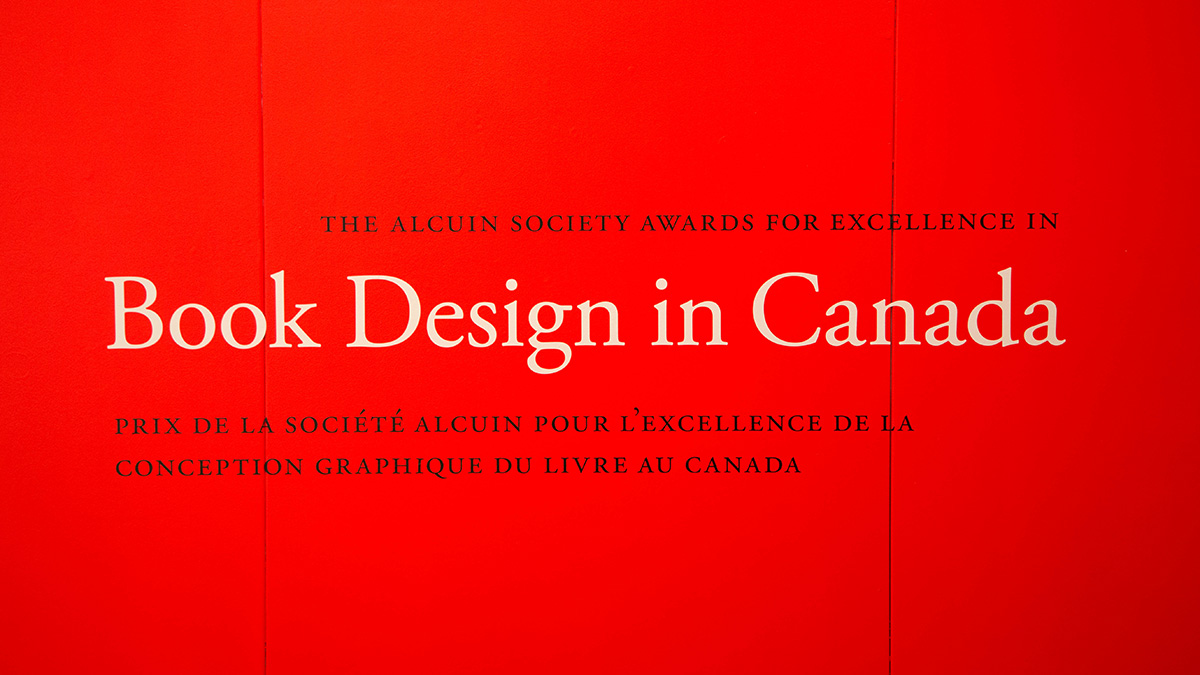 What: Alcuin Awards for Book Design in Canada 2015
When: Now – Feb 11 (see gallery hours here)
Where: FAB Gallery
Tickets: Free
---
How much does a book cover affect one's choice in picking it up? Is it important if it's a plain red hardback with gold lettering, or a paperback with crisp graphics? In the age of ebooks does it even matter? The Alcuin Society thinks so, proving in a new exhibition at the FAB Gallery that judging a book by its cover is essential.
Since 1965, the Alcuin Society has been a place for book lovers and collectors with an interest in publishing to get together and pursue their passions. Their annual book design competition is an extension of that pursuit. The competition was inspired by a short-lived government supported book design competition that took place from 1976 to 1979. When that competition came to an end, the Alcuin Society thought that it would be a good idea to continue showing support for the publishing industry and also to encourage publishers to take more interest in book design. That was in 1981. Now, the competition is in its 36th year and is both nationally and internationally recognized.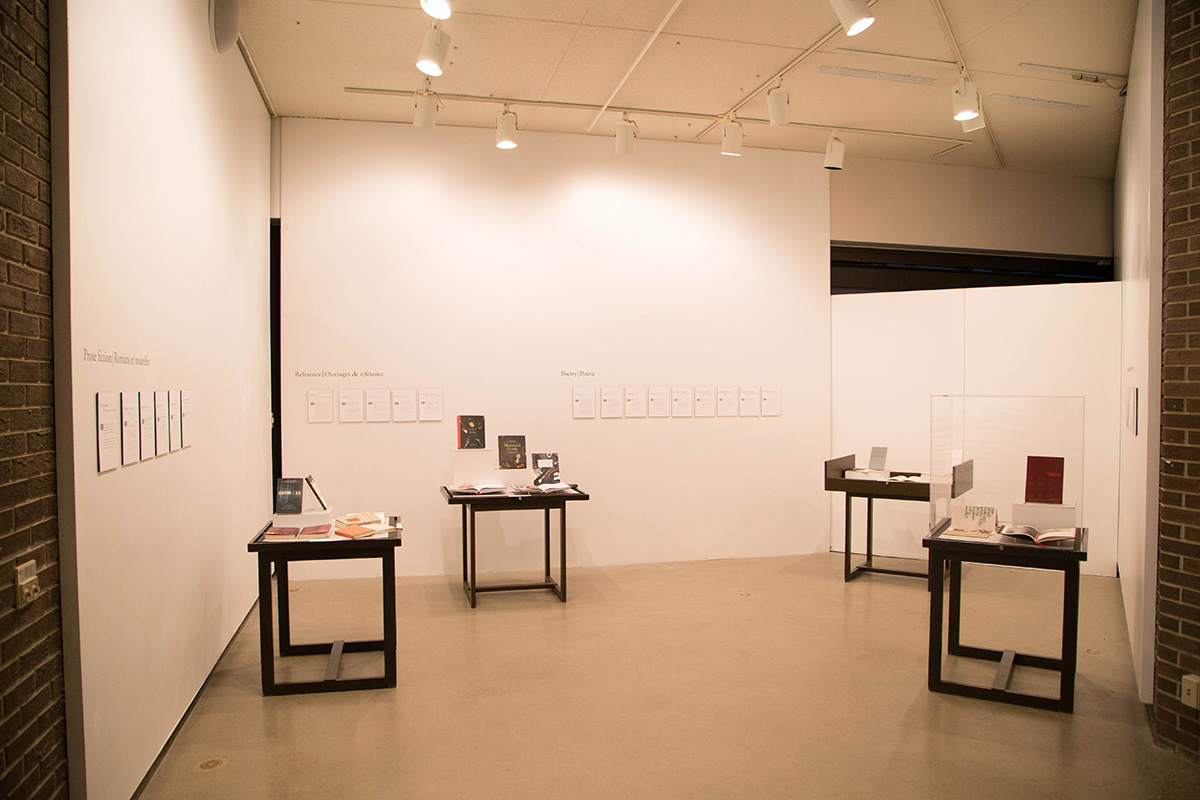 One aspect of the competition is to put together a collection of winners that is then sent around the country as an exhibition in various galleries. This is part of the Society's goal to maintain an interest in book design and encourage younger generations to look to book design as a viable and unique option. The Society's 2015 Awards are currently on show at the U of A's FAB Gallery.
"What we want to do is encourage young people who are in book design to see what really good book design is, what's currently being shown, (and show them) where book design in this country is going", says Alcuin's Book Design Chair, Leah Gordon.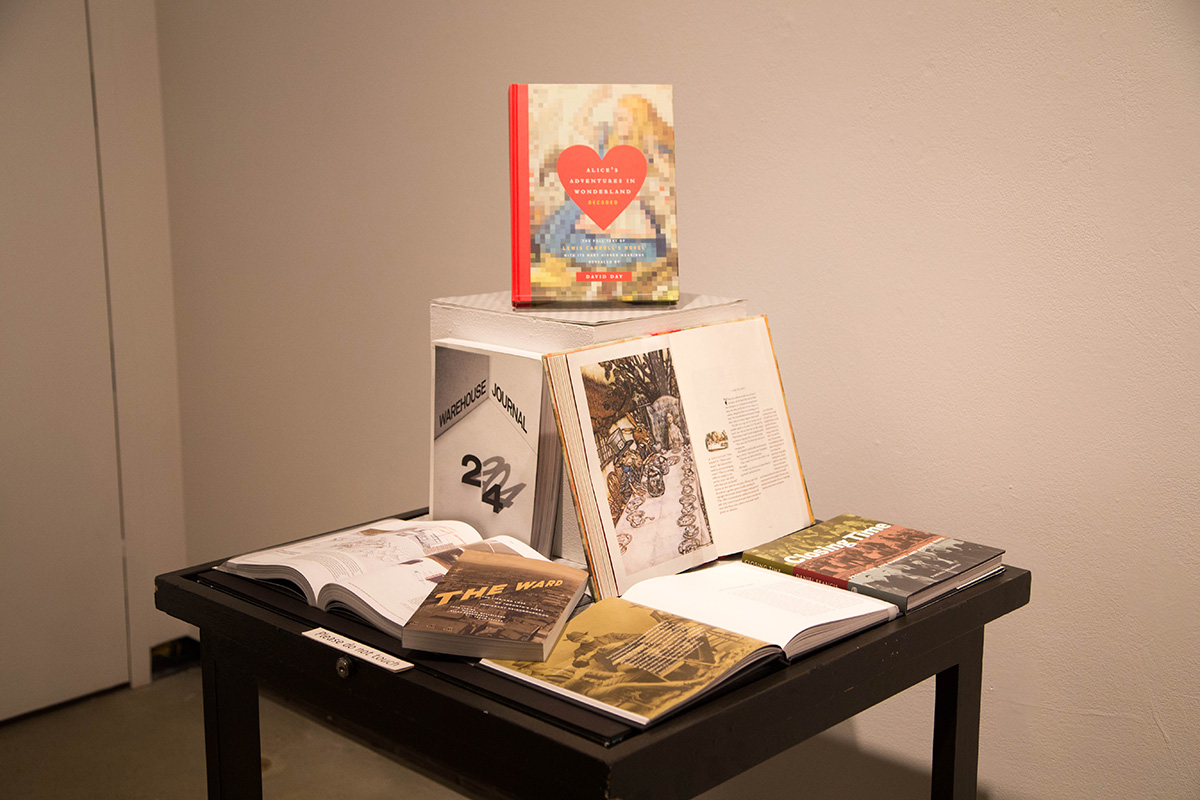 Just like a great book cover tells a story of its own, so does the exhibition's set up. A bright red wall with white writing opens the exhibition. It's simple, but powerful. Each category is set up on a small stand, the books interacting with each other to create a tale of their own. The exhibition allows the viewer to appreciate the book design, from the cover to the chosen font as a piece of art. The collection is varied, from children's books (Bluebird and A Year Without Mom being standouts) to classy cocktail guides, each one representing the breadth and uniqueness of Canada's book design scene.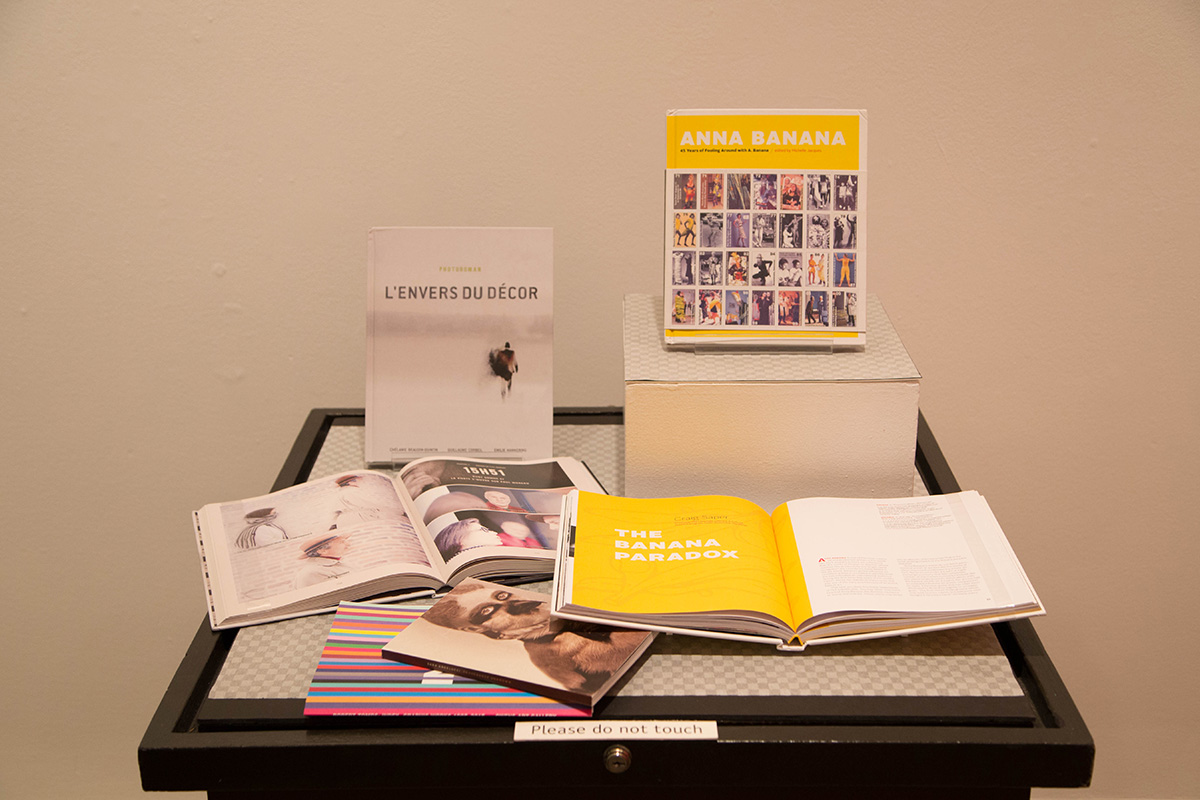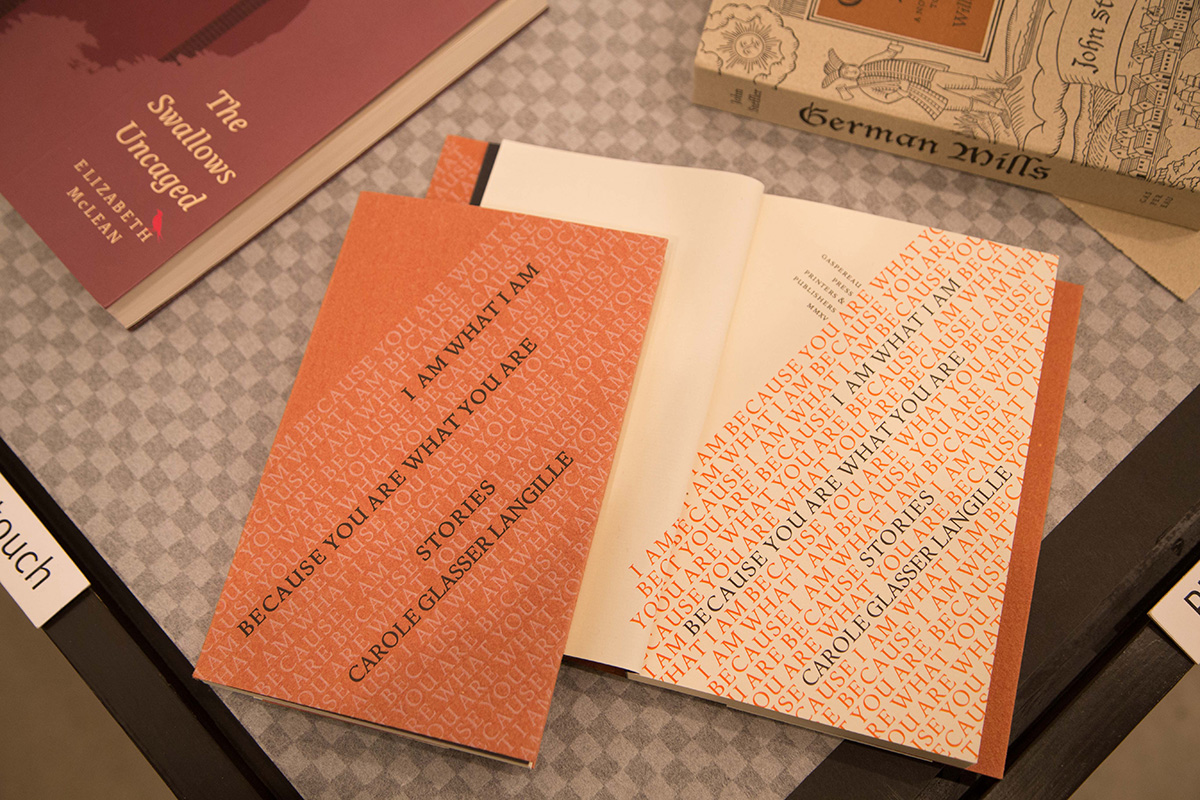 As one moves through the space, it is clear that a book is an experience that goes beyond printed words on plain pages. The exhibition and the Alcuin Society's work is a dedication to both Canadian excellence, and in some ways, making you feel like a kid again, when you picked your favourite book based solely on its exciting cover.