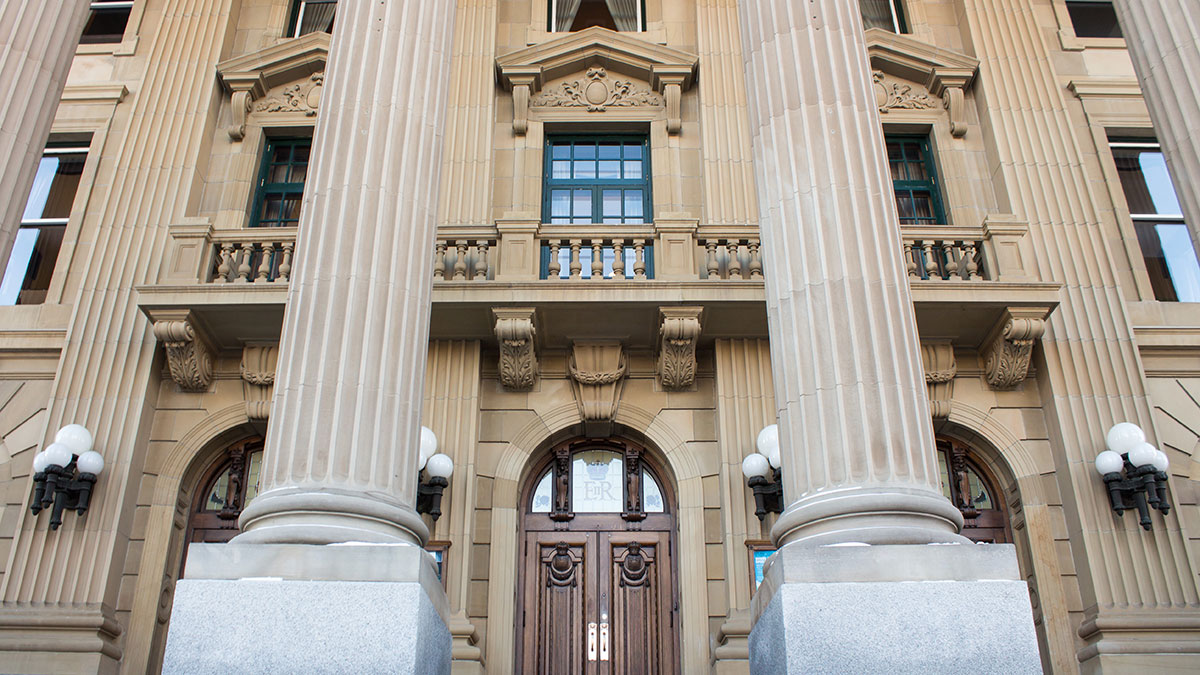 The Council of Alberta University Students (CAUS) is recommending that the province roll back tuition this March.
In a set of budget recommendations to Alberta's Ministry of Advanced Education, the council is also asking that the province: adopt per-student funding for mental health services, enhance the province's student employment program, increase student financial aid, and regulate international tuition. The recommendations were released on January 23, and students will learn which ones will be implemented when the provincial budget is announced, likely in March.
CAUS, the provincial student advocacy body consists of the students' unions of the University of Alberta, the University of Calgary, the University of Lethbridge, MacEwan University, and Mount Royal University, and represents more than 100,000 students in Alberta. Mike Sandare, SU Vice-President (External), said all items in the budget submission were agreed upon by all member institutions.
Budget recommendations
Tuition is being asked to roll back to 1992 levels. After this rollback CAUS wants tuition to increase by inflation (Consumer Price Index) for each subsequent year, and then tie all future increases to inflation as well.
Sandare said CAUS is also trying to get domestic tuition placed into legislation, and bringing international tuition under provincial regulation. He added that the benefit of having tuition in legislation is if there is a new provincial government, it's much harder for them to change tuition costs.
"The difference between legislation and regulation is that regulation happens within cabinet," Sandare said. "Anything that is regulated is basically a ministerial change, which happens at the cabinet level and can be changed very easily. Legislation actually goes down to the floor and that's debated by the house."
Currently, domestic tuition is provincially regulated and international tuition is not. The "end goal," however is to is to have international tuition in provincial legislation, Sandare said.
As for student financial aid, CAUS is focusing on increasing provincial grants. Unlike loans, grants don't have to be repaid by students and will lighten their financial load.
"CAUS is pushing for a (grant) system that works on a sliding scale," Sandare said. "Students with lower incomes have high priority (over) students with high income."
CAUS's submission also asks for a review of the Student Temporary Employment Program (STEP) to better match students' skills, acquired through post-secondary education. This would mean, for example, helping students in the arts find employment that uses their skills.
CAUS is also recommending per-student funding for mental health services on campuses. Right now, universities receive a certain parcel of funding for services; Sandare said the U of A is currently keeping at the status quo of services. Per-student funding would reflect the number of students that are actually on campus.
"The government needs to recognize that the U of A has more students accessing (mental health) services," Sandare said.
Read the full document here (via CAUS): 
CAUS Budget Submission 2017