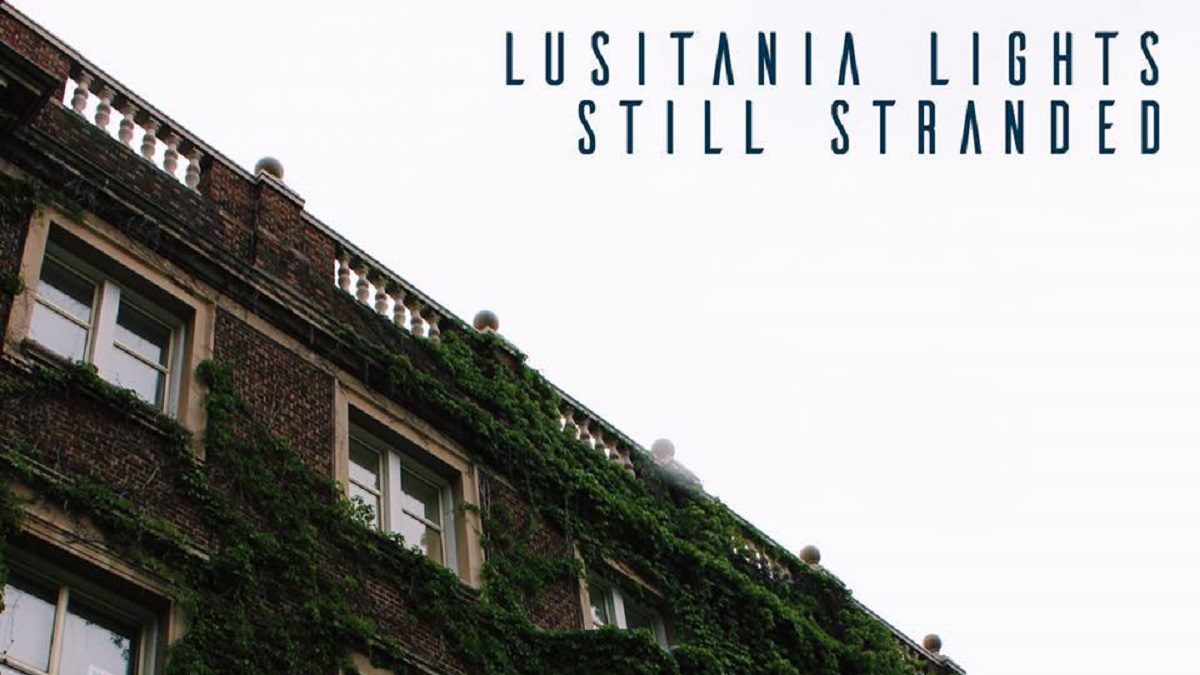 Lusitania Lights
Sill Stranded EP
Independent
https://lusitanialights.bandcamp.com/releases
---
These days, alternative music has either melted into pop or committed incest, becoming eerily similar to every other band in the genre. Even though the majority of the alternative scene has been circle-jerking into a pit of Mother Mother and The Lumineers, Edmonton's own Lusitania Lights have created something surprisingly original with the Still Stranded EP.
Though they stick to the same alternative-pop foundation you find playing constantly on Sonic, what they build on top is much more interesting. The guitar riffs, played by Brennan Murray and Connor Shaw, are catchy but still complex enough to sound distinctive in contrast to alternative's endless depths of replication, and Miguel Soco's drum lines blend different percussion styles to create rhythms that cleanse one's palette of the pit of Mother Mother/Lumineer ejaculate.
Along with the Still Stranded EP came the release of single "Calypso," which certainly sounds unique compared to most of what's on the radio. Along with the satisfaction of the boisterous horns which follow the guitar and drums into the energetic climax of the chorus, the song is written in 5/4 (if you're not sure what that means, think the Mission: Impossible theme) and 6/8 (similar to a waltz). For an emerging alternative band to write something out of standard time — that is, without four beats in a bar — is commendable, to say the least.
Connor Shaw's pure, tenor vocals make the bouncy melodies much more memorable than the ceaseless droning of most Sonic bands.  The U of A's own Andrew McNicoll is responsible for the energetic bass lines that keep all of Lusitania's lights lit, pardon the pun.  When supporting local musicians feels like a chore, glance at the infinite abyss of alternative semen, and flee to Bandcamp to bless your ears with Lusitania Lights' delightfully different sound.