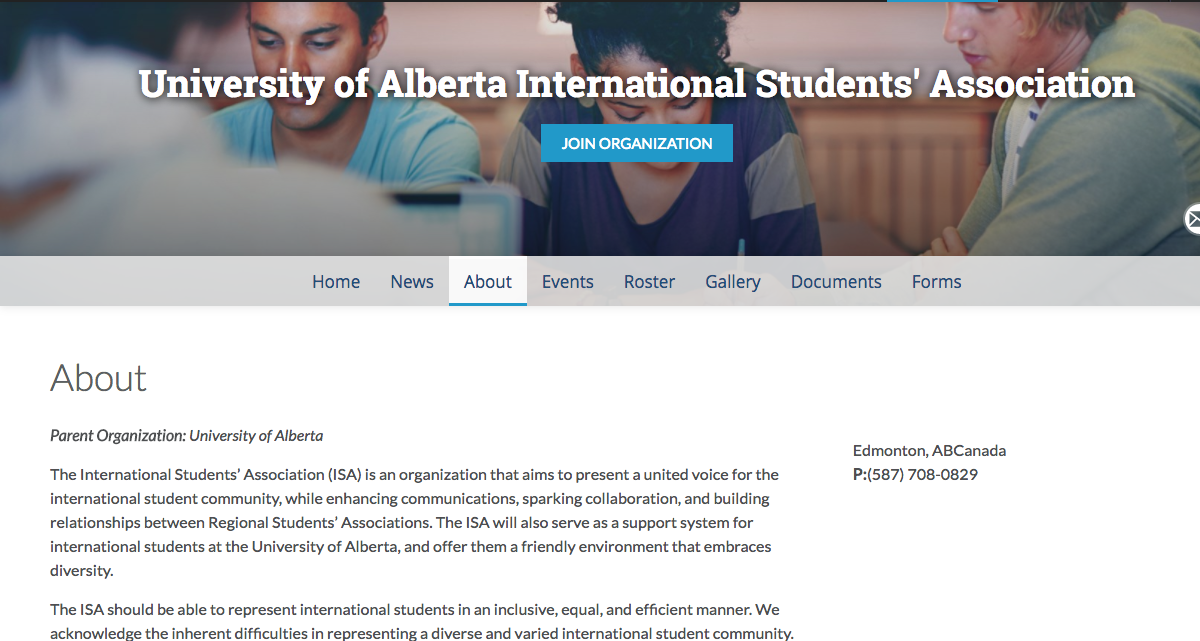 Why is it here?
There are many region-based clubs for the University of Alberta's 6,000 international students, but a lot of these have been programming and community-based.
The International Students' Association was created by the Students' Union in 2013 to change that. This newer association is more focused on advocacy; tuition for international students is expensive, costing more than $20,000 per year for courses and school
fees alone.
On top of that, international students live away from home, which can be emotionally and financially challenging.
---
How and why can students get involved?
Students looking to get involved with the advocacy side of international student life can discuss concerns and work on projects where they see the need with the association, said president Murtoza Manzur.
Manzur added that the International Students' Association can direct those in need to campus resources for support if they're being discriminated against or put at a disadvantage.
"I personally don't think the U of A has a lack of services," he said. "But people, especially international students, don't know about these services."