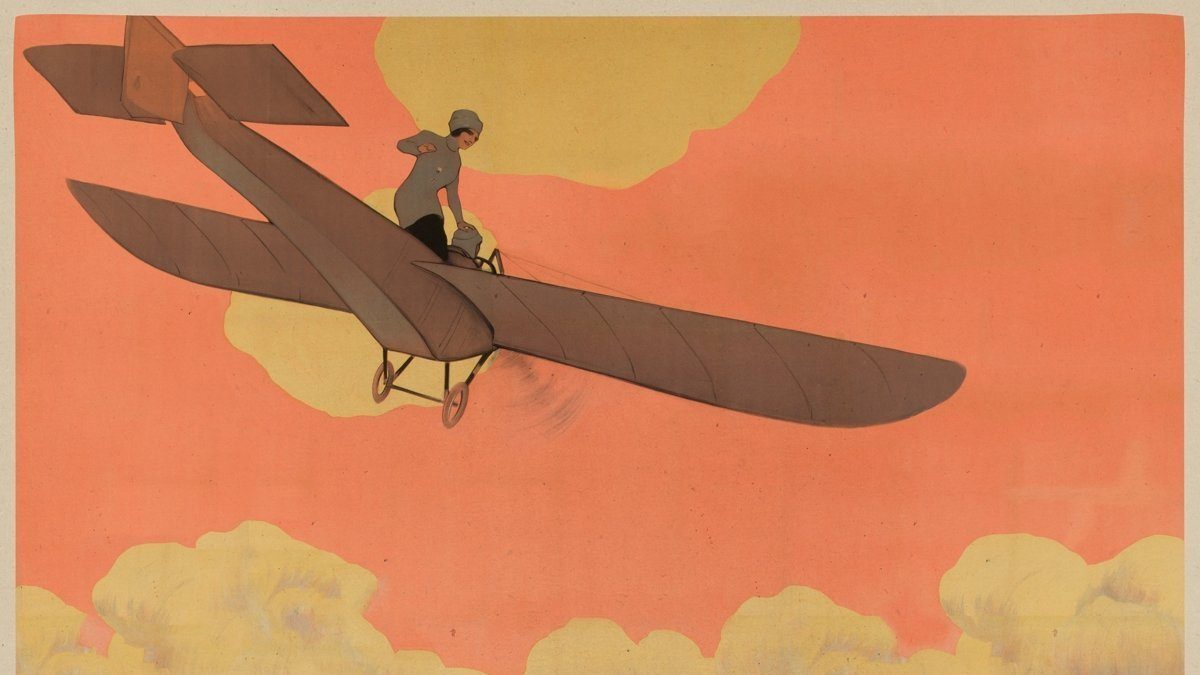 Plants and Animals
with Half Moon Run
Wednesday, Dec 14 (8pm)
Winspear Centre
$29 to $37 (available here)
---
On their latest album, Plants and Animals delve into the intricacies of life and loss, with results that can make you cry as much as you dance.
The Montreal-based indie rock trio has been playing music together for 10 years. While in university, they received the Canada Council for Arts Grant, and with the money made an experimental instrumental record. The project would unofficially become their first album — and, in some ways, set the precedent for their latest work.
"It wasn't like a record, but more an art project," says lead vocalist and guitarist Warren Spicer. "It's very minimalistic, and that's what brought us together."
The comparison of their music making process to that of a painter's work is one Spicer talks about often. It's an analogy that embodies the energetic, cathartic creation of their latest album, Waltzed in from the Rumbling. The fourth album from the trio is a piecing together of various tracks the band took two years to create and record. Instead of the classic formula of 'write song, record demo, get a producer in,' the band took a slower pace, going into the studio for hours at a time, and recording when inspiration struck.
"We didn't care about time, we didn't have a deadline, we were just working on this," says Spicer.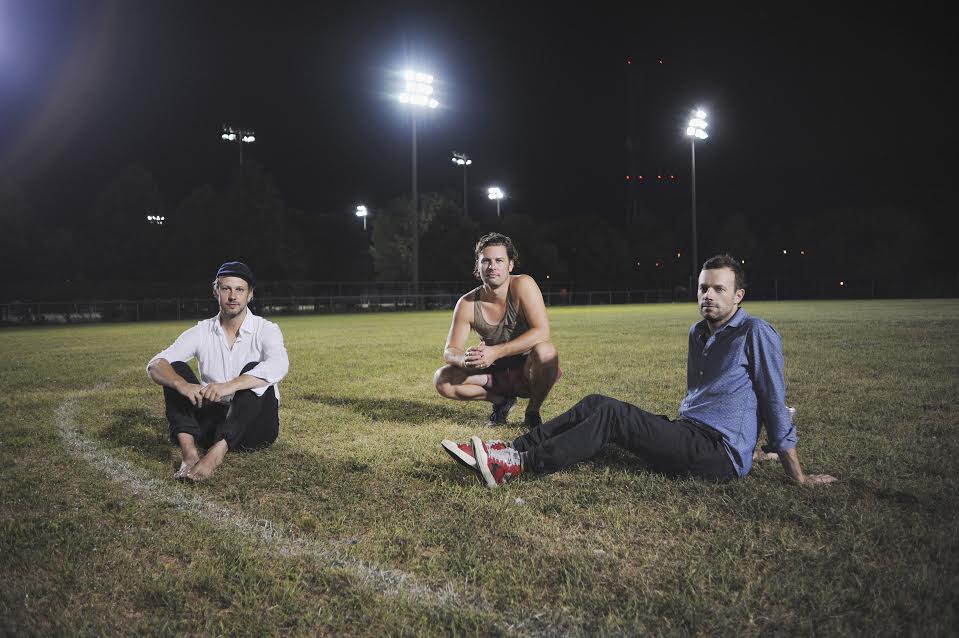 The result is an album that deals with life. Spicer says that Waltzed In is "a bit cathartic" for the group, evolving from the band's desire to slow down and process big changes they had faced in recent years. He describes it as them just "dealing with (their) lives." But for listeners, he suggests an equal power in the music.
"(Making music) helps you process life," Spicer says. "(But it also) helps the people who listen process their own feelings, to find a key to a door."
Just like their unofficial first album, Waltzed In is an experimental adventure, where the band was willing to try anything and everything. They took everyday items like old VCRs and empty fridges, and turned them into textured instrumentals, with the ability to evoke as much emotion as the lyrics.
A standout track, however, is one that's not on the Waltzed In LP. "Green Eyes" is a breathless and winding song that navigates the innocence of loss. Its stream of consciousness leaves no space for half-truths. Spicer barely takes a breath in between whispering about the moment that innocence is broken and musing on the deterioration of his world.
"'Green Eyes' is just a big feeling," says Spicer. "It's very pure. It's us in the studio, just playing music, there's nothing else going on."
The song was so important to the band that they chose to leave it off the LP, and instead release it as the first song on an EP of B-sides. Here, Spicer says they get to "push it" to where it belongs — at centre stage, where it "gets to be its own thing."
Even for those familiar with the group's music on record, when it comes to live performances, no one Plants and Animals show is the same. They're not the kind of band to perform their music in the same way that it was recorded, says Spicer. Their ability to create an intimate experience despite the size of their venue is sure to leave an impression when Plants and Animals joins Half Moon Run at the Winspear Centre later this month.
"We go out and things are never quite the same," Spicer says. "We're just playing music, and trying to make it feel and sound right in the space that we're in."