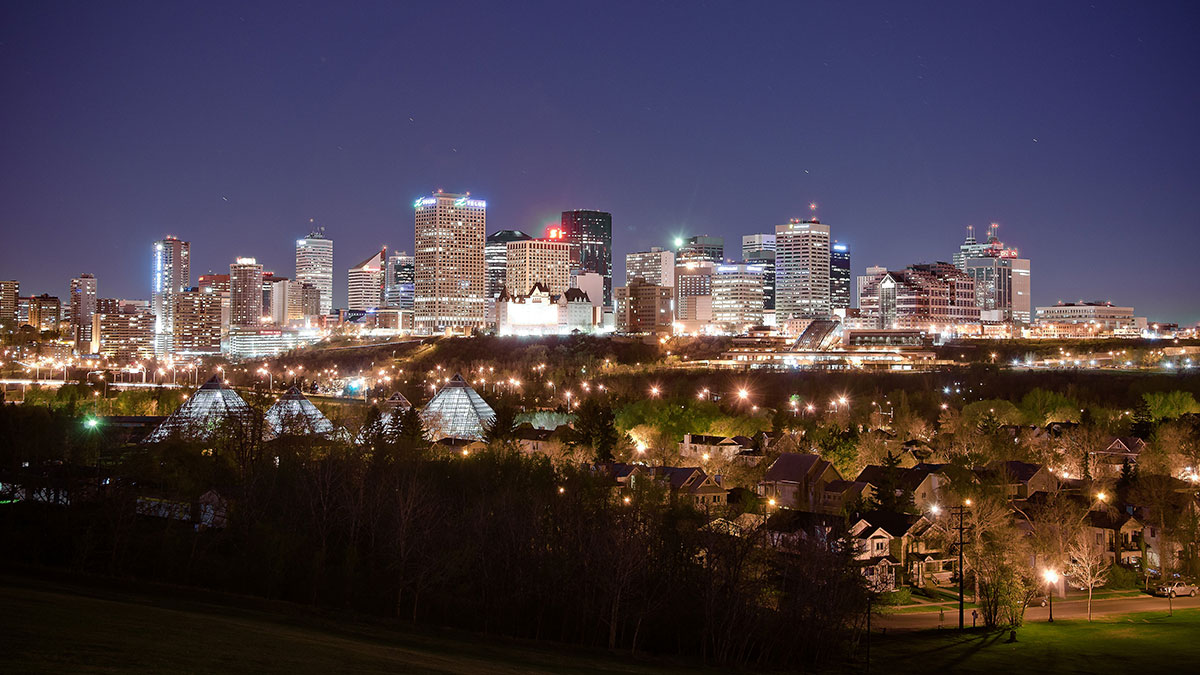 Sounds and art at FAB
Visual art and sound are coming together in exhibitions of Erik Waterkotte, an '05 U of A MFA, and Annea Lockwood, a graduate of the Royal College of Music in London, England. Waterkotte's work comprises of print, mixed-media, installation, and video, and explores American history and popular culture. Meanwhile, Lockwood's "Sound Map of the Housatonic River" uses audio to trace life between the Berkshires of Massachusetts and Long Island Sound of Connecticut.
November 1 – 26 | FAB Gallery
COST: Free
Viola & Piano
An evening of chamber music from the Romantic Period performed by Gil Sharon (violin), Laura Veeze (viola), Rafael Hoekman (cello), and Patricia Tao (piano).
Sunday, November 27, 8 p.m. | Convocation Hall
COST: $10 for students
Twelfth Night
William Shakespeare's gender-bending comedy of mistaken identity and romantic ambition, directed by MFA candidate Ashley Wright.
November 24 – December 3 | Timms Centre for the Arts
COST: Prices vary, check online at ualberta.ca/drama/about-drama/studio-theatre
Campus Cup
Watch dodgeball teams obliterate (or attempt to obliterate) each other in the Students' Union's annual university-wide tournament.
November 25 – 27 p.m. | Gyms across campus
COST: $30 per player
Remembrance Day
The City of Edmonton is holding an indoor service for Canada's annual day of remembrance that pays respects to lives lost in military conflict. Also, classes are cancelled because it's a stat.
Friday, November 11, 10 a.m. – 12 p.m. | Butterdome
COST: Free