News
We asked an enthusiast: Is Kanye truly a fashion icon?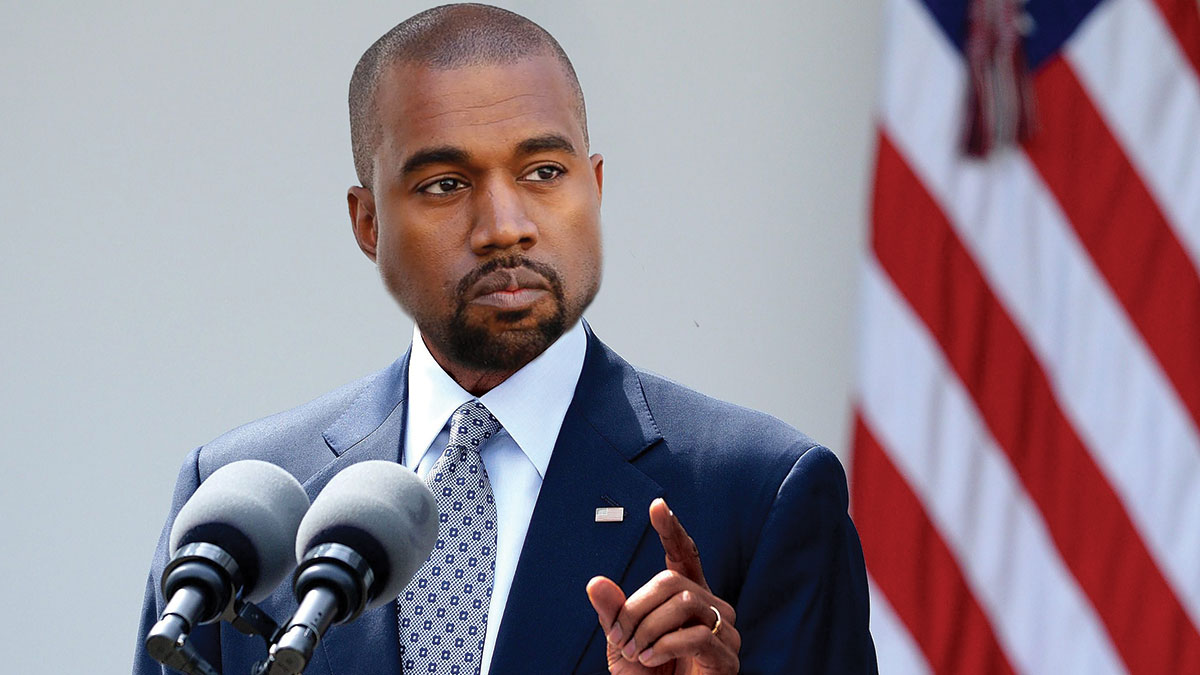 From his numerous Twitter rants to his declaration surrounding his 2020 run for president of the United States, nothing stands out more than Kanye West's fashion style. While West is known for having an overpowering ego, he is also known for his unique take on fashion.
We spoke to an unlikely source regarding West's effect on fashion and fashion culture: Andrew Magnaye, a gerontology Master's student from the Department of Human Ecology. Magnaye, a passionate West fan, jumped at the opportunity to provide insight on the rapper's influence on fashion and culture.
The Gateway: Do you think that Kanye West is a fashion icon?
Andrew Magnaye: Unequivocally yes.
In what ways do you find his style iconic?
Hip-hop has such a strong influence on the fashion world at large, ever since back in the 70s and 80s, and Kanye's carried that torch into now. He is probably the one who was wearing skinny jeans early on in the mid-2000s. He was the one who brought all red, tonal everything into fashion. Now he's bringing the distressed, super baggy, Yeezy season, whatever-they're-in-now kinda look to the masses.
Which is more influential: Kanye's personal style or the brands that he wears and promotes?
I think it's definitely his personal style, because he's had that Adidas deal for the past few years right? But when he started wearing Sk8-His like Vans, everyone else started wearing Sk8-His because those were more accessible to people. If he puts out shoes with Payless, everyone is going to buy them. It doesn't matter who's the vehicle that he is going to do something in. As long as it has the Kanye West stamp, people are going to consume it.
Do you personally look to him for style influence? Is there a particular look that he wore that you have tried to recreate yourself?
I've always been influenced by hip-hop culture since I was a kid. Back when I was in high school, that was when pink polo Kanye — like you know when he says in "I Love Kanye" — pink polo Kanye was my big influence. I was going to The Bay and Sears and buying Ralph Lauren gear that he indicated in his raps. You wanted to emulate that.
So he is influential in the sense that he can make people wear things but not necessarily the collection that he created.
Yeah. I have this theory that if Kanye West came out tomorrow and put tissue boxes on his feet, and just crossed out the Kleenex label and wrote "Yeezy 6" or something like that, people would wear them. People would line up to the buy them. Maybe not the first ones, but they would try to convince themselves of some type of artistic direction about them.
It's the cult of Kanye. I don't know if it can get any bigger because he has legit pushed the limits so far, where it is like "Wear this potato sack, it's high fashion," and people will wear it. I don't know what else he can do to prove that he doesn't have an impact on people.