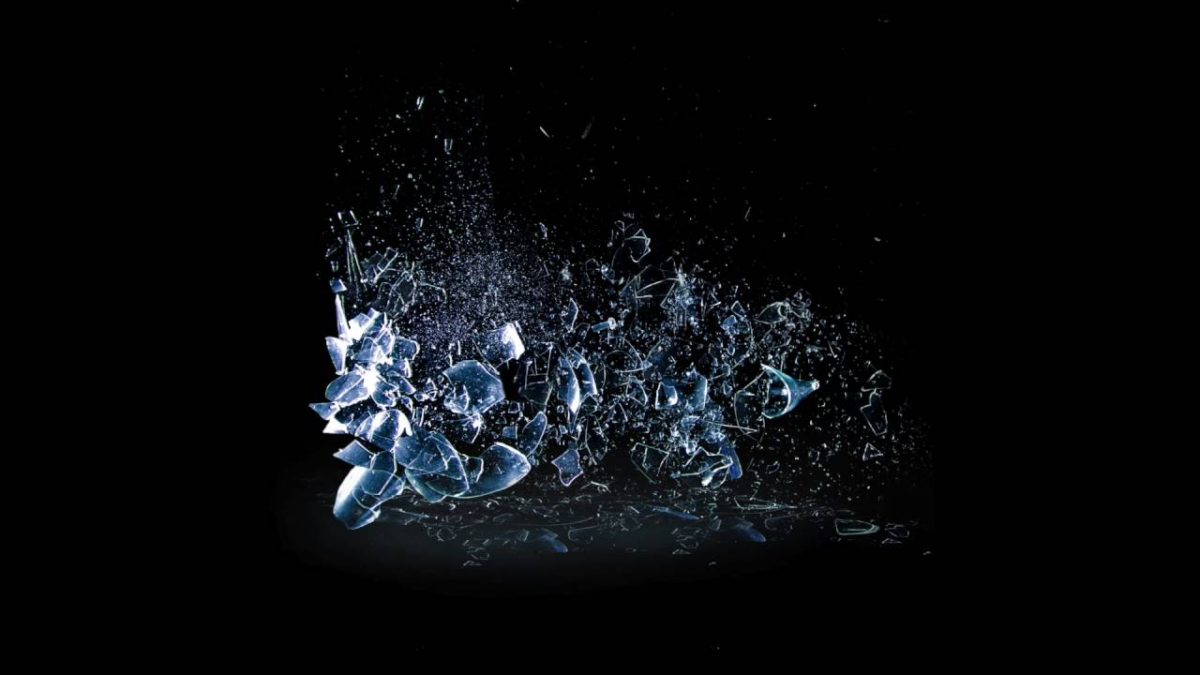 Metal is the most misunderstood of all genres of music. Generally seen as representing the tastes of either those emo kids you know, or the overweight, middle-aged Metallica fan, the multitude of bands, sounds, and styles that make up this brand of music have often been shoehorned into one box: unlistenable. But trust me. There is something out there for everyone, whether you're used to Kanye, Ella Fitzgerald, Britney, or Pendulum. Here are four solid recent metal releases to help release your inner metal-head.
---
Meshuggah
The Violent Sleep of Reason
Nuclear Blast
https://www.meshuggah.net/
After single-handedly defining an entire sub-genre of mathematically-complex metal ("djent") over a decade ago, Meshuggah continues to prove their skills in creating music that was most likely written using computer algorithms. Their latest record, The Violent Sleep of Reason, is a return to the "good-ole, home-grown" Meshuggah, which was last seen on their album None — where you had five talented dudes riffing off of one another in a room. TVSR is an album chocked full of chugging guitar riffs, a jarring resistance to typical tonal structures, and enough time signature changes to keep the calculus kids amused. "MonstroCity" is a personal favourite, the bouncy swag of the riff at 40 seconds is killer. If you enjoy high tempo music to keep your legs pumping on a run, this is the album for you. This record needs to be heard to be believed, as it stands up to not only their previous releases, but is one of their best yet.
Score: Solid 9/10
Mandatory: Start to finish in one sitting.
Optional: Meshuggah on your breakfast.
---
https://www.youtube.com/watch?v=VAe71PakNxo
Avenged Sevenfold
The Stage
Capitol
https://avengedsevenfold.com/ 
Avenged Sevenfold (AX7) is a band that came out of the gates on fire. In fact, their magnificent 2005 release City of Evil, set the bar so high they have so far failed to surpass it. But who cares?! AX7 have an inherent knack for producing catchy yet divisive music, throwing female choirs and brass bands into their metal mixture for good measure, while also dabbling in many musical genres. Building on the work following the 2009 passing of long-time drummer, The Rev, the band surprise-released The Stage in late October — a concept album about artificial intelligence and self-destruction. With all the hard rock clout one would expect from one of the largest heavy metal bands of this generation, it is a surprisingly good album. Particularly on "God Damn" and "The Stage," AX7 appear to have a new and original lease on life, displaying outstanding dual guitar work and revitalised drumming from Brooks Wackerman (formerly of Bad Religion). For anyone looking to dip their toes into the pool of heavy metal The Stage is a good place to start —but once you've finished, please check out City of Evil.
Score: Decent 7/10
Mandatory: "The Stage," "God Damn"
Optional: "Angels," "Exist" 
---
The Dillinger Escape Plan
Dissociation
Party Smasher Inc.
https://www.dillingerescapeplan.org/
In the past, The Dillinger Escape Plan has had the tendency to bore me. Maybe I tried to read into their erratic music too much, or have unsuccessfully attempted to liken them to other bands in an effort to understand them, but with their latest record Dissociation, the penny has dropped. The album, nay the band, is a storm in a teacup which has finally swept me away. Take "Wanting Not so Much as to," which uses a sporadic, thrashy first minute before leading into a more structured "chorus," and an obscure spoken-word section chilling out the rest of the song. This is what Dillinger does best, beating you into submission and weirding you straight da fuq out in the same song. It's jazz-infused, punk-powered, anger-driven metal at its finest. Shamefully, I have only caught the Dillinger bug in time for what will be their last album. We will miss the onstage antics and boundary-pushing albums.
Score: Fantastic 8/10
Mandatory: "Limerent Death," "Want Not so as Much to"
Optional: Repressed anger, baseball bat, melons, backyard
---
Every Time I Die
Low Teens
Epitaph
https://everytimeidie.net/
This album is a work of art. From the quasi-menacing intro of "Fear and Trembling" to the revelatory statement "I want oblivion all the time" from "It Remembers," this album has blown me away. Keith Buckley is a lyrical genius who is more akin to Hemingway than would be expected from a heavy metal vocalist, and his honest wrestling with personal demons provides a depth not achieved from superficial statements about hating on haters. On Low Teens, Buckley finds inspiration in his wife's pregnancy complications, where he eloquently and intelligently draws the listener into this experience while spitting his lyrics with a succinct, graphic, rage-fuelled emotion. When it comes to chops, the two guitarists Jordan Buckley and Andy Williams, provide the perfect punk/hardcore backdrop. "It Remembers" and "1977" are so spectacular you should go and listen to them now. Like right now.
Score: Awe-inspiring 9/10
Mandatory: "Fear and Trembling," "It Remembers"
Optional: Ice-cold glass of Jack Daniels.