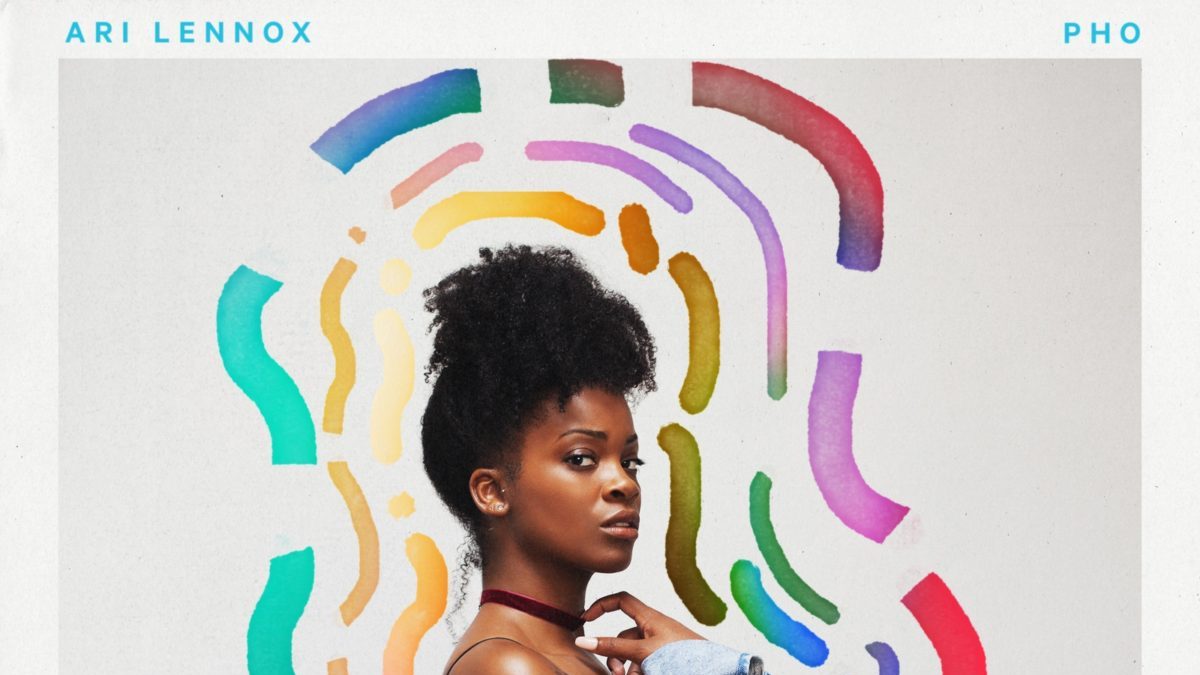 Ari Lennox
Pho
Dreamville Records
https://soundcloud.com/arilennox
When it comes to music, the whole should always be greater than the sum of its parts. On debut EP Pho, singer/songwriter Ari Lennox — who is one of the most recent signees to J. Cole's Dreamville Records — successfully blends individual slices of classic Motown, modern R&B, and new-age soul into one seamless product.
Lennox's voice is a particular high point on the record, as she gives off the carefree impression which only the smoothest of R&B vocalists can. The calm of her tone is occasionally broken with the pop of a staccato note, sprinkling some variety into her tracks, and she further enriches her expressions with the regular incorporation of jazz scales. Combine all these separate vocals tricks with a consistent rhythm, intimate feel, and lush contrast between high woodwind notes and deep synths, and you'll end up with Lennox's brand of neo-soul.
Another aspect of Pho's excellence is embodied in Lennox's ability to express her content while in a state of affection. Her knack for doing so is best understood once you recognize one of Lennox's influences is Marvin Gaye — whose style she epitomizes on "Backseat." Both "Backseat" and Gaye's "What's Going On" have a soothing tone, but are characterized through each singers' impassioned, romanticized and loving cries.
Lennox is clever with her own verses as well, using her words as percussive instruments — no different than hitting on a symbol or drum. In the second verse of "Backwood" Lennox sings, "I can't take it no reckless, so reckless/ Light me up like barbeque in Texas." She compares the peacefulness given to her by her man to the calm he receives from smoking, the clicks expressed in her words gives a distinctive rhythm that adds to the groove and flow of the music.
Pho's beauty lies in Lennox's incorporation of other styles into something that is novel, yet familiar. Lennox respects the roots of R&B, while adding her own energy and enthusiasm to make an album relevant to the styles and tropes of this genre of music today. No single element in Pho makes or breaks the EP, and with any luck, these precious 23 minutes will not be the last we hear from Ari Lennox.