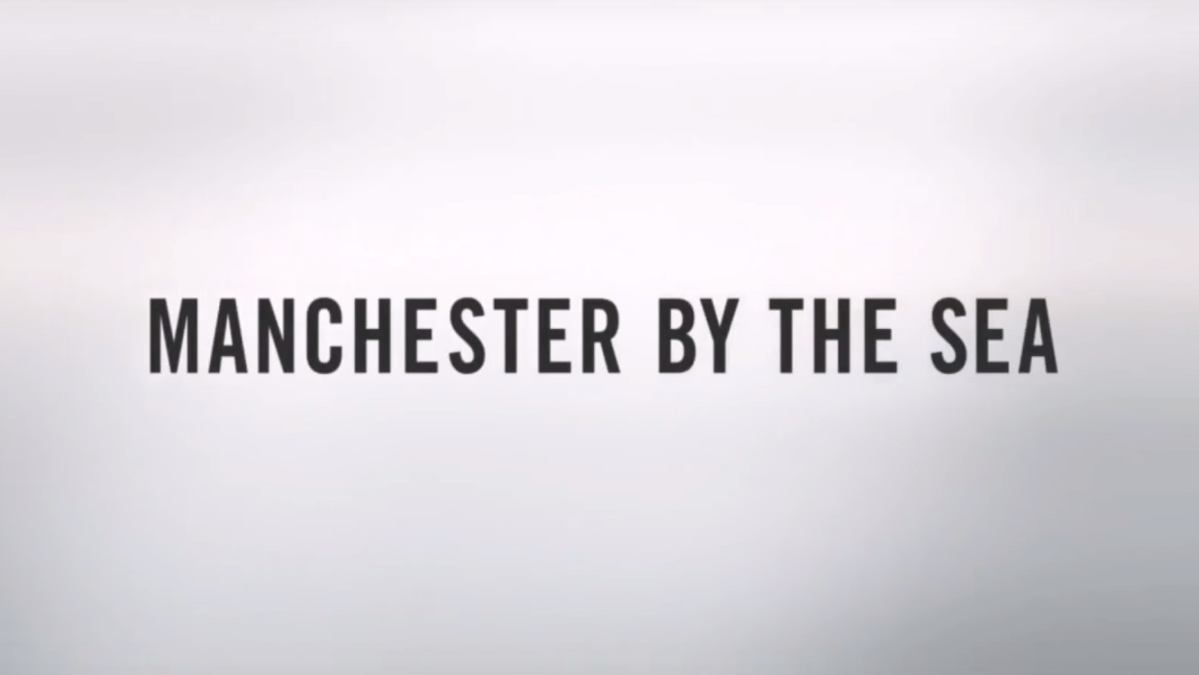 Manchester by the Sea
Directed by Kenneth Lonergan
Starring Casey Affleck, Michelle Williams, Kyle Chandler, Gretchen Mol and Lucas Hedges
Opening November 25th
A seriously poignant portrait of how humans deal with death and grief, Manchester by the Sea is a knockout. Equal parts heart-warming and heart-wrenching, writer-director Kenneth Lonergan has crafted a brilliantly balanced film, with a mesmerizing and anchored performance of a lifetime from Casey Affleck.
Following the loss of his brother, Joe (Kyle Chandler), Lee (Casey Affleck) must come back to his hometown and take his nephew (Lucas Hedges) under his wing. Lee is haunted by the ghosts that are attached to the town, along with an ex-wife (Michelle Williams). All of the actors and actresses do phenomenal work, especially the aforementioned Casey Affleck. His is a beautifully nuanced performance that will leave you breathless. His work with Lucas Hedges is the core of the film, and the two don't miss a beat.
The film is absolutely gorgeous, with an equally gorgeous score to go along with it. Everything in the film is subtle, and carefully put together. It's the product of everyone behind a movie giving it 110%. The editing, as well, is wonderful. The film plays with memories in interesting ways, using them to wash over Lee Chandler — he doesn't think back to the memories, they just overcome him, punching him in the gut at will.
It's a film that poses a lot of questions and doesn't easily answer them. Hell, I don't think it even answers most of the questions that arise. But that's the whole point. Death isn't easy and neither is grief. Moving on is a more than a walk in the park, and life isn't neat enough to tie up all the still loose ends. The film does find the humour in life, though, leaving you laughing one second and sobbing the next. Calling Manchester by the Sea a masterpiece wouldn't do it enough justice.
Manchester by the Sea opens theatrically on November 25th.