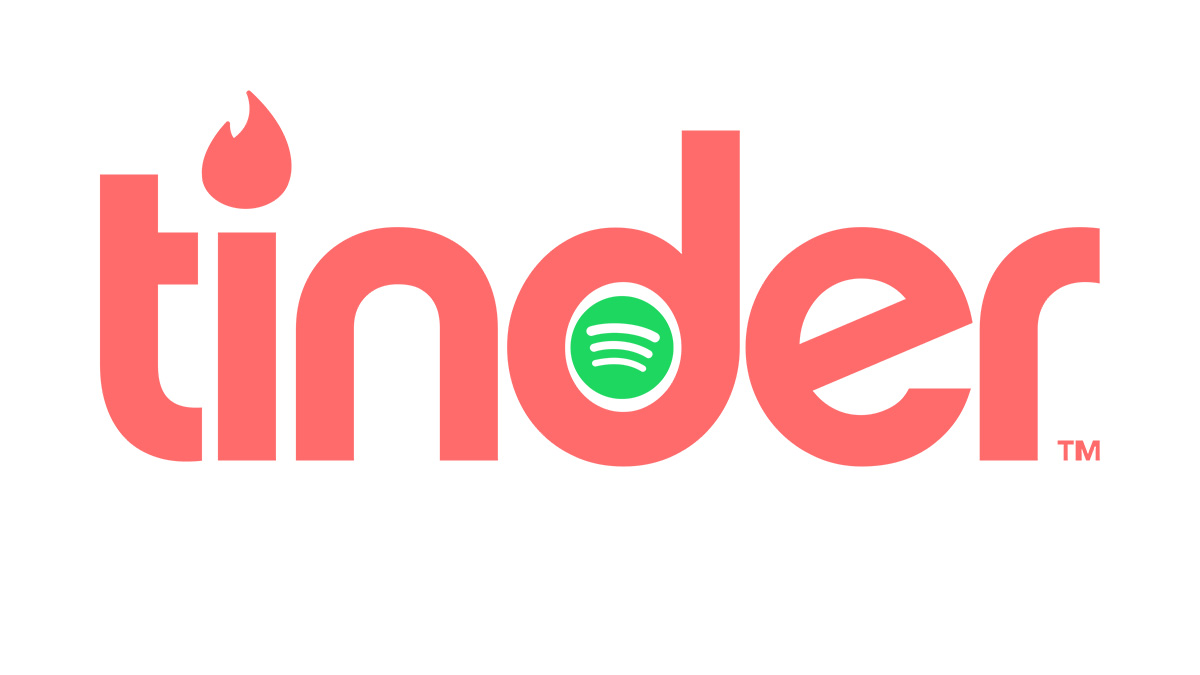 It's a feeling we all know: crushing hard on somebody until they mention the terrible music they like and just like that, the spark is gone.
In the past, you usually had to swipe right before discovering a match's music taste, but a new Tinder update now allows such information to be on the forefront of their bio. The recent update enables Spotify integration; it allows single music fans to look past the Snapchat-filtered pictures and casual bios to see if they have even more similar interests.
The new collaboration introduces two new features in the profile section of the dating app. The"anthem" feature allows users to pick a song that will show up on their bio and will play a snippet for prospective matches. The other section shows the top artists in their Spotify library, giving a broader sampling of a person's music taste.
I decided to try it out for myself. I found the set up process very easy, simply opened the Spotify app through Tinder and I was done. My suggested anthem and top artist section was a little off — but you can choose to hide any artists you don't want people to see (thank God). Upon completion, I decided to test it out and found… nothing. The accounts that actually included the Spotify integration was few and far between. Whether the feature will catch on, I guess only time will tell.
It will be interesting to see how the new features will affect the dating app. Music fans will be able to match with other users with a complementary music taste or if you're shallow like me, swipe left if not. But like Tinder's Instagram integration, there is choice not to disclose your Spotify information if you wish — a big bonus if your library is loaded with artists you don't particularly care to share. The one primary benefit of this collaboration: no more awkwardly ghosting somebody upon learning they are a Twenty One Pilots fan.