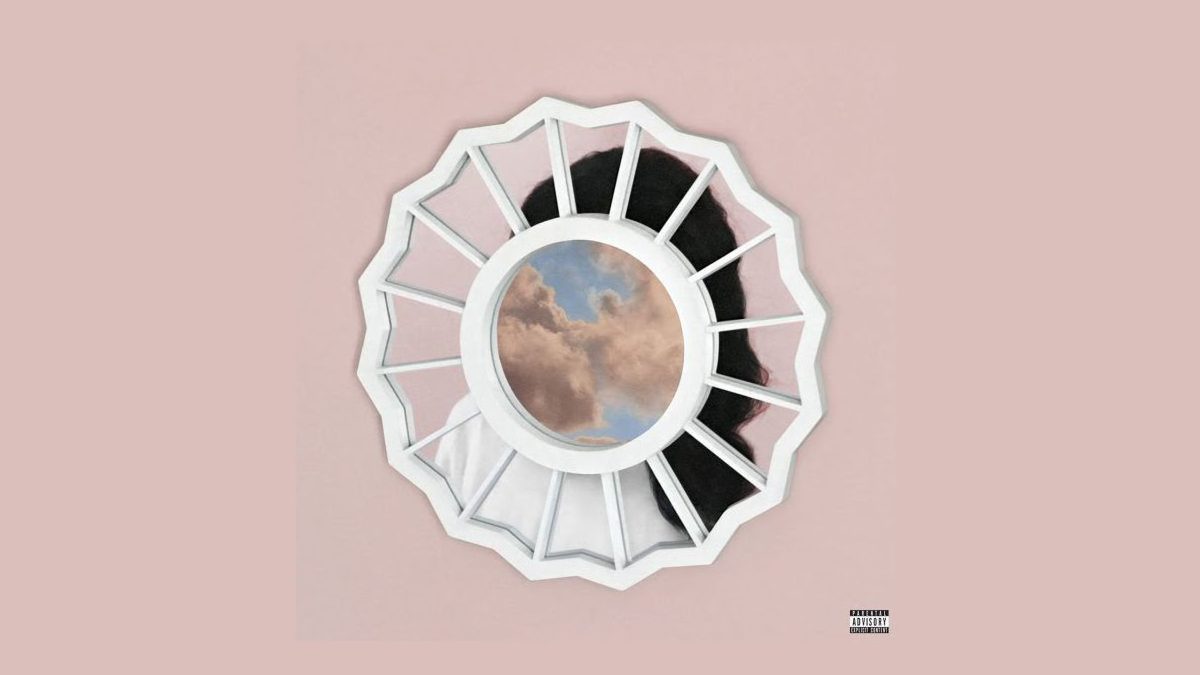 To call Mac Miller's latest release a concept album is almost an understatement — the collection of love songs and slow jams that make up the Pittsburgh rapper's fourth studio release, The Divine Feminine, could make Drake blush. Not only does this record find Miller at his most focused when dealing with topics of love and sexuality, but the 24 year-old "Donald Trump" rapper also shows a surprising amount of maturity.
As an artist who's invoked a juvenile bravado on prior efforts, Mac's lyricism this time around is more tender and open — he's willing to discuss the struggles of relationships rather than solely focusing on the sexual aspects. "Know my heart like gold but it break like glass," Mac spits on the lead single "Dang!"— showing off a vulnerability that many rappers would try to hide. While sex-focused lines make up a sizeable portion of the album's lyrics, they have more of a lover's touch than in the past. On "Cinderella," Miller raps "You don't have to spend another second on this earth dry," painting Miller as quite the considerate lover. Mac doesn't just want sex, he wants to make love.
Apart from a new direction in its lyrics, the album's sound ventures further towards R&B than hip-hop at times — and this is uncharted territory for Miller. Accordingly, the ratio of singing to rapping on The Divine Feminine is unusually disproportionate. "My Favorite Part," a duet with girlfriend Ariana Grande, is only one example of a song which is completely devoid of rapping. However, the tracks relying heavily on Miller's singing become an issue; while he isn't a bad singer, he also isn't necessarily good either. Luckily, a range of guest vocalists including the West Coast "freshman," Anderson .Paak and Voice veteran, CeeLo Green, break up the monotony of Mac's raspy croon. The album's production lends itself well to the new direction and features a large amount of live instrumentation, ranging from pianos to saxophones.
The ultimate result of all this is a sleek, sexy album that while not without its flaws, still succeeds in finding intimacy without heavy reliance on clichés. With The Divine Feminine, Mac has crafted a perfect fuck album for grown-ups.