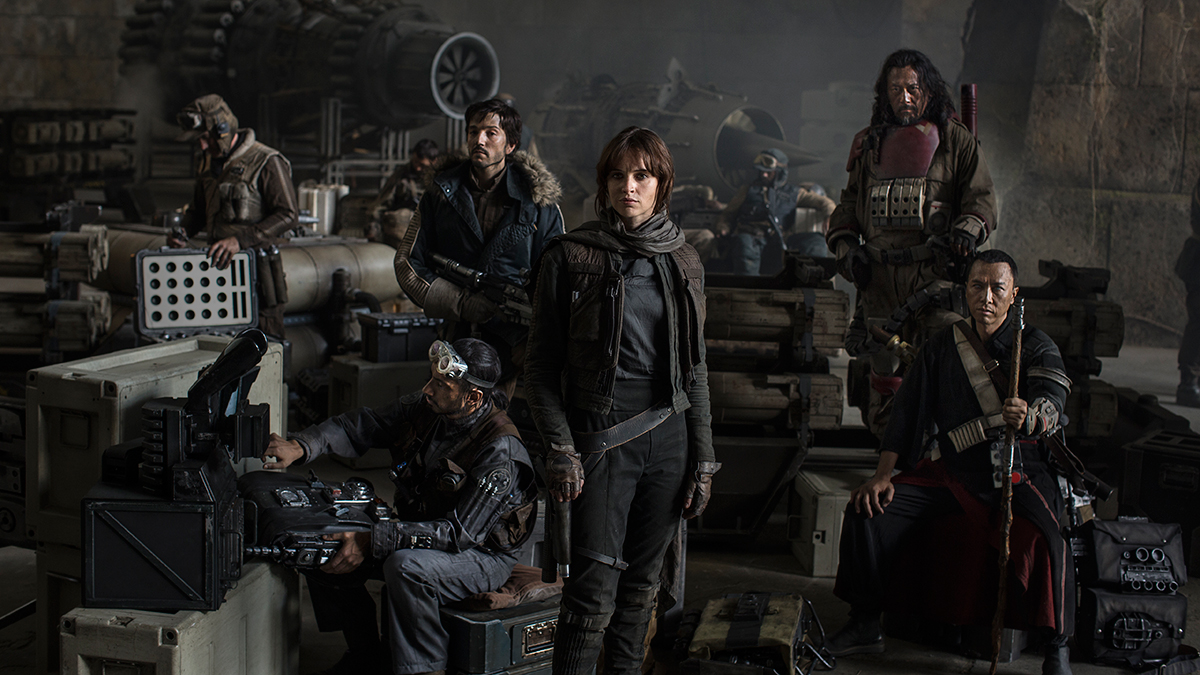 We had a ton of bestowed upon us in 2015: a new Kendrick Lamar album, the long awaited Fallout 4 and the first new Star Wars movie in a decade. With the year closing out it's time to look ahead at what's in store for 2016.
Fantastic Beasts and Where to Find Them
Directed by David Yeats
The most exciting news from 2015 was the announcement of a Harry Potter spin-off film with the screenplay written by J.K. Rowling herself and directed by David Yeats, the director of the last four Harry Potter films. The film takes place fifty years before the story of Harry Potter and his life at Hogwarts. Fantastic Beasts chronicles the adventures of Newt Scamander, a "magizoologist" who searches for the Fantastic Beasts that Harry eventually learns about in school, as Scamander is the author of one of his textbooks.
Not much is known of the secretive plot. Fantastic Beasts is set in the 1950s the main character, played by Eddie Redmayne, will travel to New York where some of his creatures will escape. A new Harry Potter related movie is the best thing that fans could have hoped for and since it is set to be a trilogy, there will be a lot of Wizarding World entertainment to come. — Eryn Pinksen
Blue Chips 7 — Action Bronson
IM PUTTING OUT BLUE CHIPS 7 SOON, FUCK IT. #It'sMe #TrustMe

— FUCK THATS DELICIOUS (@ActionBronson) July 12, 2015
"I'M PUTTING OUT BLUE CHIPS 7 SOON, FUCK IT," so tweeted the incomparable Action Bronson last July.
Skipping Blue Chips 3, 4, 5 and 6; the end of the mixtape trilogy has been known to us for the better part of six months. With Bronsolino promising that "IT'S GONNA BE STUPID," I just really want the thing to come out.
2015 was a banner year for the bearded man-whale from Flushing, with his major label debut Mr. Wonderful releasing to the general acclaim of the critical community. Despite this, the magic he and longtime producer/partner-in-crime Party Supplies worked on the Blue Chips cycle was missing somehow.
Give the people what they want; the sheer lunacy of spitting rhymes about an shorty's mother "making soup with the cow feet" over a beat that samples Phil Collins, John Mellencamp, Huey Lewis and Lisa Lisa & Cult Jam in the same damn song.
Please, for the love of baklava, just release it. — Mitch Sorensen
I Like It When You Sleep, For You Are So Beautiful Yet So Unaware Of It — The 1975
Just when you needed a little more pop-tastic Brit rock flowing back into your eardrums, the 1975 delivers. With two new catchy singles, "Love Me" and "UGH!", audiences have already received a sweet taste of the band's future release. The 1975 hasn't released a full-length album since 2013, and that signature electric guitar-soaked sound has been missing from every music lover's life.
Their music is spanning globally across tumblr blogs and at least one white girl you know has gushed about how they're her favourite band. Yes, the title is lengthy and resembles the beginnings of a psychopath's mushy love poem, but never judge an album by its name. This record is shaping up to be eargasmic, fresh and just what 2016 needs. — Raylene Lung
Rouge One: A Star Wars Story
Directed by Gareth Edwards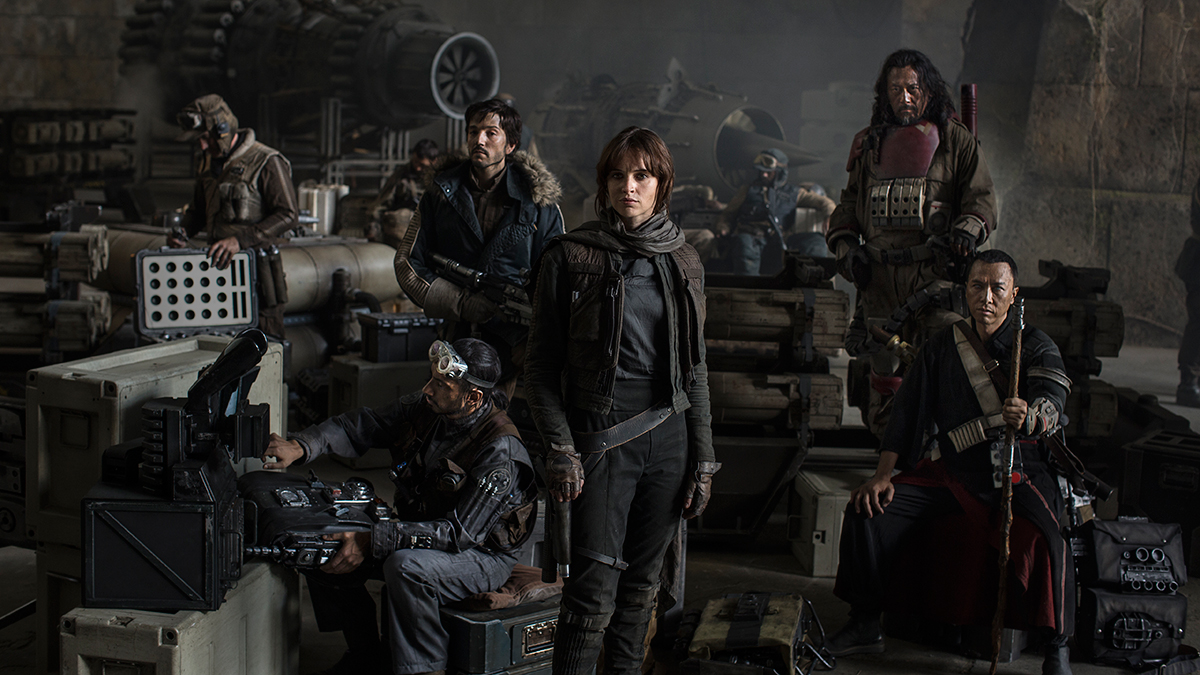 Wether you love or hate Disney' s new direction with the Force Awakens, it's impossible to deny how successful the purchase of Lucasfilm has been for them. The Force Awakens will end up eclipsing two billion dollars globally and four more Star Wars films are planned for the next four years. 2016 will bring us Rouge One, a standalone film about the rebel fighters who attempted to steal the original death star plans.
It'll be interesting to see a film focusing on relatively normal individuals in the Star Wars universe, and even though it's still in relation to the Anakin Skywalker/Darth Vadar ark, there's a big opportunity to showcase a different side of Star Wars. — Jon Zilinski