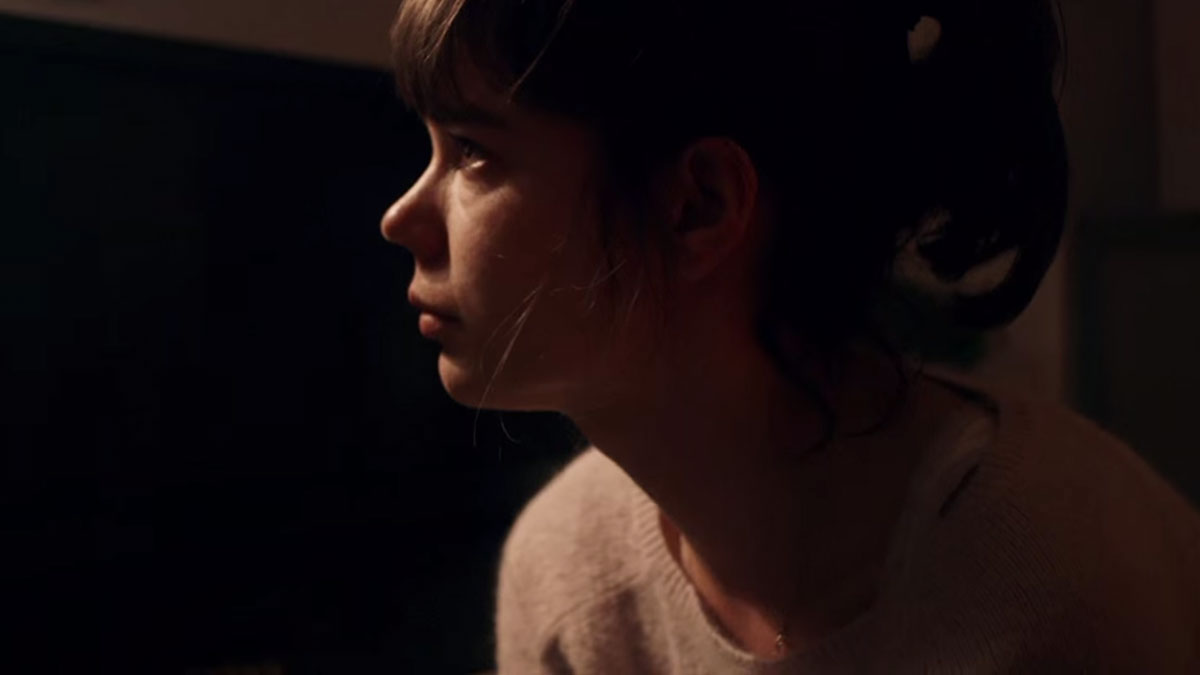 Directed by: Sebastian Schipper
Starring: Laia Costa, Frederick Lau, Franz Rogowski
Victoria, the German crime drama directed by Sebastian Schipper, is a sprawling caper of one late night of fun turned early morning heist. Shot entirely in one 138-minute take, Victoria celebrates technical filmmaking.
Victoria escalates from the story of a good night out into that of a heist gone terribly wrong. The film's namesake, Victoria, is a quiet young Spaniard living abroad in Berlin. The foreign city is a mystery to her—the people and the customs seem distant, and she's isolated from German culture due to her inability to speak the language. But a group of "real Berliners," four friendly but shady men, offer to introduce Victoria to their own culture of theft. After initial introductions of wandering through Berlin's sidewalks and drinking beer on a secluded roof, Victoria's companions take her on what was meant to be a harmless bank robbery, but the friends end up in an early-morning police chase through the city.
Victoria is yet another contribution to an era where filmmakers use nearly infinite tricks under their sleeves to achieve ambitious cinematic goals (Alejandro González Iñárritu's Birdman used tricky editing techniques for similar effect). Schipper's use of a single shot doesn't allow him to compress time in traditional ways. Instead, moments that would have otherwise not been shown are filled with organic dialogue. It feels slow at times, due to the actors working off a loose script, but the improvised dialogue and quiet conversations between characters emulate real life.
The film is at the core very human. In-your-face filmography focuses on Victoria and her comrades, showing the characters' detailed responses to every stressor they come across in their excursion.
While some filmmakers shoehorn technical feats into films just to prove they could do it, )Victoria's techniques only improve the film's gritty and natural atmosphere. But the film's relationship and character developments end on a nihilistic note like another great failed heist film, Reservoir Dogs. Victoria forces you to passive role in death, and makes you think about the value of befriending a set of characters that might not survive until morning.