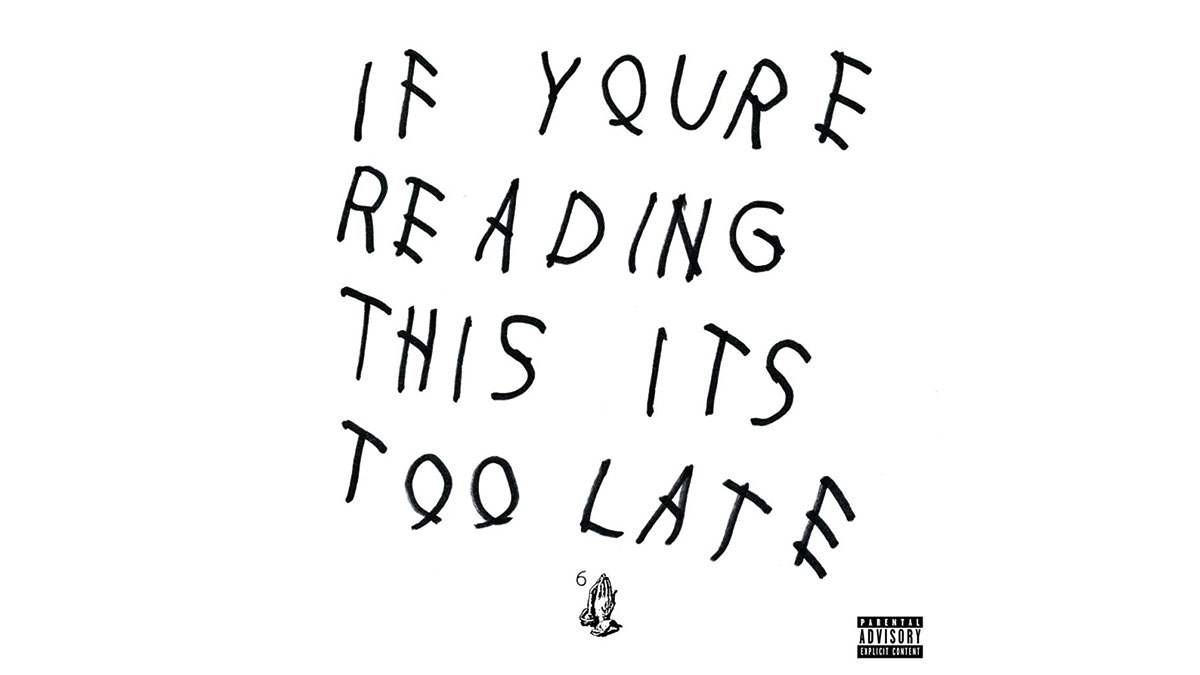 More and more artists are opting with the surprise album release. Many of these releases leave us in shock with no time to comprehend what just happened, so we instantly click on the "Purchase for $12.99." Here are The Gateway's picks for best surprise album.
Drake — If You're Reading This, It's Too Late
In pop culture and on the rap scene, Drake is seen as an artist that is too wrapped up in his feelings to be considered a threat by most other artists. This is so much so that even Songza, a collection of playlists, has a playlist specifically called "Tea & Drake."
But when comparing Drake to other rappers, it makes sense. A child actor has nothing on these rappers that have had to scratch and crawl their way out of the rigid urban class system to garner any sort of success, especially as a musician.
However Drake was able to surprise everyone and create a sound all his own when he dropped _If You're Reading This, It's Too Late_ as his mysterious project his label kept hyping. Though the tracks on this album were fire, what's most impressive was this power move that cemented his position as a more serious rapper. — Alex Cook
Kanye West — Yeezus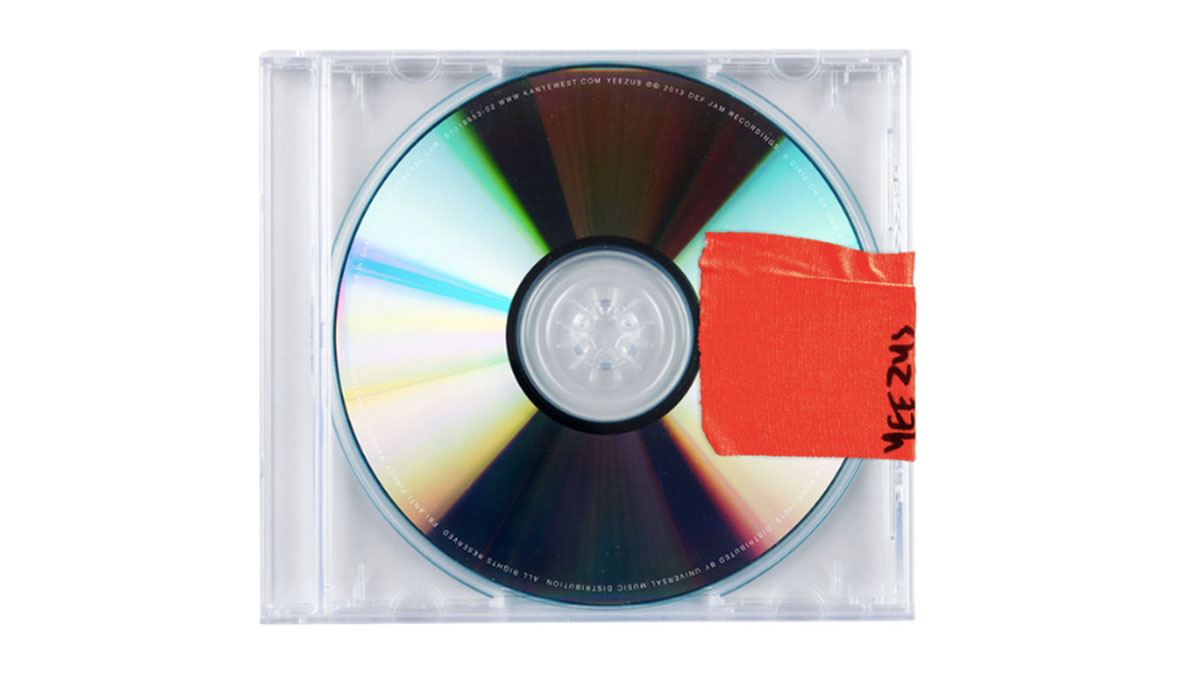 While not a true surprise release, Kanye West's promotion and release of Yeezus is as unconventional as the album itself. Consisting only of a single tweet, an SNL performance and a video screening (albeit a pretty large one), the rollout is minimal of somebody with Kanye's fame. With one listen of the album, the rollout is justified; the album is brash, abrasive and on top of all, anti-pop.
With tirades against corporations and materialism, depictions of Yeezy's fondness of getting his dick sucked and ultimately its "fuck you" attitude, Yeezus was not made for the airwaves. Instead, the album challenges people's perception of Kanye as a pop star, and both the quasi-surprise drop and the content on the disc itself demonstrate it. — Sam Beetham
Beyonce — Beyonce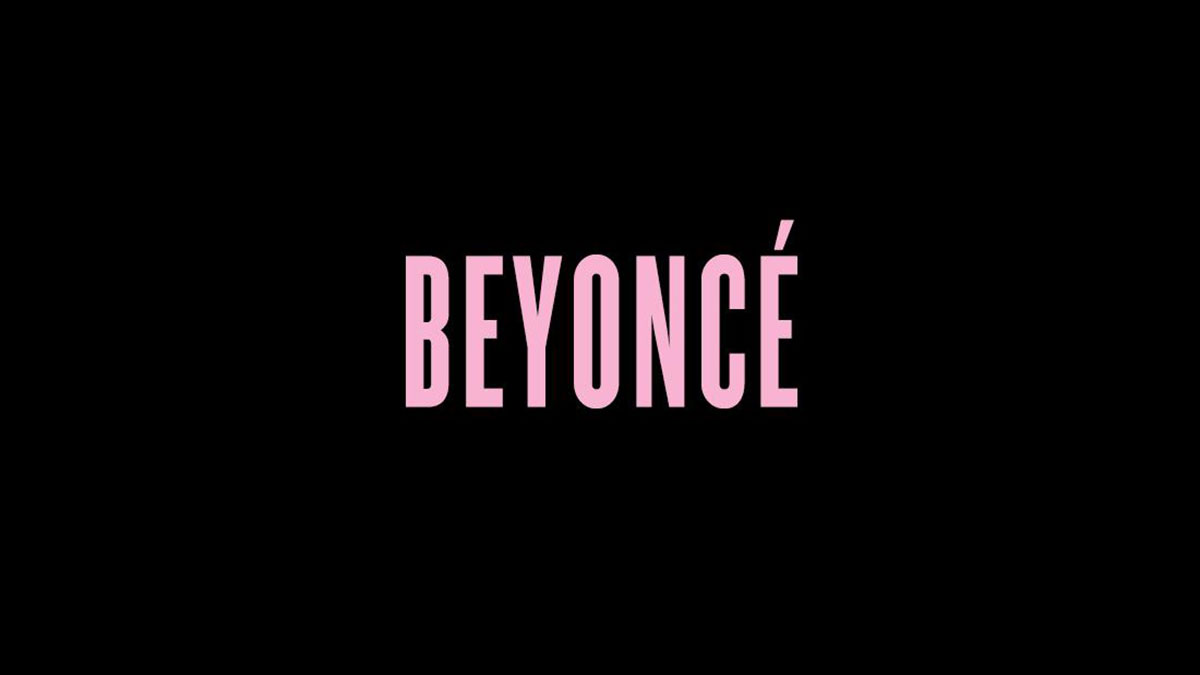 We all remember where we were that day, December 13, 2013, the day the surprise Beyoncé album dropped. Okay maybe we don't exactly remember where we were, but we all remember that need to drop everything and lock ourselves in a room to listen to all 14 tracks that Queen Bey blessed us with.
Not only did she drop this self-titled album with absolutely no warning, but there was a music video for every single track. With so many people involved in the making of the album, as well as the countless extras in the music videos it is a wonder how this album managed to be kept so secret. It was definitely a pleasant surprise having Christmas come early that year. — Jennifer Robinson
Justin Timberlake — The 20/20 Experience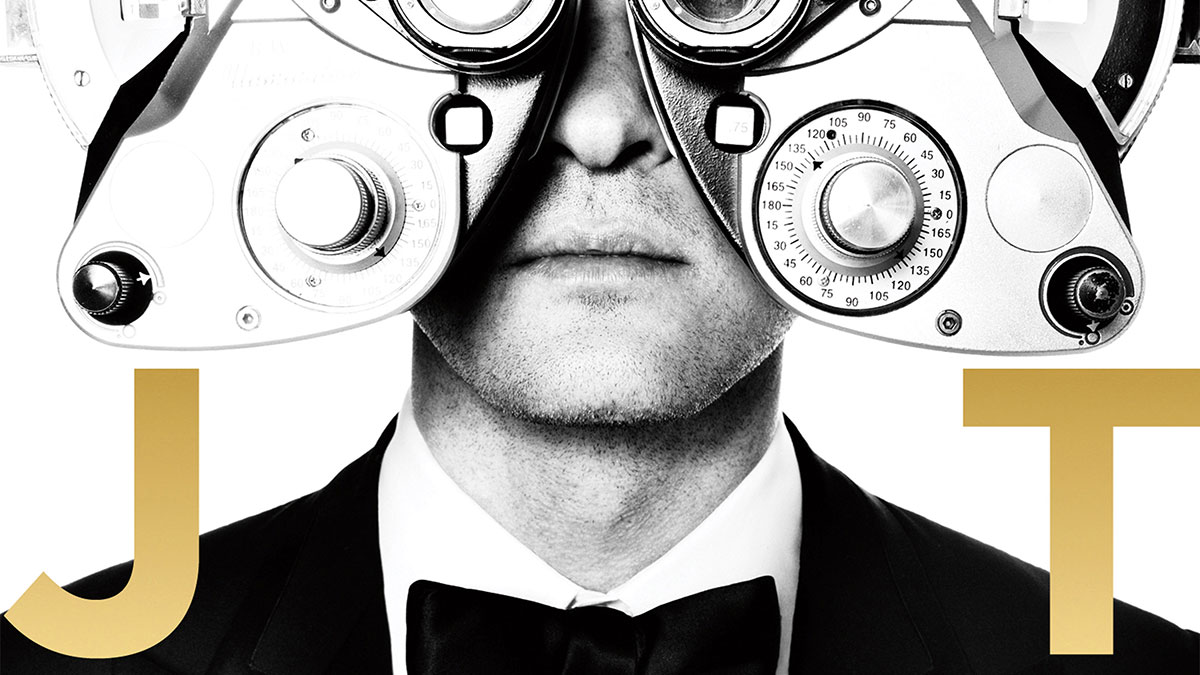 The iconic Justin Timberlake dropped a surprise two-part album, released five months apart in 2013. This album came after the one that brought the world "Sexyback" in 2006 and after Timberlake took a long break from singing to pursue his acting career. So when he jumped back into the music scene it had to be something huge. A surprise was just the way to do it. Interestingly, critics gave it mixed reviews, but it is no question that people danced along to the sexy "Suit and Tie" single from the first part of the album and held back a tear at the emotional single "Mirrors."
The second album gave us several other sexy sing a longs with the unforgettable song "Take Back the Night." Successfully done, surprise albums are the ultimate mic drops. They are also an incredible statement of the artists fame and popularity, since publicity isn't even needed and it is still incredibly well received and Justin Timberlake definitely accomplished this with both parts of the The 20/20 Experience. — Eryn Pinksen