News
Canadian Lit Centre hosts workshop series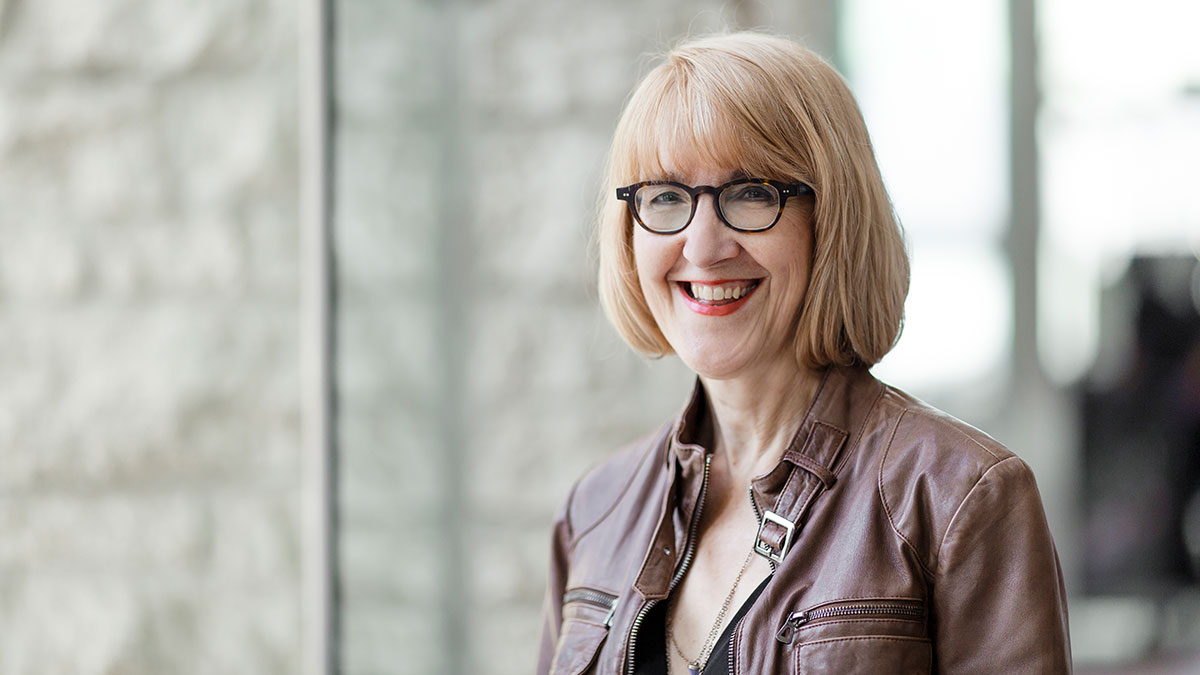 Students will be able to have their writing evaluated by two heavyweights of the Edmonton literary scene, as the Blue Pencil Café is returning to campus.
Hosted by the Canadian Literature Centre (CLC) and the Writer's Guild of Alberta (WGA), students can submit writing samples of up to five pages, double-spaced. Once work is submitted, it will be evaluated by either Pierrette Requier or Greg Bechtel.
Requier is the current Poet Laureate of Edmonton, and has experience writing in both English and French. Bechtel is the award-winning author of Boundary Problems, and is currently working on publishing his debut novel. With the diverse experience between the two authors, CLC spokesperson Jason Purcell said there are no limits to the type of work that can be submitted.
"We've got a really great pair this year," Purcell said, "Pierrette is able to review poetry and Greg will handle prose. Anything you've got, they'll take on."
Purcell credits the closeness of the Edmonton literary community as being very welcoming, and always willing to help new authors and poets. In addition, he said he hoped the Blue Pencil Café will help these inexperienced writers enter the writing scene.
"We really want to encourage developing writers in making those connections to established writers," Purcell said. "If we're not helping the up-and-comers, we aren't really fulfilling our goals to cultivate a great literary community."
That sense of community is furthered in Requier's work as Poet Laureate. As a former elementary school teacher, Requier has a great deal of experience in both poetry and teaching, and said she hopes to bring an open discussion to the Blue Pencil Café.
"I can't say enough about the importance of reading your stuff aloud," Requier said. "Writing is done alone, and when the time comes to share it with someone else, you can hear where things work and don't work."
Though she already has a permanent space in her home set up for writers to come in discuss their work, Requier said she wants to bring that same dialog to the Blue Pencil Café sessions. She credited the experience of "hearing yourself being heard" as a great way to shed new light on writing.
Requier also pointed to the experience she had in editing details from the edge of the village, her first collection of poetry as key in her development as a writer. Working with former poet laureate Alice Major, she said the layout and content of her poetry was more focused for having it read.
"Having a mentor or having a session at Blue Pencil can just start you up again," Requier said. "We all have our mistakes when we write, and a mentor will help you edit and rework stuff."
In her time as the 20th Writer in Residence at Macewan University, Requier recalled loving her time working with students on their writing. Requier said that just having an appreciation for their work can make people go further in writing. She said she tends to ask questions of the authors she works with, rather than give sharp criticism.
For Requier, establishing dialogue and forming relationships with those who attend the Blue Pencil Café is her primary goal.
"Being a mentor is a kind of intimacy," Requier said.
"You get access to people's heart and soul."