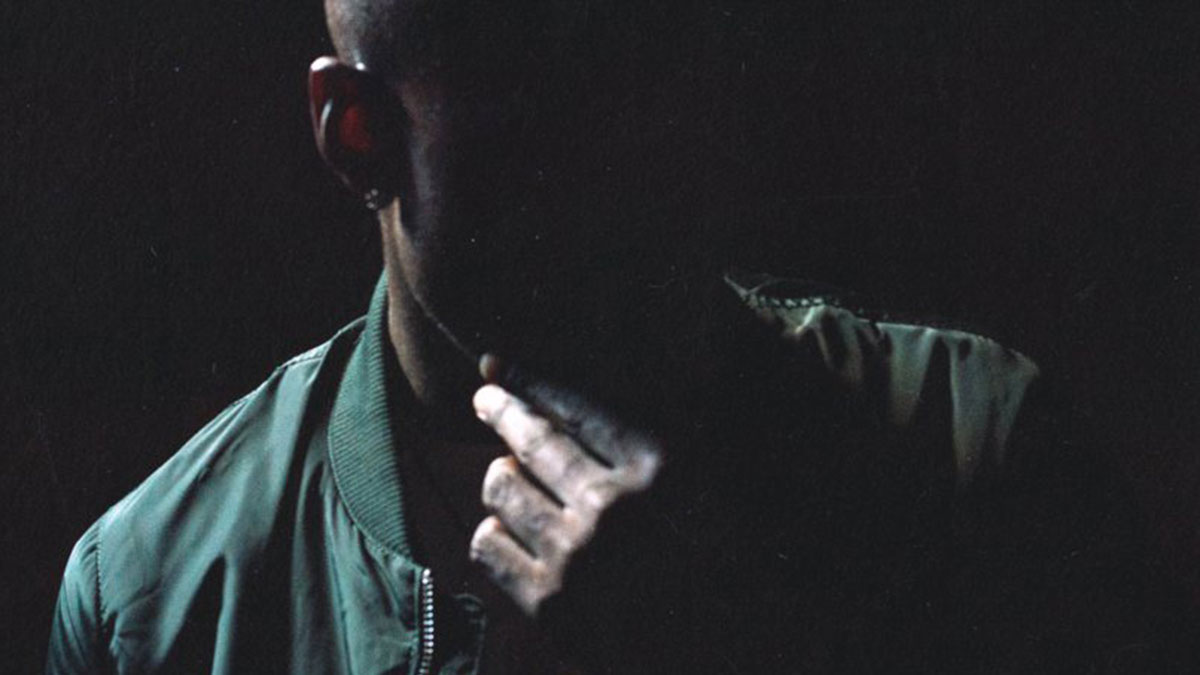 Freddie Gibbs
Shadow of a Doubt
ESGN
Freddie Gibbs is a gangster rap anomaly. In a very short period of time, he went from Jeezy protégé to making 90s throwback records with Madlib. The success of his 2014 collaboration with Madlib —  Piñata, made Freddie a hot commodity, and with the hype behind it, Freddie's new album Shadow of a Doubt, has some big shoes to fill.
Returning to his roots, Shadow of a Doubt is less soulful, but harder-hitting than Piñata. The album's lead track, "Rearview," is dark and atmospheric, with sporadic trap hi-hats and numerous references to 2Pac's "All Eyez on Me." Many other tracks also pay tribute to the 90s, such as "Careless" featuring a rapid-fire flow and uncharacteristic forays into the melodic style of Bone Thugz n Harmony. The track "Extradite," one of the strongest on the album, samples the legendary "Nautilus" and features Black Thought of The Roots competing with Freddie for best verse. The result: Black Thought continues his streak of renegading whoever he features with.
Freddie makes a step towards a more modern step with "10 Times." The bouncy track featuring Gucci Mane and Bay Area legend E-40, is the freshest and by far most fun track on the album. However, the album falls into near-generic territory throughout. Freddie sounds like a discount Future on "Packages," and the song "Basketball Wives" is an uncharacteristic and very unfortunate attempt at R&B.
There's also numerous tracks near the back end that fall off due to how generic they sound. Freddie Gibbs may have started off his career making music sounding like Shadow of a Doubt, however, following the amazing production Madlib graced him with, the beats on this album do not compare. Freddie's bars are continuously on point, but after a while, they cannot save this album. While many may want an album filled with 90s throwbacks, this isn't the case on Shadow of a Doubt as the album falls flat in both style and quality.